NZ Fashion Week has been cancelled following New Zealand's move into the Red setting of the COVID-19 Protection Framework.
Click here for more information on COVID-19 in Auckland.
---
Proudly supported by Auckland Council and the city centre targeted rate, we're turning Aotea Square into 'fashion central' from 7 to 12 February.
It's the biggest-ever schedule of free events wrapped around NZ Fashion Week.
To discover the full schedule, visit OurAuckland events.
Watch fashion movies in the open air, learn to sew on a classic machine, turn a kimono into your next tote bag, craft your own sarong, bounce into your day with morning yoga to a live DJ on the lawn, BeSpoke your bike, reinvent your shoes and wander the streets and alleyways of Auckland's city centre with NZ Fashion Museum icon Doris de Pont, uncovering the city's hidden fashion haunts.
Demonstrations of the ancient art of Korowai weaving, a Māori and Pacific market day, kids' dance lessons and crayon rubbings of birds, flora and tukutuku patterns are just a taste of what's on offer.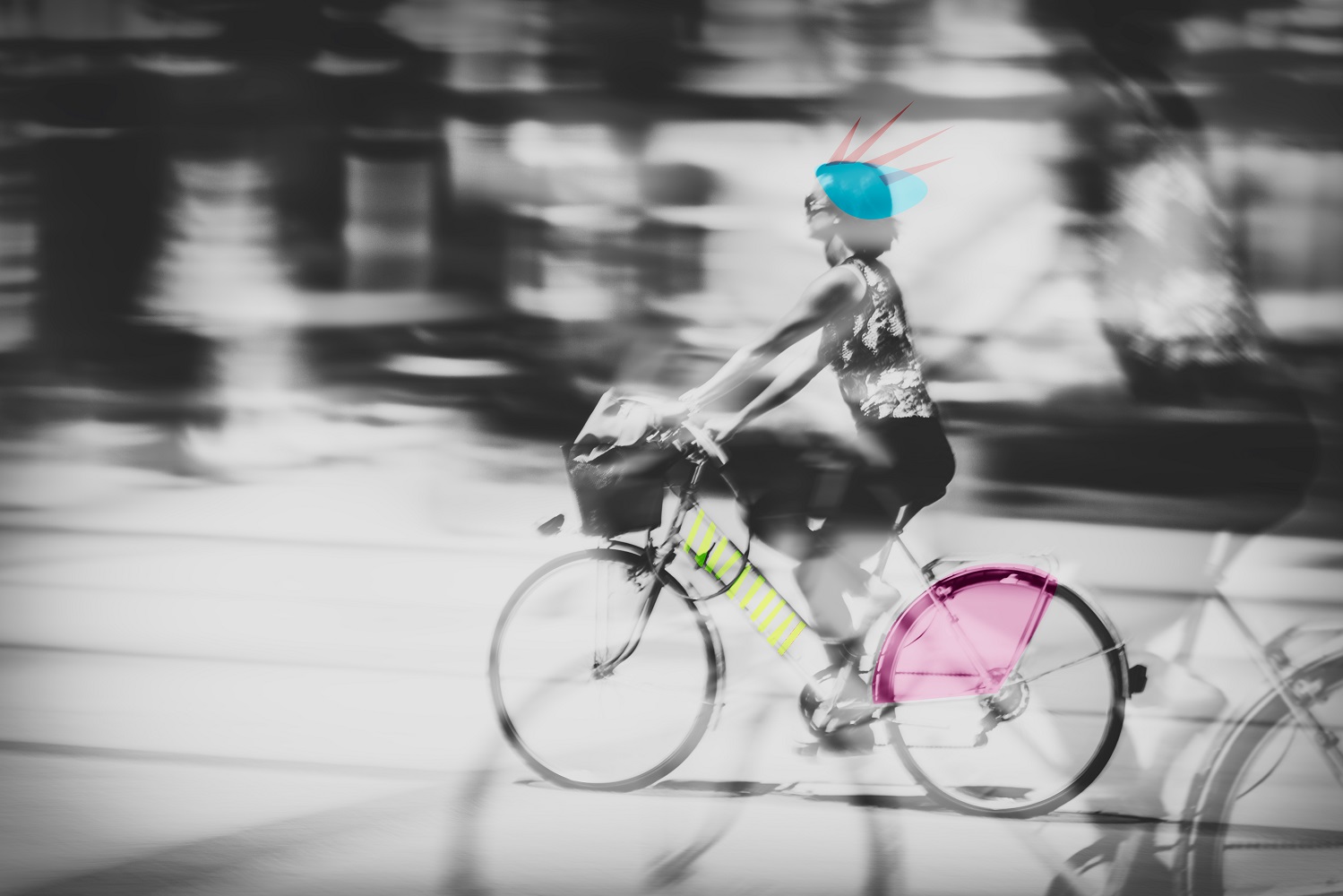 Fashion weeks around the world are mirroring the times. They are providing a sense of community with inclusive fashion events spilling into neighbouring streets and spaces.
True to the vibe, NZ Fashion Week is bringing the city centre into stylish focus while also shining a light on themes of ethical, sustainable, indigenous and diverse fashion.
Committed to fostering a vibrant city centre, these interactive fashion events have been shaped by Auckland Council, Heart of the City and city-centre businesses.
Councillor Pippa Coom supports the inclusive approach NZ Fashion Week is taking in its 20th year, a celebration which was postponed in August 2021 due to the Auckland lockdown.
Councillor Coom says Auckland Council values this opportunity to team up with organisations who are vested in the success of a vibrant city centre, creating free events which bring the week-long festival within reach of far more people.
"This is a great chance to experience the energy and magic of the heart of Auckland, while at the same time learning practical new ways to craft sustainable, beautiful fashion," she says.