Papakura City Football Club has been granted almost $40,000 to help improve facilities at its McLennan Park clubrooms ahead of the Women's World Cup in 2023.
The park has been selected to act as a base and training centre for one of the teams drawn to compete in pool play matches in Auckland, with the matches to be played at Eden Park.
The redevelopment will give the wider community the chance to access a building that as well as fulfilling its World Cup role, will be able to offer conferences, weddings and family events, multiple sporting events such as Oceania Cup games and partnerships with NZ Māori Football.
Papakura Local Board chair Brent Catchpole says football is on something of a high and the club has always represented the area with pride.
"FIFA and New Zealand Sport have got behind an ambitious project with the bulk of the funding needed. This is a significant grant in board terms but one we are happy to make because Papakura City is a successful and forward-looking club with deep community ties.
"The FIFA Women's World Cup is being held in New Zealand and Australia in 2023, with Auckland's Eden Park as a venue, and that will further lift the profile of the sport, leaving Papakura well-placed to offer members and the wider community a quality experience."
The club says the improvements will allow McLennan Lounge to cater for 200 people, which will open the doors to dance, arts and leisure groups across the off-season, and on some nights during the playing year.
It expects that the upgrade will also allow the club to host Fifa events such as Oceania Federation games, and cultural events.
The club also has two NZ Māori Football members on its board and is actively trying to increase inclusion, including by consulting local iwi on a new club logo that better represents the area.
Redevelopment plans better accessibility options, smoke-free messaging, waste minimisation initiatives, healthy food and drink options and encouraging movement and fitness programmes.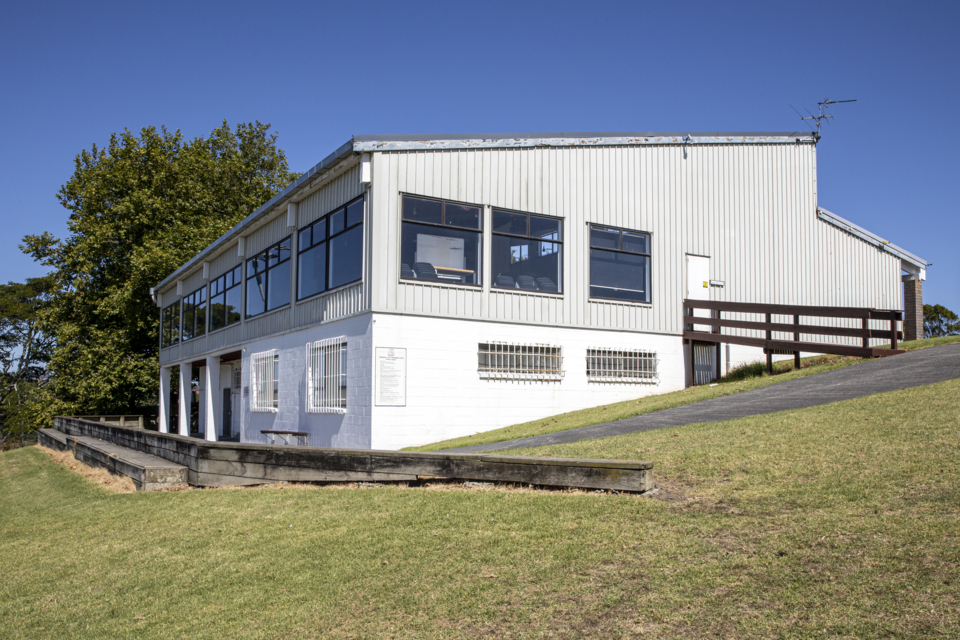 Other grants
Rising Foundation, for Papakura High School programmes
Papakura historical Society, signage
Papakura Business Association, Christmas lights
Kura Care, Whanau Hotaka costs
Drury Playcentre, painting costs
Little Sunbeams, swimming lessons
Auckland Paraplegic and Physically Disabled Assoc, sport development officer and manager wages for events at Red Hill Primary and Papakura Athletics
Solomon Islands Auckland Wantok Association, venue and meeting costs
Youthline, contribution to Papakura costs
Te Whakaora Tangata, Family Restoration Course
Papakura High School, library shelving
Drury United Football Club, Have a Go programme costs
Badminton NZ, venue hire and uniform for junior league at Counties Manukau Badminton Association in Papakura
Multi-board grants
The board has also made multi-board grants, to groups operating in more than one board area.
Fix Up, Look Sharp, leasing costs
David Riley, bilingual Pacific superhero children's books and audiobooks
StarJam, workshop costs
Big Buddy, costs to recruit mentors for boys with no father in their lives
Operating Theatre Trust, Gift a Seat programme
Glass Ceiling Arts Collective, costs for tutors for two-day workshop.