A change in route for the proposed walkway in Glen Eden from Verdale Circle to Glendale Road has resulted in a cheaper, less complicated construction of the route.
The original plan was to create the route, which would open up connections to Glen Eden Town Centre, following an informal route that already existed. However, following investigation, several issues meant that the cost and construction time required for the path would be more than originally envisaged.
As a result, a new route has been identified and approved by Waitākere Ranges Local Board. It still connects Verndale Circle with Glendale Road but requires significantly less cost and construction time.
The new route, which runs from Verndale Circle through the Glen Eden Picnic Ground, provides access to Harold Moody Park and Glen Eden Library and the Town Centre.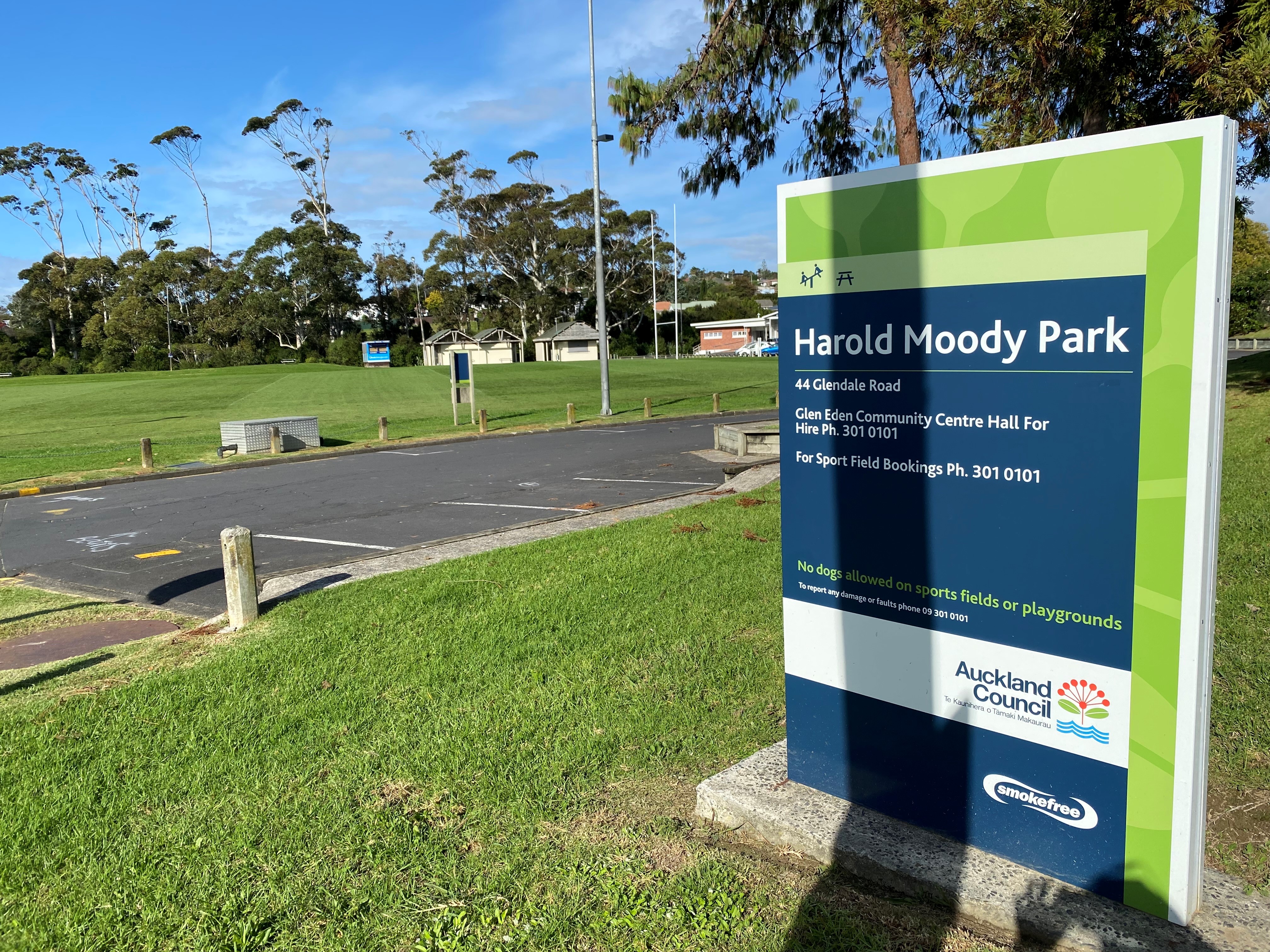 Pleasant experience
Waitākere Ranges Local Board Chair, Saffron Toms says that the change will provide a more pleasant experience for path users.
"It's great that we have been able to find this solution that will be a more picturesque and pleasant walk or ride.
"There were too many obstacles for the previous route to be cost-effective, so the board is really pleased an alternative has been found, which will also make it more accessible for people who can't manage steep climbs.
"And the connection through the council parkland and coming out near to the library is a really great result. It makes it much more practical for people too.
"This is just another step in our goal to improve the walking and cycling connections in Glen Eden. I'm really looking forward to the path being open and ready to use."
Next Steps
Work will now continue on the project and will include engagement with the community.