Wheelchair, mobility scooter, stroller – it doesn't matter how you roll because there are enjoyable outings for all thanks to accessible paths across Tāmaki Makaurau.
The region is packed with awesome parks, playgrounds, pools and pathways, as well as cultural and artistic attractions. Auckland Council is committed to ensuring that accessibility isn't a barrier to experiencing these, no matter what your age or stage of life.
Working with accessibility specialists, local boards and parks staff are identifying more opportunities to put ease of access and use at the forefront of planning and design.
Here are our top three accessible paths which make for good days out:
Pakuranga Rotary Walkway skirts Tāmaki Estuary and Wakaaranga Creek stretch from Panmure Bridge to Farm Cove. Several local roads connect to the path, which is mainly smooth and flat with a couple of short hills at the Ōhuiarangi / Pigeon Mountain end, plus a section of boardwalk and gravel. You'll be able to read about the area's history on various information panels and stop for picnics or breaks at well-appointed spots offering coastal views – enhanced by restoration projects carried out to boost flora and fauna.
Park at Bramley Reserve to start your day, with easy access to toilets and a BBQ. From the reserve, Pigeon Mountain is a 2km trip, and St Kents is 3km away.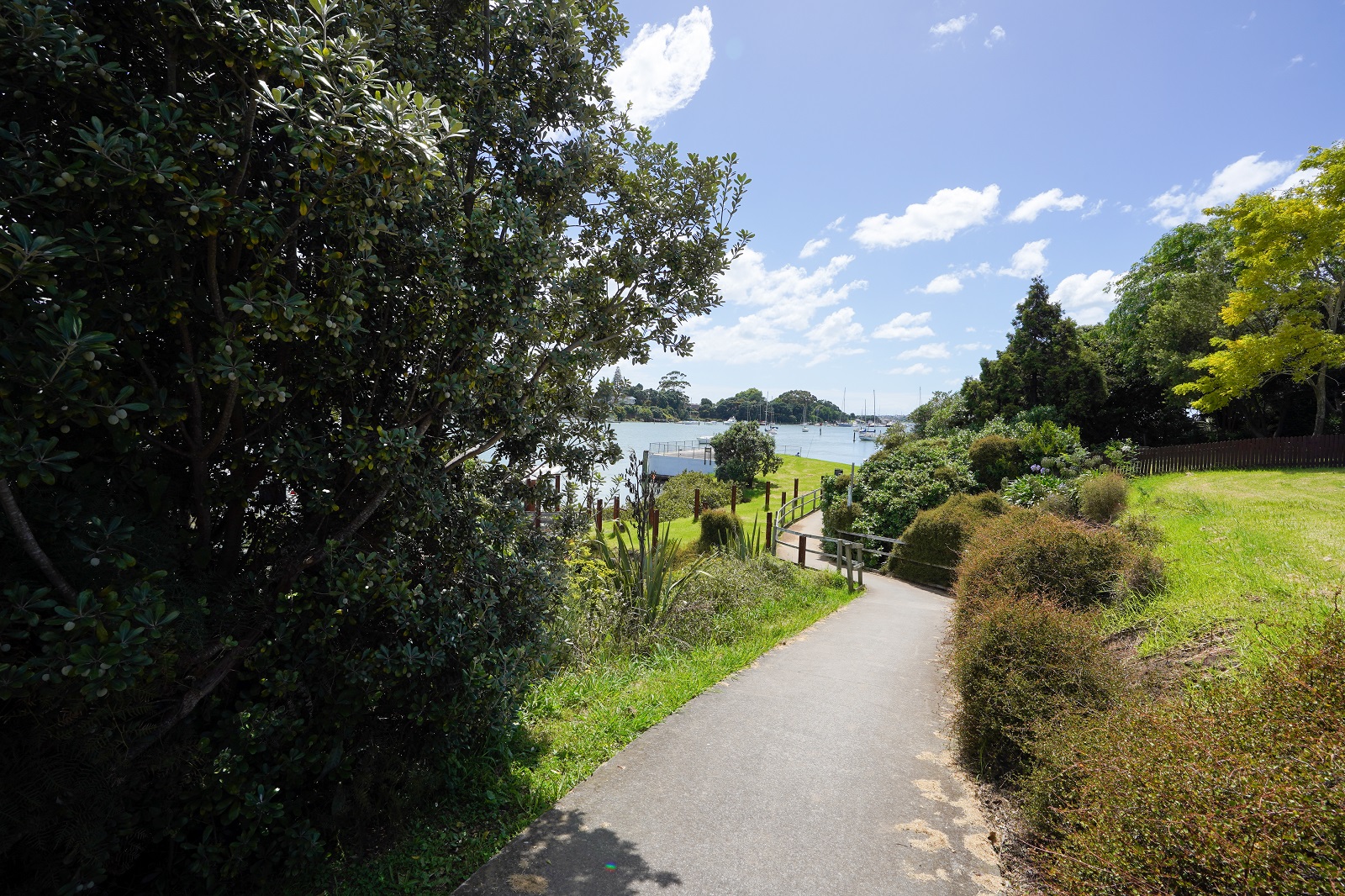 Keith Hay Park in Mt Roskill is one of Auckland's most well-used parks as it's home to several sports clubs and community amenities. Flat paths provide a pleasant perimeter journey through sections shaded by mature trees. There's abundant seating, accessible car parking and toilets, as well as two playgrounds (the northern one is surfaced with a combination of bark and artificial grass, while the surface of the southern playground is matta tiles). Work is underway around the fringes of the park as part of the Central Interceptor Project, while Puketāpapa Local Board has identified ways of improving accessibility in the park which means there will be further developments in the near future – watch this space.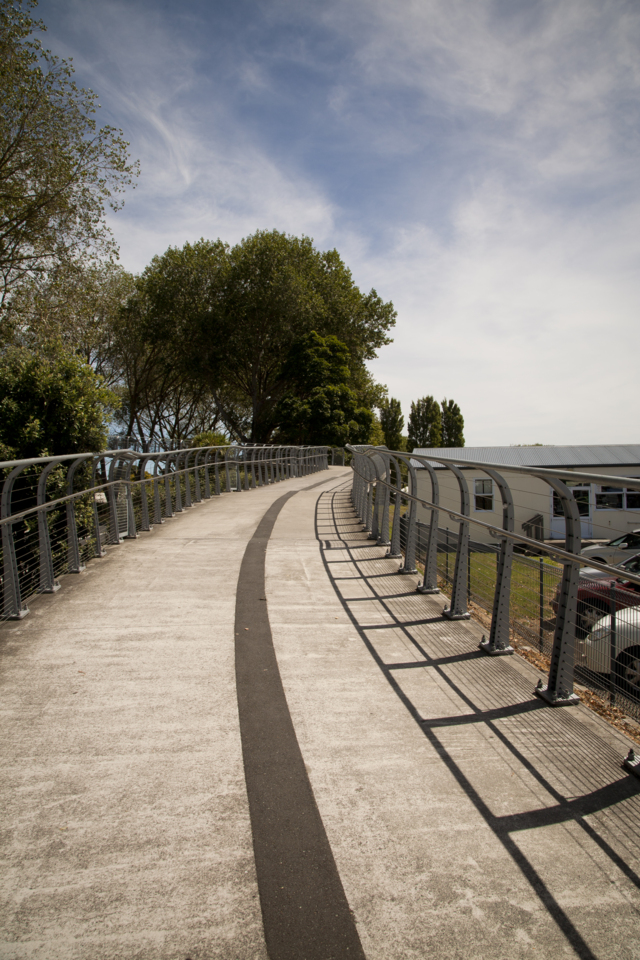 Tāmaki Drive is one of the gems in Auckland's crown, particularly the pathway from Mission Bay to St Heliers Beach. Shared by walkers, runners, cyclists and those on other wheels, it's a popular Auckland attraction with stunning views across Waitematā Harbour toward Devonport and Rangitoto Island. Grab brunch at one of St Heliers' cafés, then make your way along the flat path through Kohimarama along to Mission Bay. Known for its iconic fountain – the Trevor Moss Davis Memorial Fountain on Selwyn Reserve, which has been a crowd-pleaser since 1950 – and the Melanesian Mission House, it's the perfect spot to enjoy an ice cream under shady trees and soak up the sights.