Auckland Council's Pasifika leaders are standing behind their communities in the wake of the latest COVID-19 outbreak and the online abuse targeted at those worst affected.
Councillors Fa'anana Efeso Collins, Alf Filipaina and Josephine Bartley, along with Mangere-Otahuhu Local Board chair Lemauga Lydia Sosene, Otara-Papatoetoe Local Board chair Apulu Reece Autagavaia and Maungakiekie-Tamaki Local Board chair Maria Meredith, will take part in a virtual fono on 27 August to discuss the impacts of the Delta variant on Pasifika people.
The online meeting will be led by Mayor Phil Goff and include representatives from the Ministry of Health, Ministry for Pacific Peoples, health officials and other Pasifika leaders.
The fono will cover issues such as welfare support, promoting the vaccine roll-out, community needs and the council's role, as well as the racism and abuse faced by those hit hardest.
Statistics show around two-thirds of people infected during this outbreak are under 30, and half come from the Pasifika community.
Despite numbers showing Pasifika people have the highest testing rate in the country to date, online attacks and comments have undermined the work to trace, test and vaccinate in the community.
Director-general of Health Dr Ashley Bloomfield has praised Pasifika communities for being "incredibly responsive" in helping to track down cases and get tested, but described online attacks and racism as "disappointing and gutless".
Messages from council's Pasifika leaders:
Councillor Alf Filipaina
"COVID-19 is a virus and doesn't make decisions, it just infects people, all people, so we need to look after our families, our whānau and aiga. It doesn't care about how old you are, where you live, your ethnicity or what church you go to, or even if you go at all.
"The only people who are going to beat COVID-19 are us, and for that to happen we must unite and follow the advice our experts give us around staying safe and using good hygiene practices, social distancing, masks, being tested and getting vaccinated.
"Sadly, Pasifika people have been attacked by a small number of ignorant keyboard cowards as if we are somehow part of the problem, when in truth, we are part of the solution and always will be."
Councillor Fa'anana Efeso Collins
"When we smashed the outbreak last year we learned that we are at our best when we're united and care for one another.

"Throughout this outbreak, our Pasifika community has been a shining example of unity. I have been humbled by the huge response, including the consistently high rates of testing and partnership with covid response agencies.

"We know Pasifika make up a large proportion of our essential workers as well, in our hospitals, our testing stations and our vaccination centres. They deserve our deep thanks and our respect. They're doing the mahi so we can stay safe.

"Mask up, stay connected and keep showing compassion. We've got this, whānau of 5 million."
Councillor Josephine Bartley
"We must work together to tackle COVID-19 and never underestimate the power of community. Our Pasifika communities won't let negativity undermine the good work and we should treat racist comments like mosquitoes and flick them off. 
"I acknowledge our Pasifika youth for stepping up during this time for their families. I also thank all those in the community who are getting tested and vaccinated. Our testing rates show Pasifika people are doing their bit and I urge everyone to encourage their friends and family to do the same.
"Fa'afetai lava to all our essential workers for their selfless dedication to others, and to those doing it tough, please reach out to social services that are there to help.  We will get through this if we work together."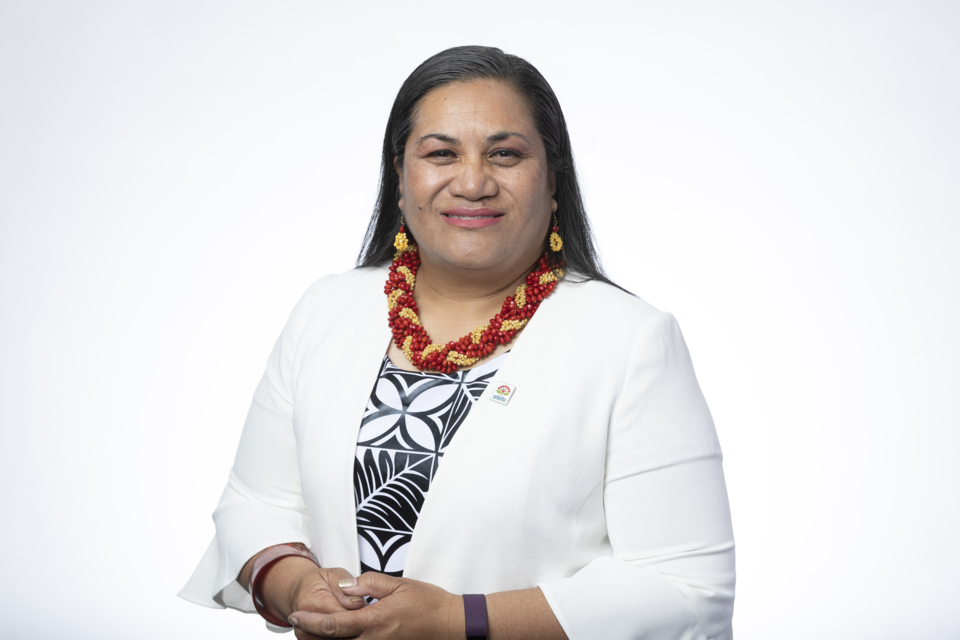 Mangere-Otahuhu Local Board chair Lemauga Lydia Sosene
"I acknowledge a huge part of our frontline workforce is made up of Pacific people who are providing essential services at this time of need, putting their own lives and those of their families at risk to do so.
"It is concerning some people do not understand that and are targeting those who are also victims in this situation. We all know the nature of this virus is unknown, and we do not support any statement to blame a specific race or group in the local community.
"Let's focus on getting better, step-up, get tested and vaccinated to beat this virus. People are the solution, not the problem – together we can do this."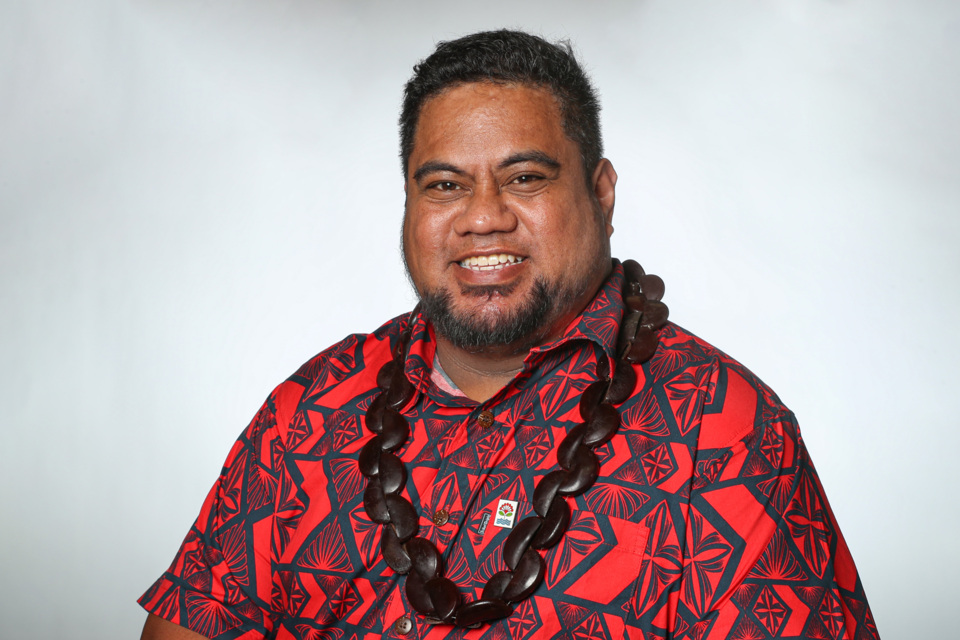 Otara-Papatoetoe Local Board chair Apulu Reece Autagavaia
"One hundred years ago, the dying words of Samoan high chief Tupua Tamasese during a time of great conflict and suffering again ring true as we face the impacts of a global pandemic. To our Assembly of God church family, the Samoan community, and wider Pacific peoples – "Samoa e, ia to'a le tai. Ia onosa'i, e maua malo i lalo" – there is victory in humility and forgiveness of those who hate us.
"Let us continue to isolate, get tested and vaccinated, as part of the team of five million."
Maungakiekie-Tamaki Local Board chair Maria Meredith
"Resorting to blaming people contributes nothing to the efforts to stamp out this virus and I commend church leaders who responded to appalling attacks with kindness and humility.
"We should be careful not to over-react. Any fool can take to Facebook and post vile messages, but the views of a few only reflect how these misinformed individuals live their lives.
"Let's instead keep sight of the fact that on the whole New Zealand has reacted with extraordinary acts of kindness and tolerance, and long may that continue."