Volunteers from the Pupuke Birdsong Project have been restoring areas of endangered Pūriri forest near the North Shore's Lake Pupuke with funding help from the Devonport-Takapuna Local Board.
The project, named Pupuke Pūriri Kaitiaki o Te Ngāhere, has focused on restoring Sylvan Park and Kitchener Reserve on the edge of Lake Pupuke. This area contains remnants of a forest of ancient native trees, including pūriri and kohekohe that once covered much of Takapuna and Milford and is considered critically endangered by the International Union for Conservation of Nature (IUCN).
Volunteers have removed pest animals and weeds from this forest since mid-2021, with 65 possums removed over three months within Sylvan Park alone. Trees in the area are now flowering, fruiting and regenerating at a previously unseen level.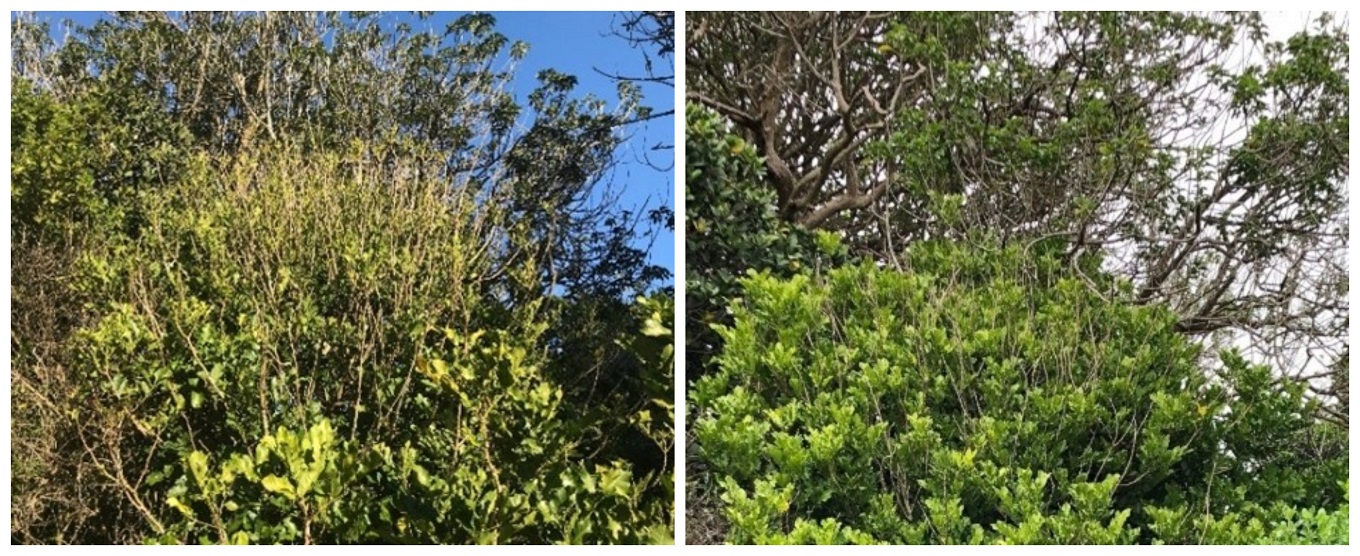 Pupuke Birdsong Project is a community-based organisation that receives regular funding from the Devonport-Takapuna Local Board. The group actively engages in tree planting, predator control, pest plant control, water quality improvement and community-led environmental projects from Sunnynook to Hauraki Corner. They can supply pest control equipment to anyone living within this area keen to take part.
Local Board Chair Ruth Jackson is impressed with what the project has achieved in such a short period.
"Pupuke Birdsong and their amazing volunteers have done some clever work here that benefits the entire North Shore community and I'm excited to see what they do next."
To find out about getting involved, head to the Pupuke Birdsong Project's website and follow them on Facebook.   
Stay up to date
Want to stay up to date with all the latest news from your area? Sign up for your Local Board E-news and get the latest direct to your inbox each month.
Sign up for Devonport-Takapuna E-News.