Auckland Council has released the fourth edition of its Te Pūrongo a Te Kaunihera o Tāmaki Makaurau Ngā Huanga Māori 2021-2022 / Auckland Council Group Māori Outcomes Report 2021-2022. 
The annual report shows how the council group, which includes Auckland Council and council-controlled organisations (CCOs), are working together to improve Māori outcomes in Tāmaki Makaurau.
"Māori culture and identity is Auckland's point of difference in the world," Mayor Phil Goff says.
"As Aucklanders we are proud of the unique nature of this culture, and strengthening it is important to all of us.
"Marae development, whānau and tamariki wellbeing, and Māori economic and employment opportunities are all outcomes that benefit Māori and our city alike."
Over the past financial year, Auckland Council has spent $14.3 million through its Māori Outcomes Fund.  
The fund was introduced as part of the council's 10-year Budget 2018-2028, allocating a total of $150 million over 10 years to invest in the future of whānau.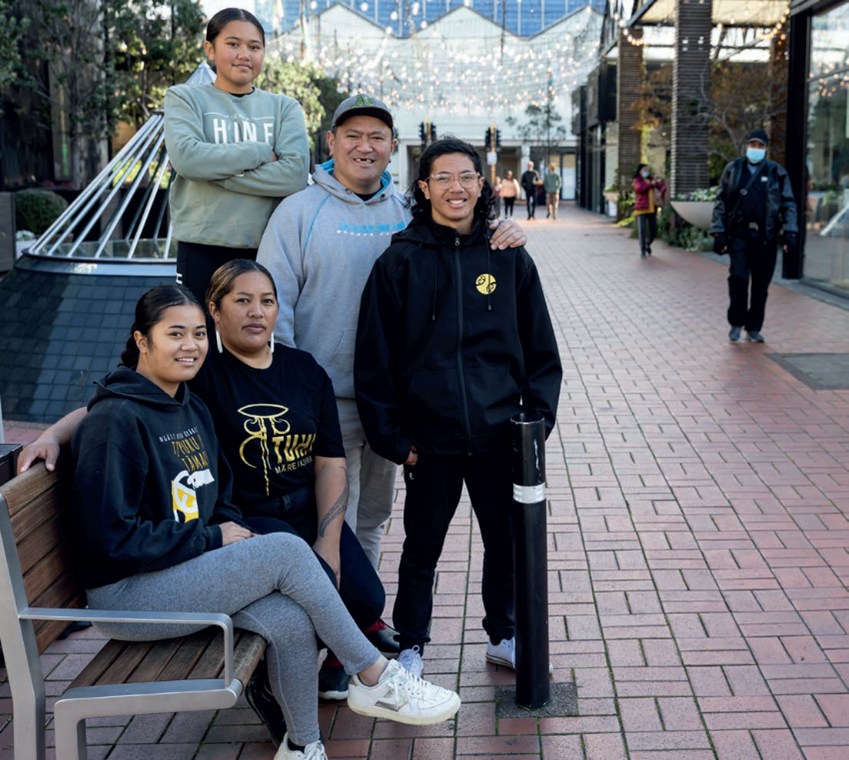 Councillor Alf Filipaina, Chair of the council's Parks, Arts, Community and Events Committee, says he is pleased to see the council group continue to make solid progress in achieving positive outcomes for Māori and their whānau despite challenging times.
"We know Māori in Tāmaki Makaurau have been disproportionately impacted by the pandemic, so one of our key focus areas was on supporting Māori-led response and recovery from COVID-19. 
"During Auckland's longest lockdown last year, we were able to provide rapid funding responses to 30 rōpū Māori, totalling almost $300,000, to support whānau wellbeing.
"Central to Māori culture and identity is the marae and maintaining them is vital to the wellbeing of our communities.  
"Over the past year, the Marae Infrastructure Programme continued to make strong progress, with six marae upgrades progressed and a further nine marae formally engaged at various stages."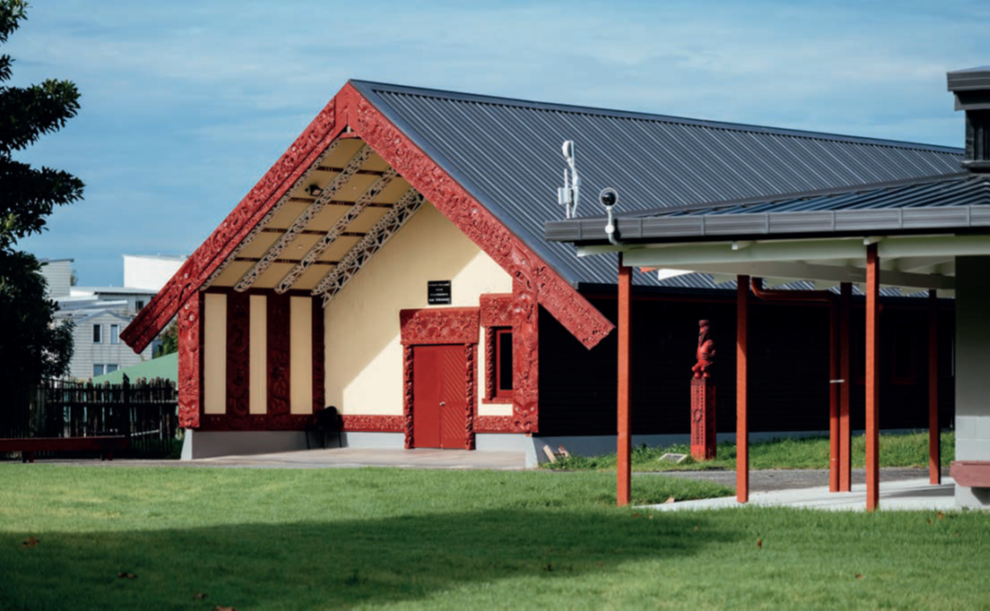 Tumuaki Huanga Māori / Director Ngā Mātārae Māori Outcomes, Herewini Te Koha, says while working to meet Māori outcomes, the council group is also focused on strengthening the delivery of Kia Ora Tāmaki Makaurau [PDF], the council group's Māori outcomes performance measurement framework.
"Māori wellbeing is at the heart of our framework.
"It guides the work we do and ensures we are targeting our efforts towards priority areas that Māori in Tāmaki Makaurau have identified as mattering most for them. 
"Within the council, we are making progress, but we need to keep accelerating outcomes for Māori and the wider community.  
"Ultimately, we want to see a Tāmaki Makaurau where Māori thrive."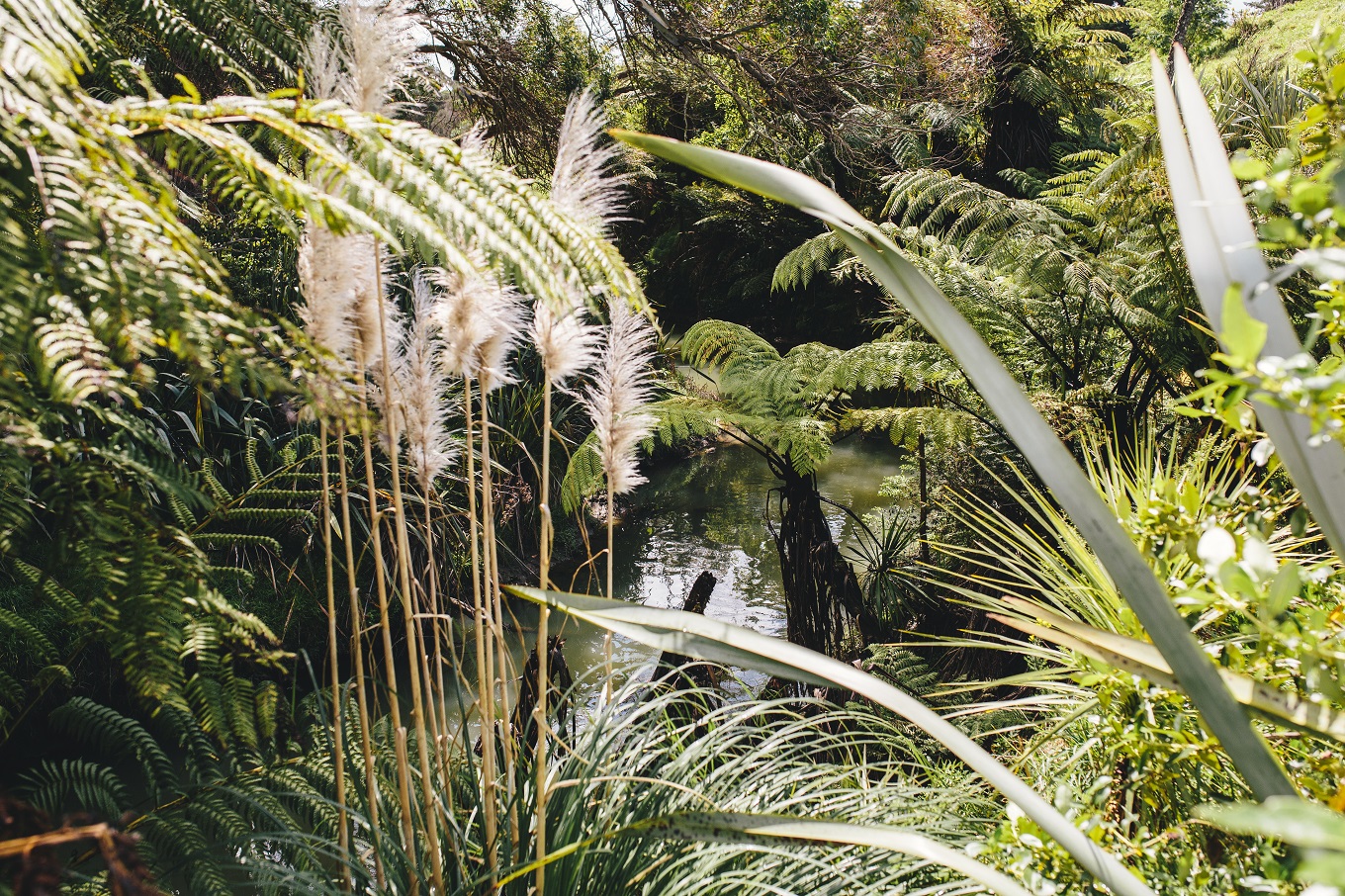 Councillor Angela Dalton, Māori Outcomes portfolio lead and Manurewa-Papakura Ward Councillor, says the Māori Outcomes Fund is only part of the picture in achieving Māori outcomes. 
"A wide portfolio of everyday activities across the council group also contributes to advancing Māori identity and wellbeing. 
"A great example of this is the Te Whakaoranga o Te Puhinui (Regeneration of Te Puhinui stream) which is a collaborative partnership between iwi, crown, council and the community.
"Te Puhinui is an important link to the area's cultural and ecological heritage and by working together restore it, we will deliver intergenerational outcomes for tangata, whenua and taiao (people, place and nature)."
Read the full Te Pūrongo a Te Kaunihera o Tāmaki Makaurau Ngā Huanga Māori 2021-2022 / Auckland Council Group Māori Outcomes Report 2021-2022 here [PDF].