And that's a wrap for the Albert-Eden & Puketāpapa Eco Festival 2023, which returned this year with more than 100 events creating local climate action solutions.
Recent weather events meant Auckland's climate provided the perfect backdrop for the Albert-Eden and Puketāpapa local board-funded festival.
Puketāpapa chair Ella Kumar was pleased with the festival's content and turnout.
"It was a fantastic way to showcase local groups and community hubs doing great things and provided networking opportunities by bringing people with a common interest together.
"The events gave people a chance to learn a skill from knowledgeable facilitators in a friendly environment," she says.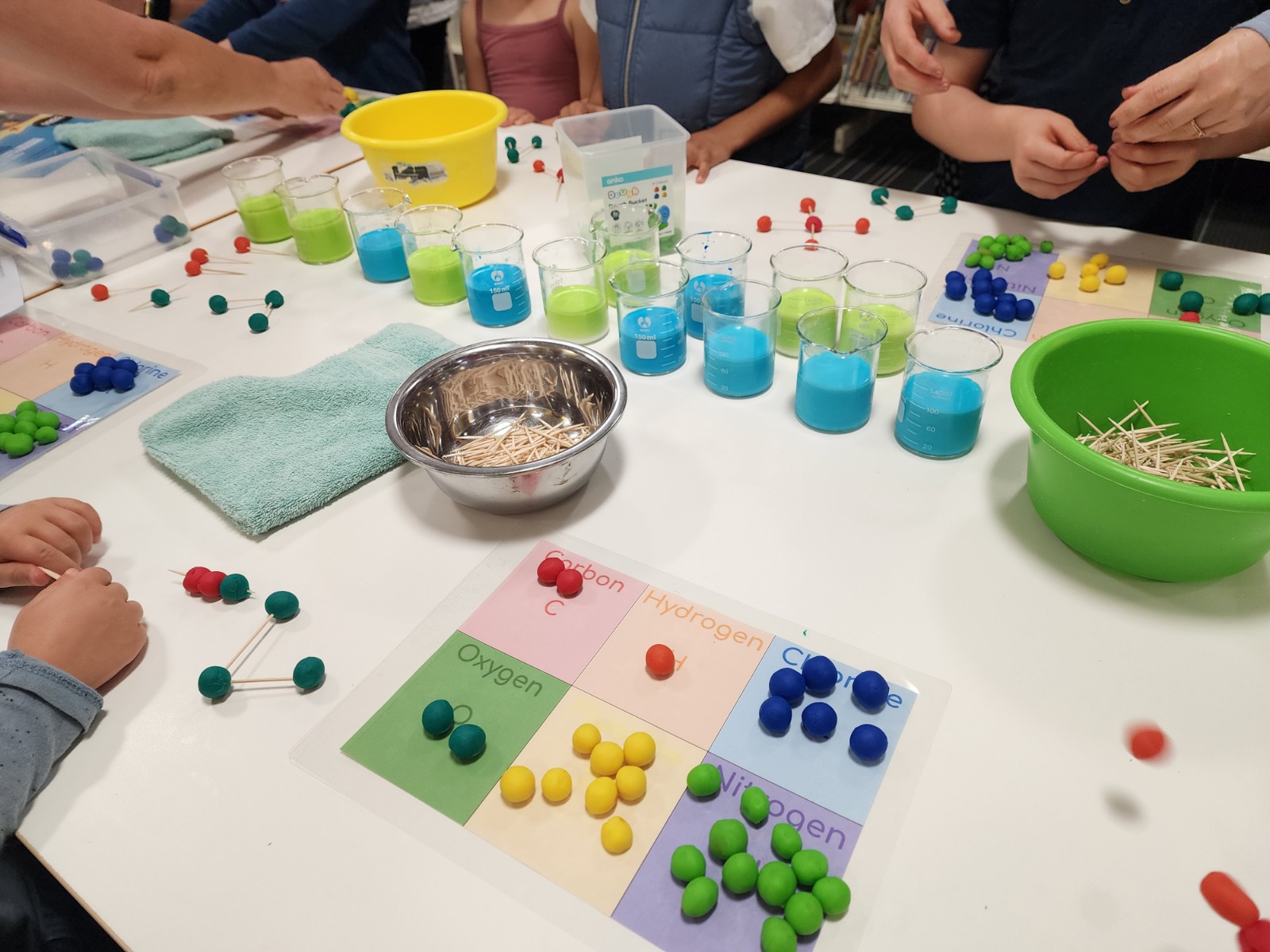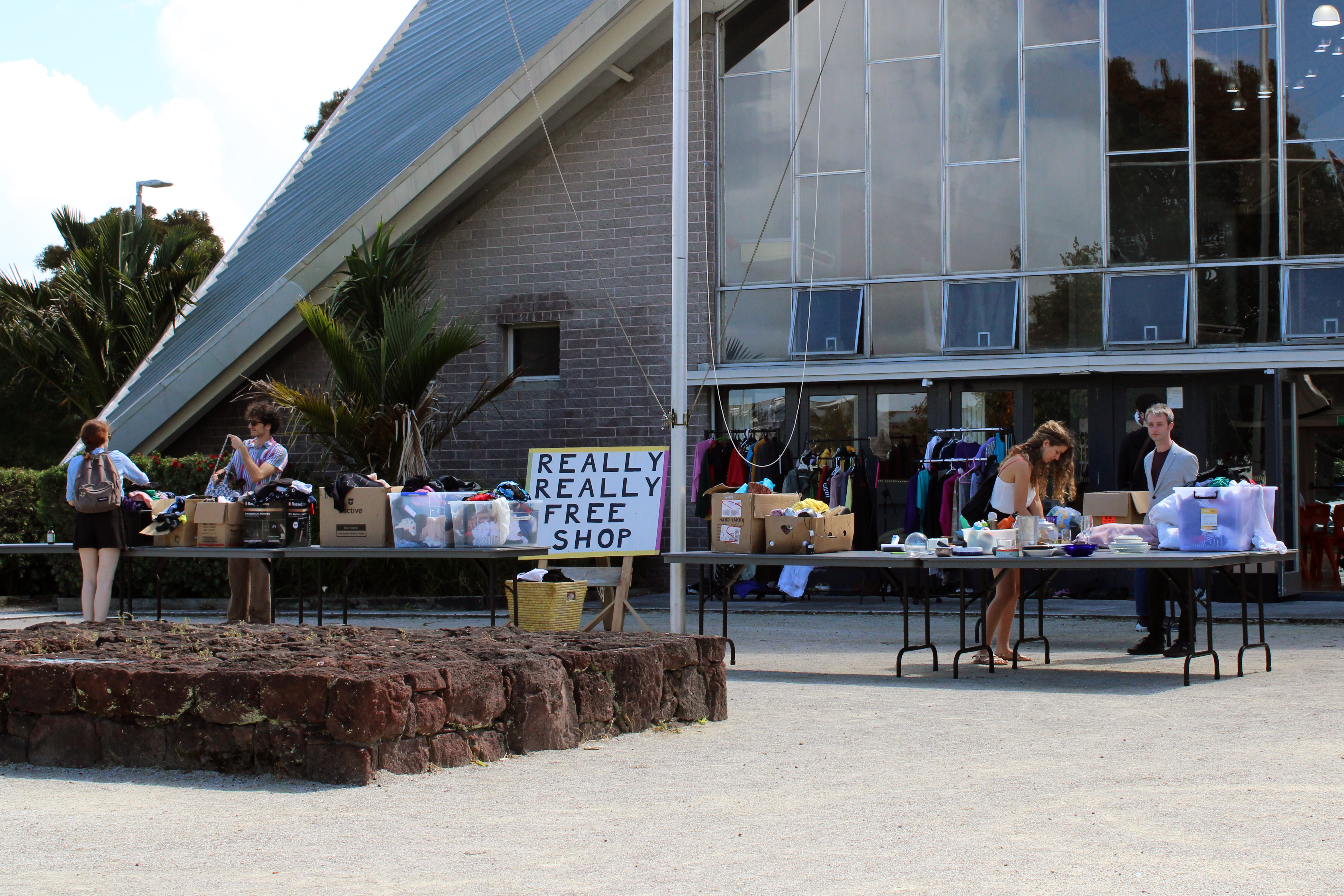 Albert-Eden chair Margi Watson enjoyed a meet and greet session at Waiōrea Community Recycling Centre.
"Locals met those running the centre, found out more about it and what it offers, and how to get involved.
"Many of the events plant a seed for people who are interested in learning about our environment and taking care of it."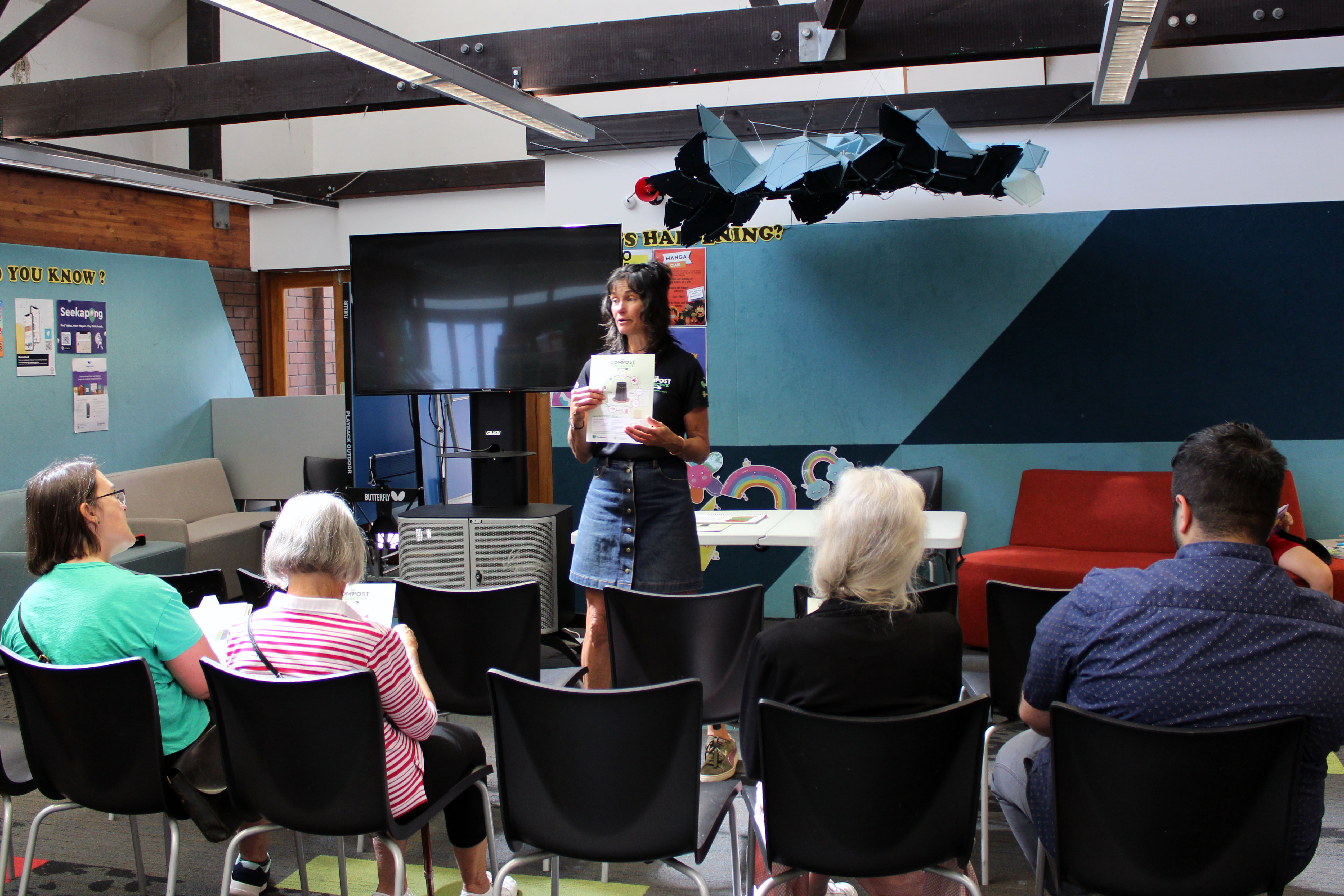 Festival organiser Natalie Wotherspoon was thrilled with the interest.
"Epsom, Mt Albert and Mt Roskill libraries were engaged and held a variety of events and workshops. Their teams were fantastic at promoting the festival. And it was well attended by individuals, community garden members and ecological neighbourhood groups.
"Next year we'd love to have more community networking and local action planning, such as climate picnics, opportunities for locals to share their skills, and highlight more groups working in this space."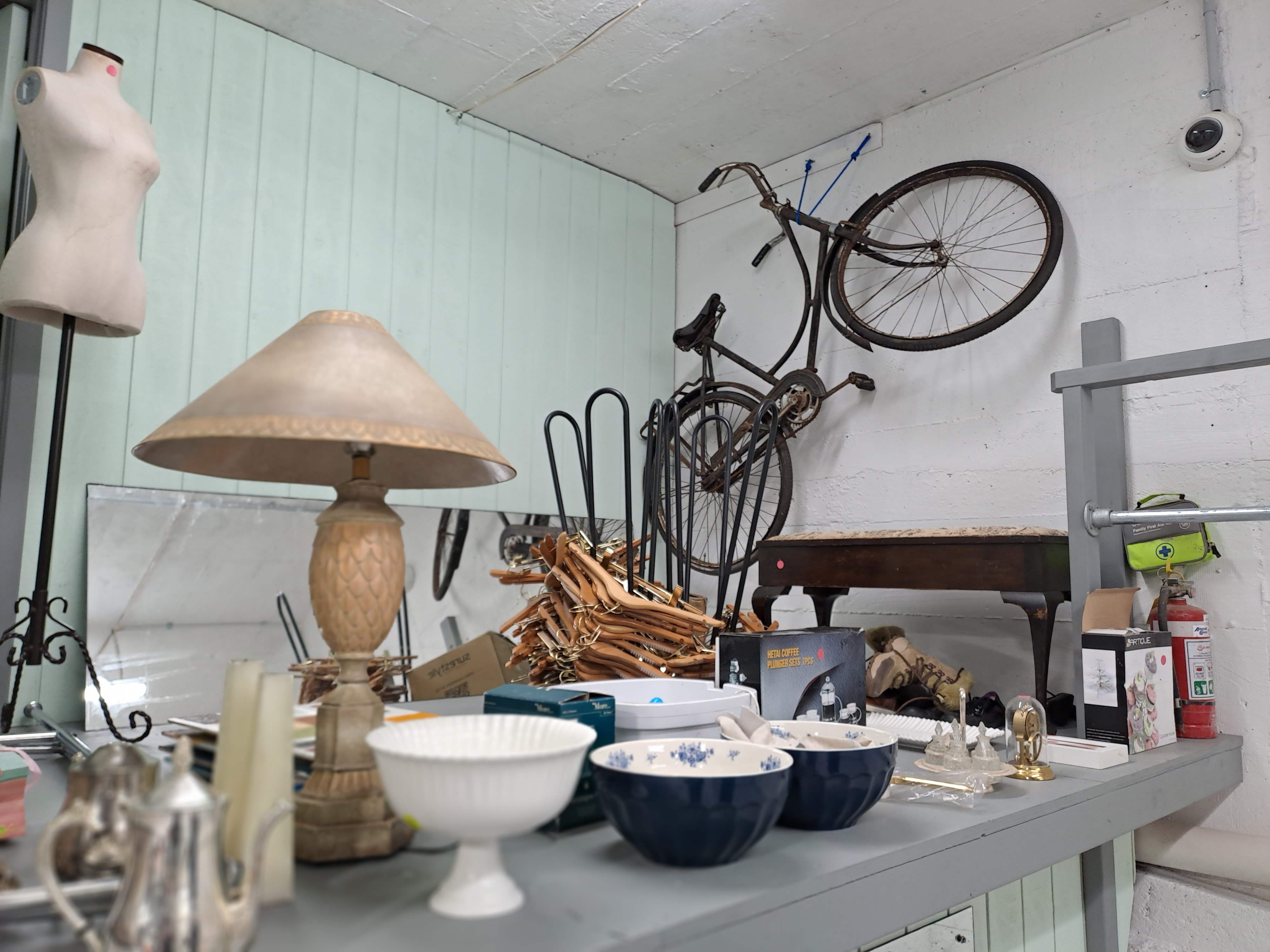 Festival highlights included:
Molley Green Reserve - start your own food forest - Rowan Cant, Ta Tatou Mara Kai
climate picnic
sewing repair café
E-Bike trials at community markets
learning perma-culture and regenerative gardening
Little Scientist hands-on workshop for kids.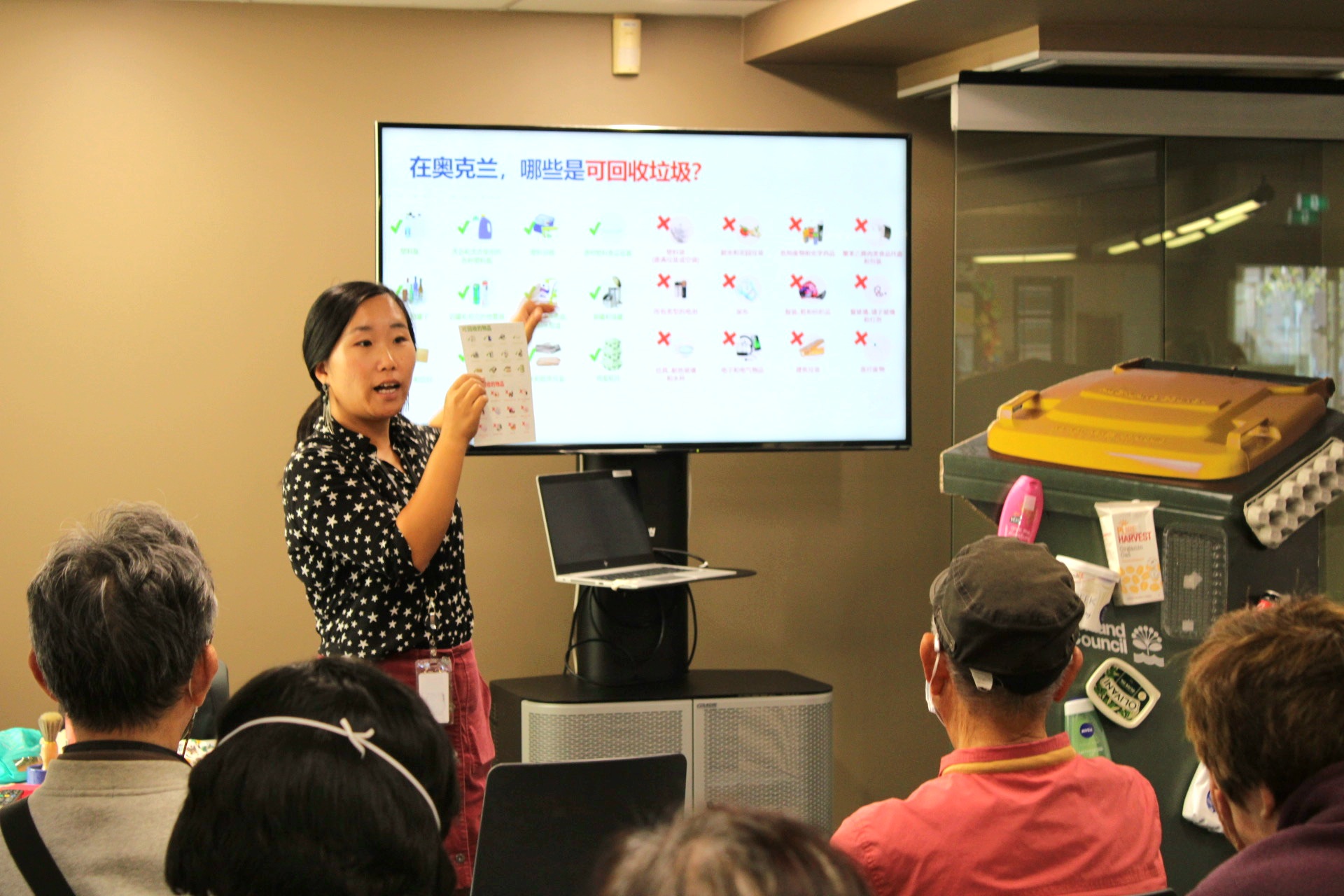 Stay in touch
Follow Albert-Eden and Puketāpapa Local Board Facebook pages for updates and events. To receive monthly e-newsletters from Albert-Eden go here, or for Puketāpapa here.