Recent adverse weather around the motu shows it is now more important and more urgent than ever to be prepared and resilient to environmental impacts.
Albert-Eden locals are invited to join the Climate Action Network to receive information about how to take climate action in your own home. Every small, easy change to live more sustainably will make a difference and contribute to the movement.
As part of the network, you'll be invited to events, workshops and activations happening in Albert-Eden and across Tāmaki Makaurau where there will be opportunities to connect with the network, share ideas and take action together.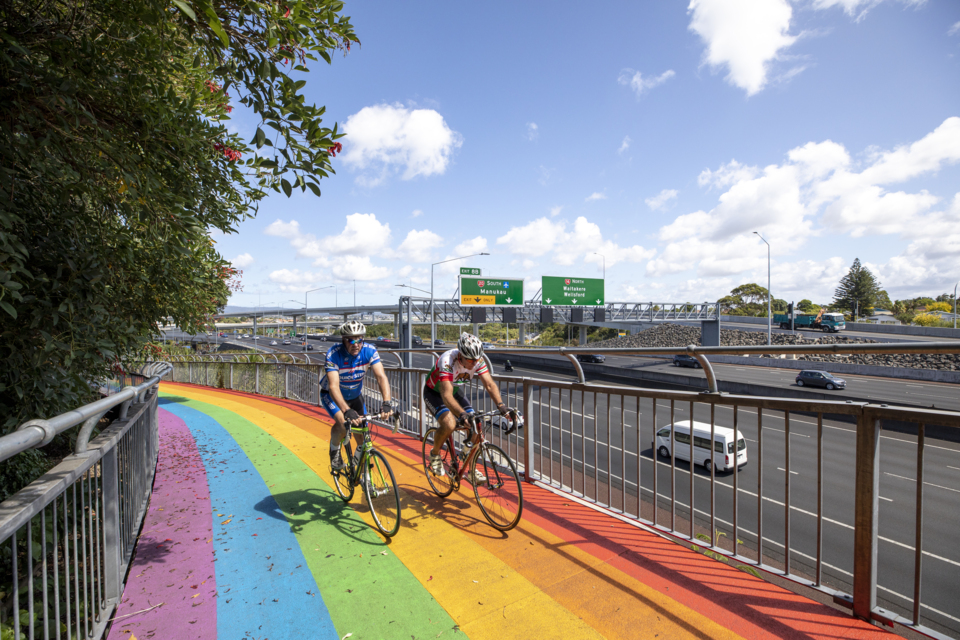 Albert-Eden's Local Board Chair, Margi Watson strongly believes that by working together the community can accelerate positive changes to improve Albert-Eden's health and wellbeing.
"I encourage everyone to look forward together for our collective futures and I invite all Albert-Eden residents and businesses to join us on our journey to becoming one of Tāmaki Makaurau's first carbon-zero communities," Chair Watson says.
In response to Auckland Council's climate emergency declaration, the council approved Te Tāruke-ā-Tāwhiri: Auckland's Climate Plan, which outlines goals and targets for Tāmaki Makaurau to become a resilient, zero-carbon community and actively adapt to impacts of climate change.
In September 2022, Albert-Eden Local Board adopted a climate action plan which sets out a pathway based on the community's priorities.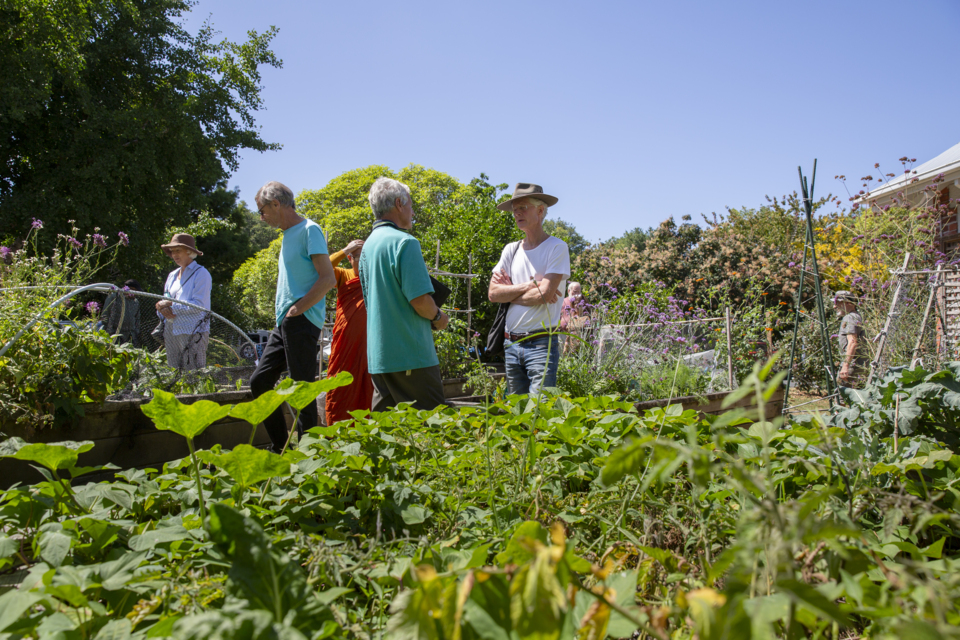 Key community stakeholders have contributed to the development of the local action plan including representatives from mana whenua, local organisations and businesses, Auckland Council staff and representatives from council-controlled organisations.
Collaboration, which includes building relationships with key organisations and individuals who can help deliver action is a major aspect of the plan. And so, a Climate Activator was appointed to coordinate and amplify community climate activity through a climate action network.
Join the new Albert-Eden Climate Action Network by clicking here: Albert-Eden Climate Action Network.
To stay up to date on everything else happening in Albert-Eden, sign up for local E-news here or follow on Facebook.