More than 1200 community members provided feedback on the Annual Budget during the recent consultation, which Ōtara-Papatoetoe Local Board received last week in their Business Meeting to analyse.
Board chair Apulu Reece Autagavaia acknowledged the 1200 plus submissions made locally reflecting diverse voices saying, "The Local Board would like to acknowledge and express our gratitude to our mana whenua iwi, local communities, and community organisations for their response on the Annual Budget proposal".
Key issues raised through the consultation included equitable funding for the south, with a focus on retaining funding and investment in climate, environment, and community programmes. Other issues included the rise in cost of living, reflected through increased rates proposal and the need for the council to borrow more debt.
"We've had such widespread engagement from our rangatahi getting in amongst the action and hosting engagement events, regional activation from our mana whenua contingent to our seniors forum followed by the Pasifika Fono" adds Apulu.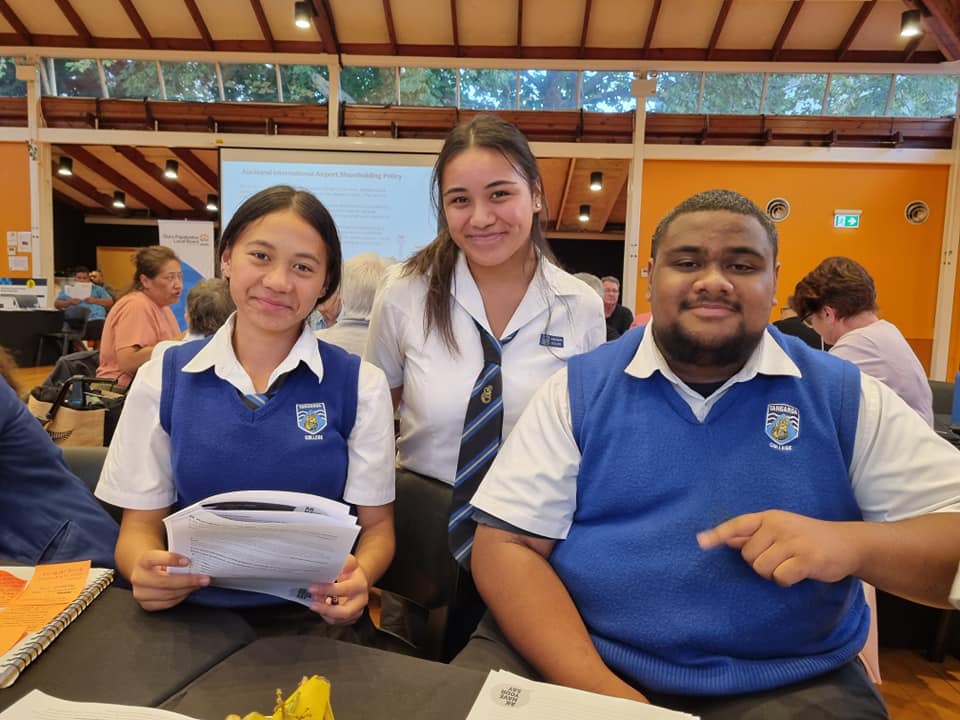 Of the 1253 submissions, 356 were made online, 759 were submitted in hard copy, while the remaining 138 came through email and events. Across the Auckland Region, 13 Mana Whenua iwi entities also engaged with the council on this budget.
This Annual Budget saw the highest number of engagements from Pacific communities locally with 70 per cent of the submitters indicating ethnic identity as Pacific. Of those, 483 were Samoans, followed by 136 Tongans. There were also 210 European submitters, 190 who identified as Asians and 136 as Māori.
The local board also received 28 submissions from community and service provider organisations.
"We were particularly encouraged to see the diverse range of voices that came through this consultation. It reflects the wider impact felt by our communities around the budget challenge" Apulu says.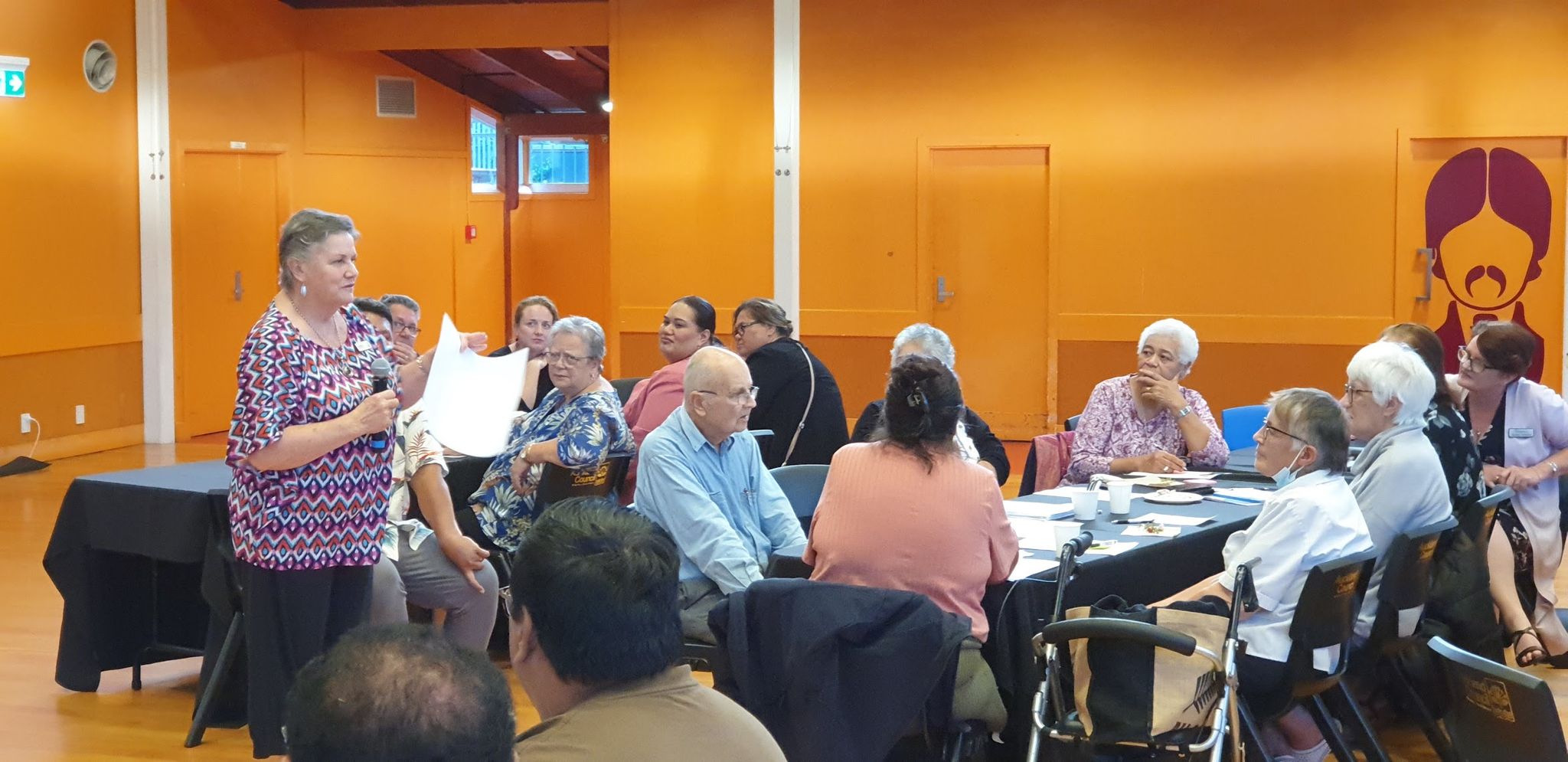 The highest number of participations was from 15-24 age group, making 20 per cent of submitters, followed by 25-34 years at 19 per cent and 35-44 years at 18 per cent.
"It's worth noting that the local board received 81 submissions from under 15-year-olds and 51 submissions from over 75-year-olds too," says Apulu.
A range of engagement initiatives were organised across the local area, which included community-led partnerships, Mana whenua forums, community hui's and outreach through digital networks. Library networks across Auckland were also enabled to receive community feedback.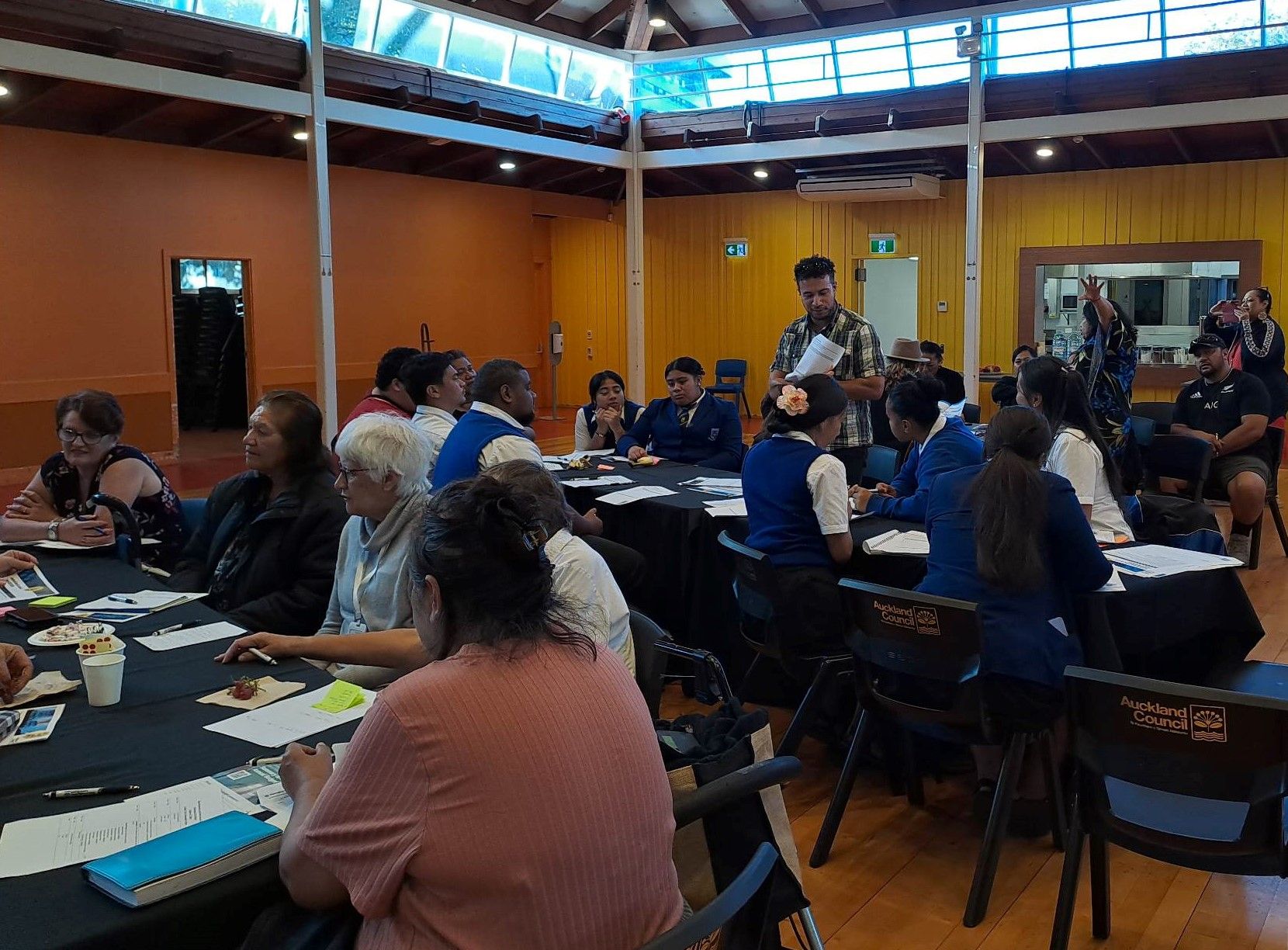 Board chair Apulu finally adds, "We're now considering all your feedback, with some difficult choices ahead. This local board will be advocating strongly to the Governing Body who will deliberate and make decisions on the Annual Budget 2023/2024 over the coming weeks, with the adoption of a final budget expected in late June".
Stay connected
Want to stay up to date with all the latest news from your area? Sign up for our Ōtara-Papatoetoe Local Board e-newsletter and get it delivered to your inbox each month.