With the Auckland region still under Alert Level 4 lockdown, the difficult decision has been made to cancel some of Auckland Council's key upcoming events. It has been a difficult decision to make according to Councillor Alf Filipaina, Chair of the Parks, Arts, Community and Events committee.
"We know how much Aucklanders love the events we put on. But we put their health and wellbeing first and given how contagious the delta strain is, we didn't want to run these events until we were more certain of the future levels and when events can be safely run."
Councillor Filipaina says that with the government indicating a gradual move through the alert levels to prevent the re-emergence of the delta variant in the community, trying to hold any events in the next month looks impossible.
"The last week has shown how changeable things can be with the delta variant and confirms that cancelling events is the right thing to do."
In making this decision community groups and vendors were asked what they needed. Clarity around the near future was a common voiced request and this played an important part in making the decisions now.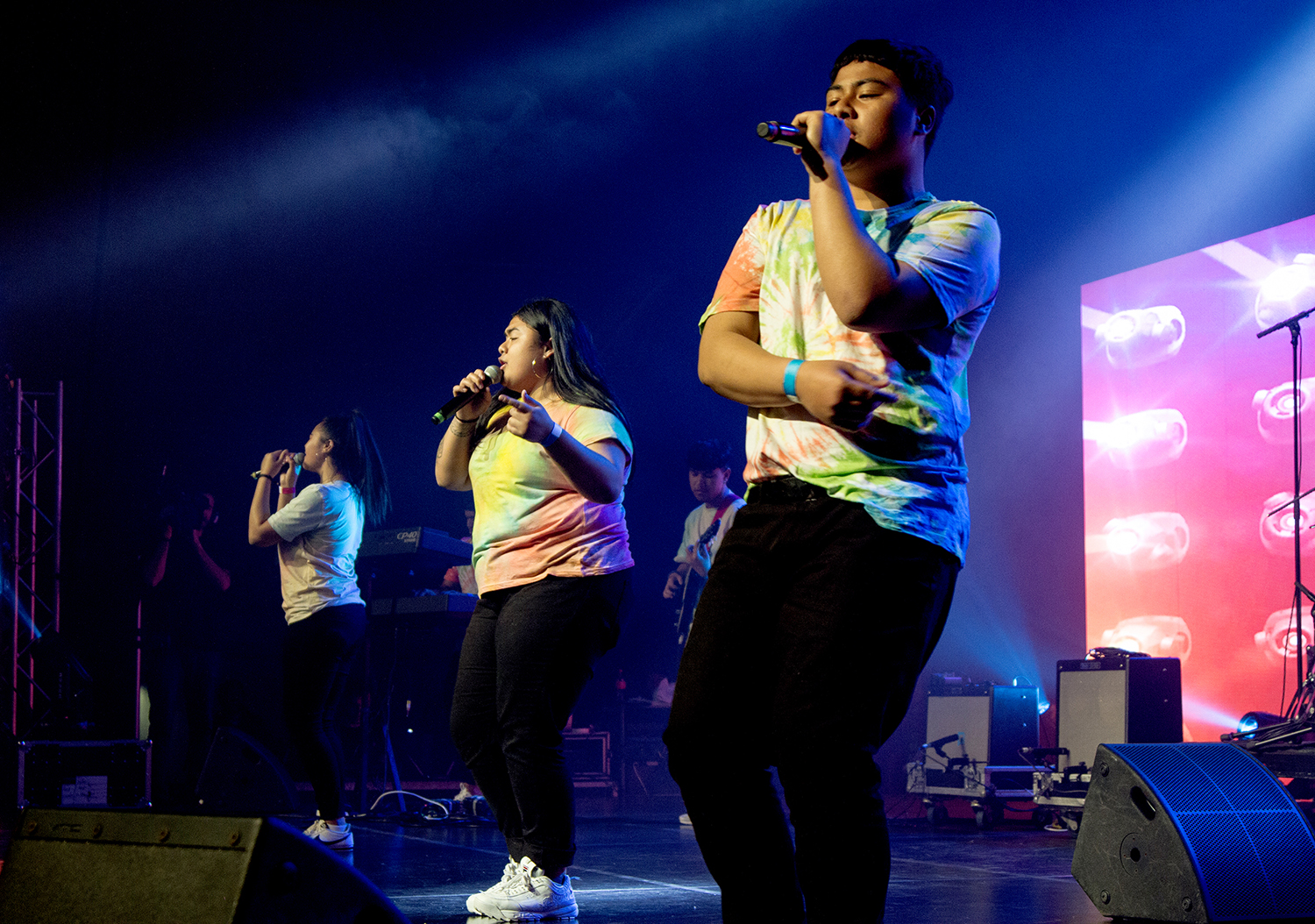 Stand Up, Stand Out
Auckland's premier youth music and dance competition has already been affected by the lockdowns. Moving into Alert Level 4 meant that some heats and the semi-finals had to be cancelled.
The final has also been cancelled. Due to be held in the Auckland Town Hall at the end of September, the final would have required hundreds of staff, performers, and supporters gathering. This is something that is not feasible until Alert Level 1.
Auckland Council's Arts & Culture Programmer and SUSO Organiser Gene Rivers says that while it is disappointing, the hard work that students have put into preparing for SUSO will not be in vain.
"We were really looking forward to seeing the talent that had already emerged through some of the heats grow and benefit from being able to perform. Although we have had to cancel the remaining SUSO events, we are looking into possibilities for the summer. The hope is to announce those plans in the near future."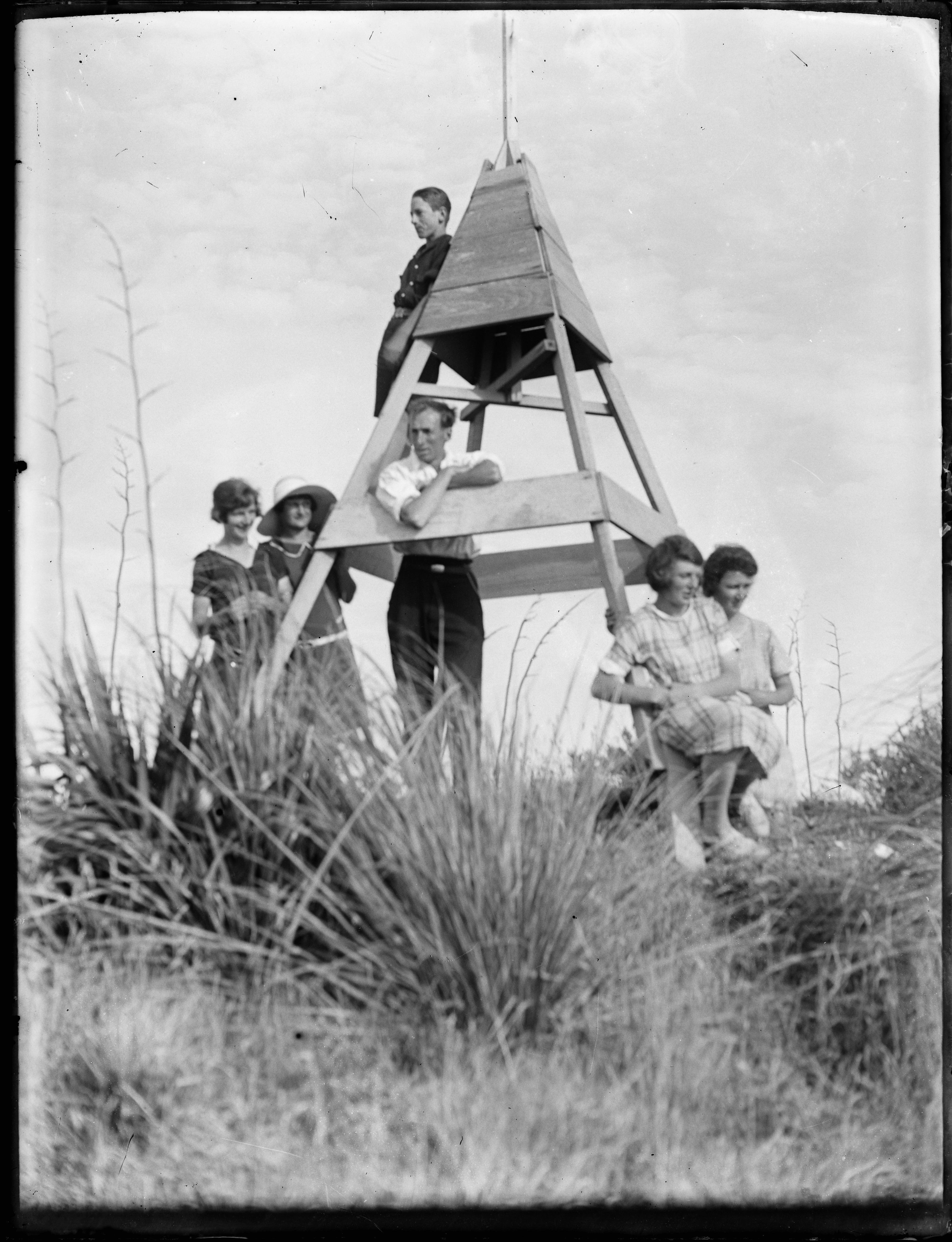 Auckland Heritage Festival
The Auckland Heritage Festival has also been cancelled.
Due to be held over the October school holidays, it is normally an opportunity to explore and learn about Auckland's history and heritage.
The majority of individual events were to be run by individuals or community groups and the adjusted Alert Level requirements placed more responsibility on each individual event organiser to ensure that social distancing, mask use and contact tracing measures are all met said David Burt, Auckland Council's Events Manager.
"We felt that it would not be possible to deliver a safe and quality festival this year. The lockdowns were bad timing for the festival. We were looking forward to delivering a fantastic two weeks of heritage events and I want to say a huge thank you to all the community groups who were going to contribute to what was looking like a great festival."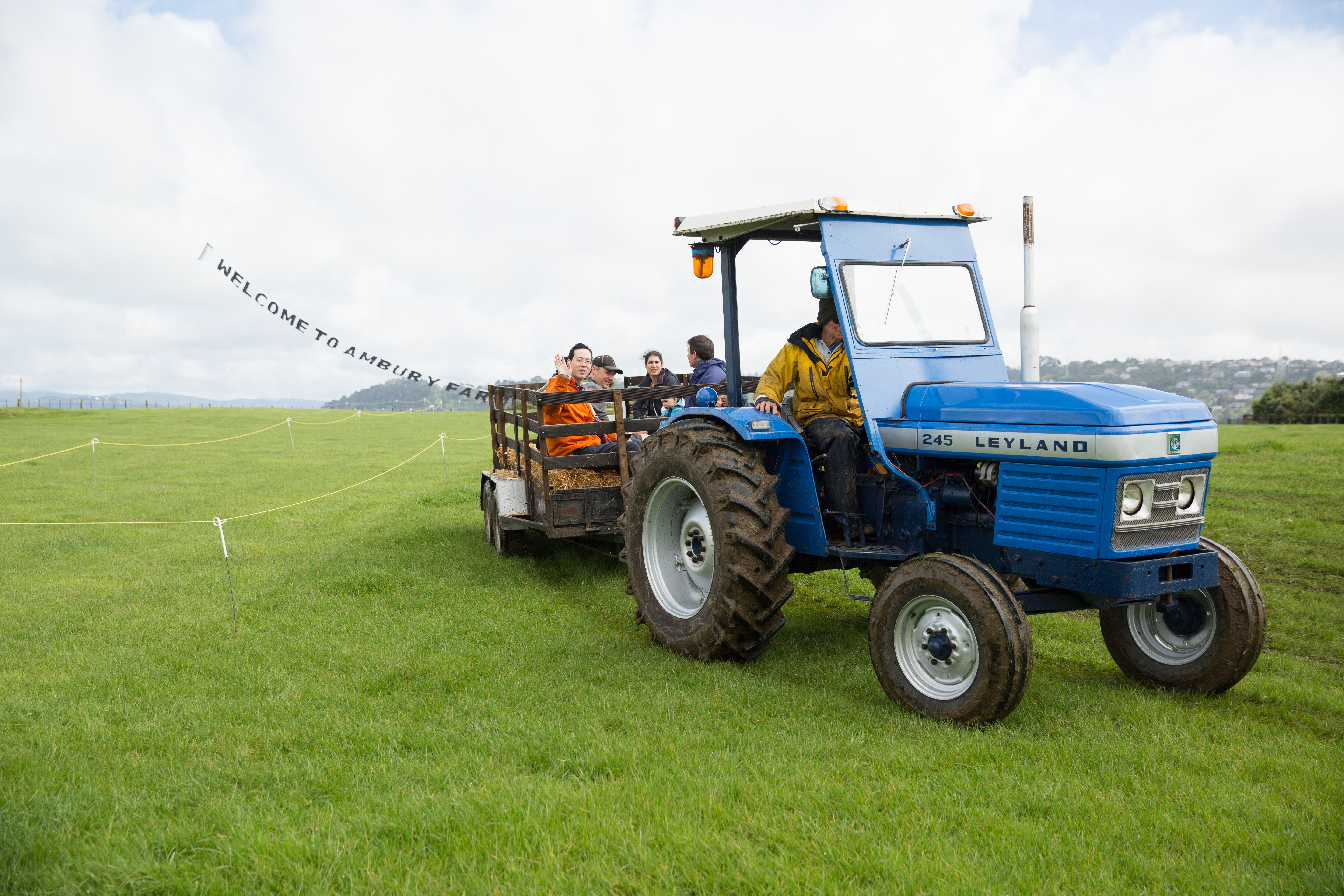 Ambury Farm Day
Another popular event that has been affected is the Ambury Farm Day, which will not be held until October 2022.
This is the second year that the farm day has been cancelled because of COVID-19, something that is both frustrating and disappointing said Auckland Council's Head of Parks Services, Mark Bowater.
"The rangers and team love delivering this day for Aucklanders, and it is also well attended by families. We have a number of volunteers that contribute to making it a fun time for anyone attending, who will miss out this year too. Having this great event cancelled for the second year in a row can be disheartening after so much hard work has gone into it, but we wanted to ensure Aucklanders safety and there was too much uncertainty around what might happen."
---
Events cancelled 
25 September 2021 – Stand Up Stand Out Final at Auckland Town Hall
2 October – 17 October 2021 - Auckland Heritage Festival
31 October 2021 - Ambury Farm Day