Pick up a new hobby or skill during lockdown, dust off your tools with a new project, learn a language, or find endless inspiration with our free online resources from Auckland Council Libraries.
Here are a few places to start from the comfort of your own home.
Pull out your Auckland Council Libraries free membership card and dive into these resources to give you a headstart with your learning.
No library card? It's as easy as signing up for a free eMembership online today.
Download the Libby by OverDrive app, and you'll be sorted for all of your eBook and eAudiobook needs. Browse a huge range of quality New Zealand and international nonfiction (and fiction) on your favourite device - great for how-to guides, learning resources and endless amounts more. Choose your subject and get learning for free.
Now is a great time to explore your inner DIYer or explore that aspect of your work life you've always wanted to understand more with this great magazine resource. OverDrive eMagazines features over 600 popular eMagazines, with many popular titles and subjects from business and professional magazines through to hobbies and crafts. You can download the app or browse magazines online, which includes other eMagazine providers like PressReader, National Geographic, and Dragon Source.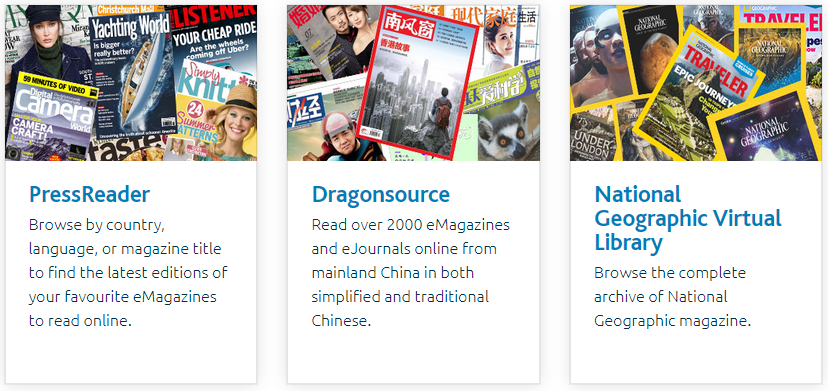 Start gardening
Love the idea of gardening as a hobby but always struggled with finding the time to start? Or perhaps you've wanted to learn how to get the most out of your plants and fruit trees? Well, we've got you covered with expert advice from the team at the Auckland Botanic Gardens. They know what grows best in Auckland conditions and can shed light on why things might not be thriving at your place.
From articles on how to plant, what to do during each season, and composting through to videos on pruning your hydrangeas, pruning your roses or regular gardening advice, there is something to learn for even the most avid gardener. The team at Auckland Botanic Gardens also have regular news updates or sign up to their newsletter to keep the garden learning going.