Auckland Council's Parks, Arts, Community and Events Committee has approved the introduction of a range of measures to better manage and control motorised vehicles accessing Te Oneone Rangatira / Muriwai Beach.
These measures, which will be phased in over time, are designed to increase the safety of beachgoers and better protect the environment.
They are the result of public feedback following extensive consultation with the community, and include:
Seasonal restrictions across the Christmas/New Year period from 31 December 2021 to 17 January 2022
Targeted education
Improved signage
Enforcement
Reducing the speed limit on the unsealed section of Coast Road from 50kph to 30kph
Restricting the basin area south of Okiritoto Stream for parked vehicles only
Continued community engagement through the community steering group
Continued engagement with the Joint Agency Muriwai Management group
Continually monitoring the vehicle numbers and driver behaviour.
Investigating and implementing a paid permit system
Investigating, and implementing if required, hard control measures to enable appropriate access to the beach.
Auckland Council Manager Regional Parks, Scott De Silva says that these measures will be implemented in stages.
"We're looking at a phased introduction of measures over the next 12 months, starting with targeted education, improved signage and enforced speed limit reduction on Coast Road, which begin immediately.
"Some of these measures we've had in place previously, such as the monitoring of vehicle numbers and behaviour, and seasonal restrictions. These will continue to take place.
"Other measures will take more time to be introduced. We will be exploring the introduction of a paid permit system, but there's a lot we need to consider before this can be established. We'll also be reviewing the impact of the measures as they come into effect, which could lead to us installing additional control measures such as gates."
Councillor Alf Filipaina, Chair of the Auckland Council's Parks, Arts, Community and Events Committee, says these measures are necessary for the safety of the community, as well as limiting environmental damage.
"We need to make sure we have a balance between the high value people place on driving on the beach with concerns around the safety of beach users and protecting the dunes, plants and wildlife.
"Beachgoers are often put off if vehicles are driving near them, and so restricting the basin area south of Okiritoto Stream for parked vehicles only will allow safe access for beach users. This area is the most popular for pedestrian users such as families, as it is right next to Muriwai township. Those wanting to drive on the beach have two other access points and over 30km of alternative beach to explore.
"It's a positive outcome for all users wanting to enjoy Muriwai."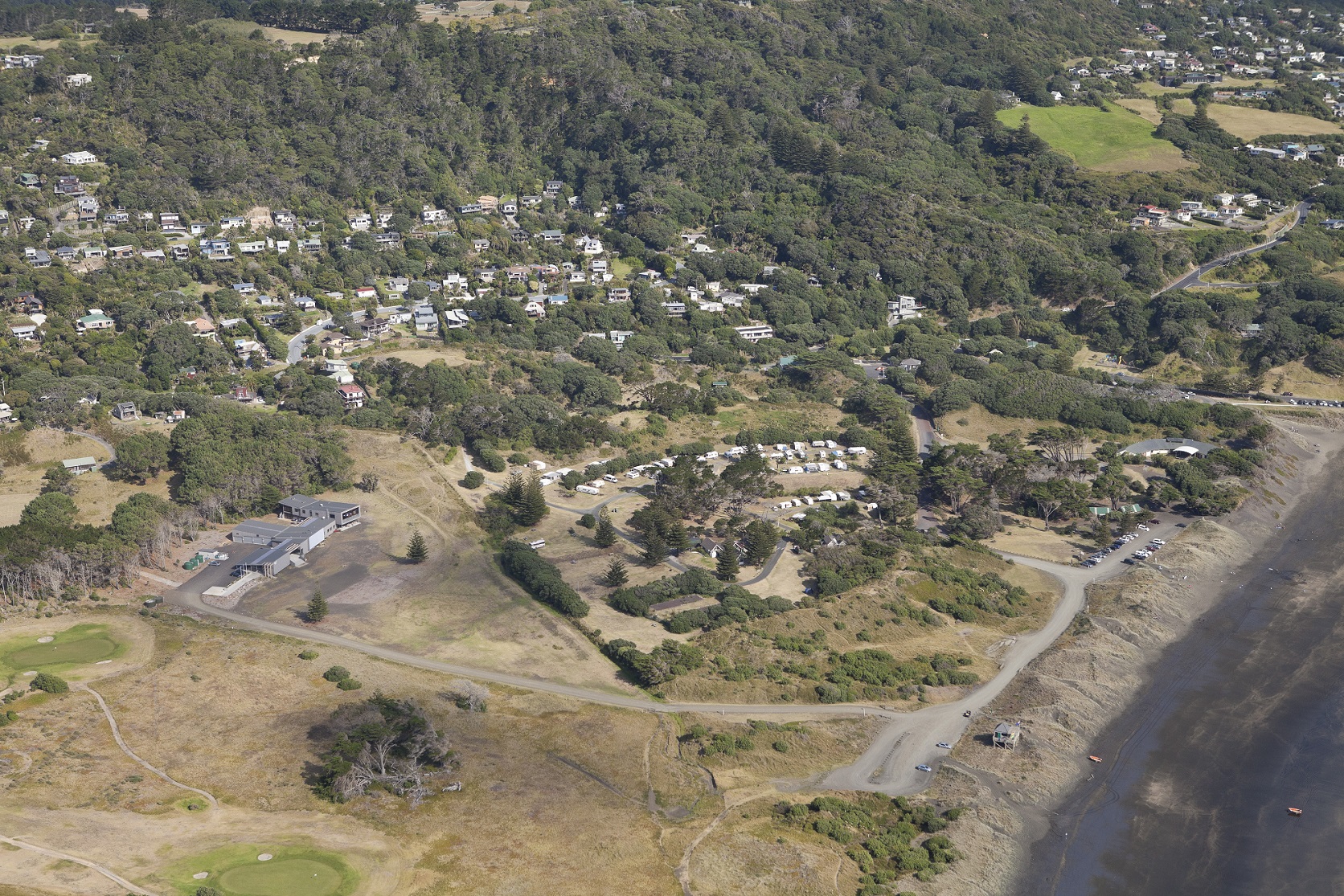 Rodney Local Board Chair, Phelan Pirrie says it's clear that a range of measures is needed to keep beachgoers safe, protect the dunes and wildlife and still keep the beach open to responsible vehicle users.
"We know that many people visit the beach and that they have different recreational needs. The beach and surrounding area get very busy and safety is paramount when people are driving on the beach.
"Everyone agrees that change is necessary and clearly there isn't a single management tool that fits every situation. So, it's been important to come up with a range of management measures that are effective in different situations.
"I hope that education combined with an improved management program will ensure the beach is safer, the environment is protected and everyone can continue to use the beach responsibly."
Auckland Council Western Principal Ranger, Stephen Bell says past measures have been successful.
"When we first introduced the free permit system it was encouraging to see many people sign up, wanting to do the right thing. That said, it is disappointing to see a continued group of users ignoring the permit rules and having a negative impact on the beach. These include some 4WD vehicles as well as trail bikes and dedicated off road vehicles.
"The seasonal restriction over last Christmas/New Year period was mostly well received and complied with. Our teams received some great feedback from park users, including horse riders and many locals, who enjoyed the beach being vehicle free.
"We're really pleased that most people we encountered and explained the closure to, respected the rationale and decision behind the restrictions.
"However, the remaining concerns show that we need to help some drivers understand the importance of being aware of their surroundings, including all the other people and animals using the beach."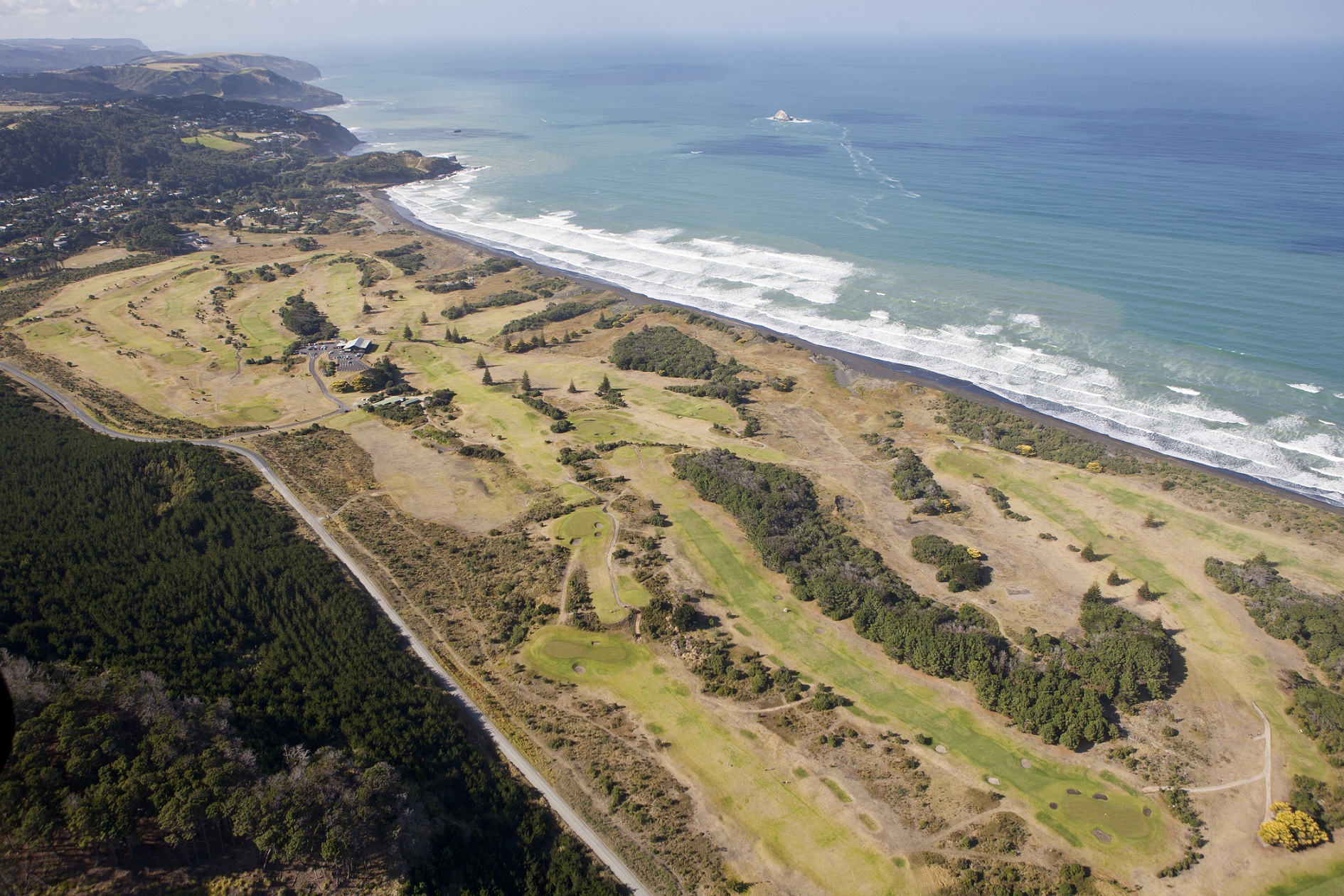 Mr De Silva says this topic is clearly important to people, with the team receiving high levels of engagement through the consultation process.
"We engaged with the community, mana whenua, the local board and key interest groups who were all vocal on the issue. In addition, an online public consultation survey received 2,165 submissions.
"Of the three options presented in the survey, 37 per cent of respondents preferred seasonal restrictions, 32 per cent preferred controlled access and 21 per cent preferred full closure. Over the entire consultation process, 80 per cent of respondents did not support full closure.
"An interesting point to note is that although Muriwai residents are among those more likely to see concerning driver behaviour, they tend not to support permanent closure of the beach to vehicles, with 70 per cent saying they drive on the beach themselves."
An update around how initial measures are performing will be presented to the Parks, Arts, Community and Events Committee after the summer period.