A refreshing walk in your local area is one of life's simple pleasures. It's good for the soul, the mind and the body.
Here are three of our favourite walks you can do with your family.
Kohuora Short Loop Path
Papatoetoe - Best for tots
Kohuora Short Loop Path is a scenic, flat walk through restored wetlands where you can spot pūkeko, kingfisher (kōtare) and white-faced heron (mataku moana). It's next door to a toddler-friendly playground and an off-leash dog exercise area.
Suitable for all ages, this 1km short walk will add around 1200 steps to your daily tally.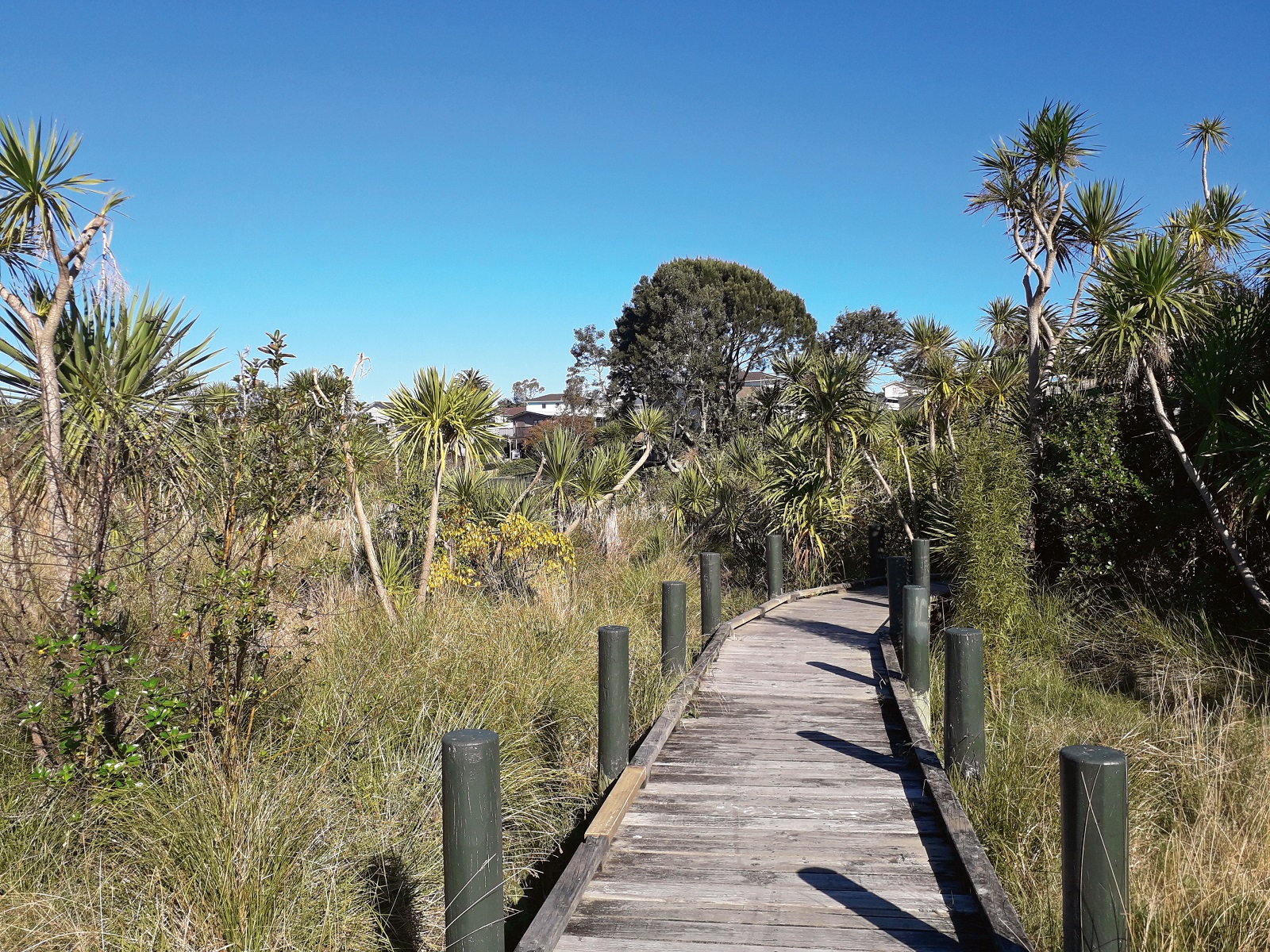 Matiatia Headland Path
Waiheke Island - Best for teens
Older children will love Matiata Headland Path. It is a chance to see the best of the natural environment and get active too. It starts next to the ferry terminal, crosses the foreshore, and rises up through regenerating forest before returning via a loop route. It takes in views of the sea and vineyards and has signage about the inner Hauraki Gulf.
This 2.8km walk is not buggy-friendly and takes around 90 minutes.
Stanmore Bay Beach Path
Whangaparāoa Peninsula - Best for children
Stanmore Bay Beach Path is a 3.2km flat beachside walk. You can take the path or walk on the shore at low tide. It's a quintessential Auckland beach with soft white sand, shady trees and rock pools. There's also a cave to explore at its northern end.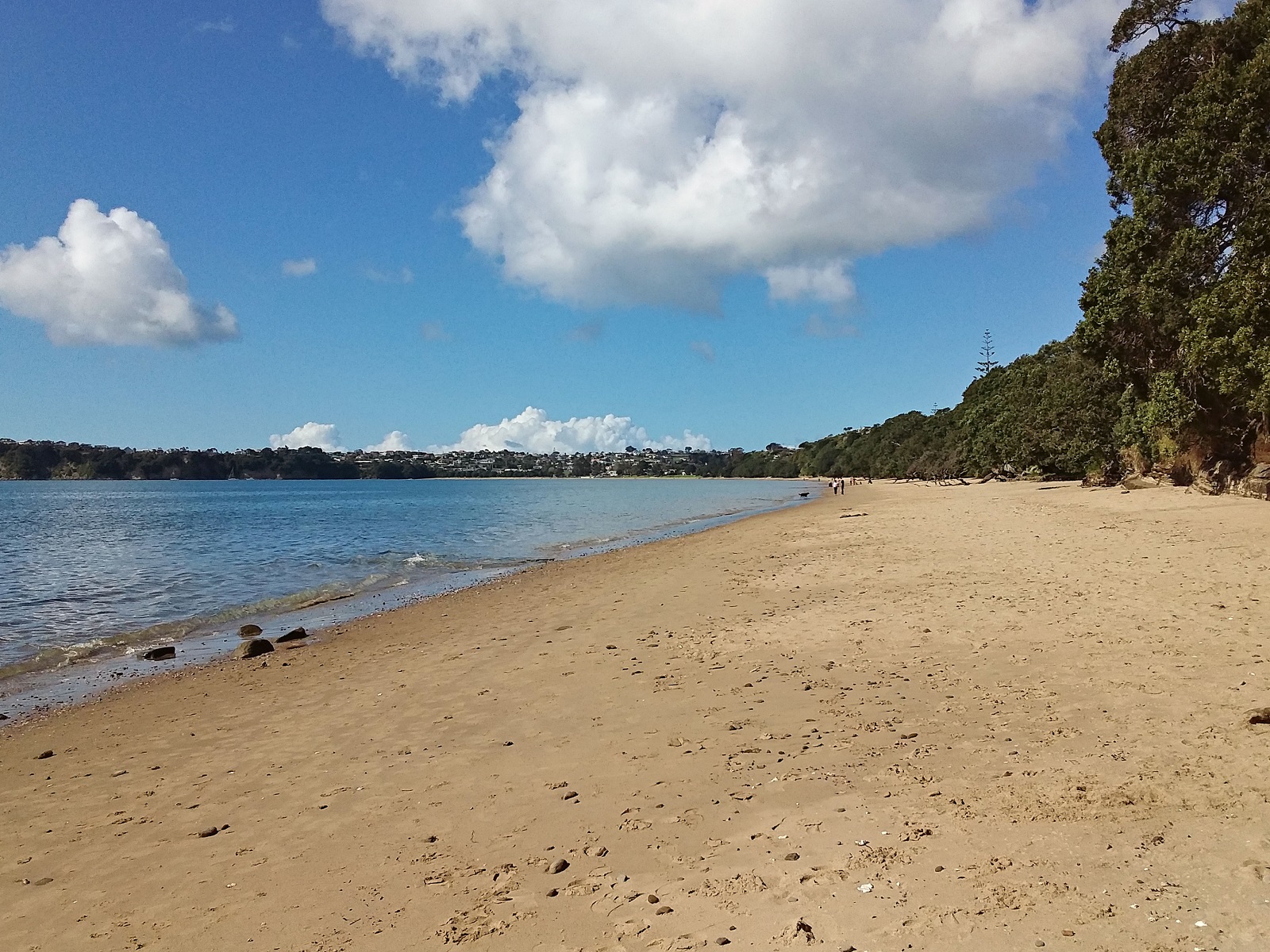 Please be mindful of the current COVID-19 alert level requirements when you plan your outing. For more local walks to do with your family see aklpaths.co.nz