The march to improve local playgrounds continues.
Manurewa Local Board is renewing playground equipment at Gallaher Park and at Manurewa Rec, having already completed major upgrades at several sites across the area over the last five years.
Board chair Joseph Allan says that, while budgets have been put under pressure by COVID-19, the board won't step away from its commitment to improving neighbourhood play spaces.
"It's good to add another two playgrounds to the list of improvements," he says. "Renewing and upgrading playgrounds throughout Manurewa is a priority for us because people need good parks and playspaces near their own homes so they can stay local."
Plans for the rec centre playground include a flying fox and a basketball half court.
Allan says basketball is often on the wishlist when communities are consulted, particularly for older rangatahi, with the board trying hard to provide facilities for a range of ages.
"We are confident what is coming at Gallaher will be a major improvement too, while moving the playground will also make it more accessible."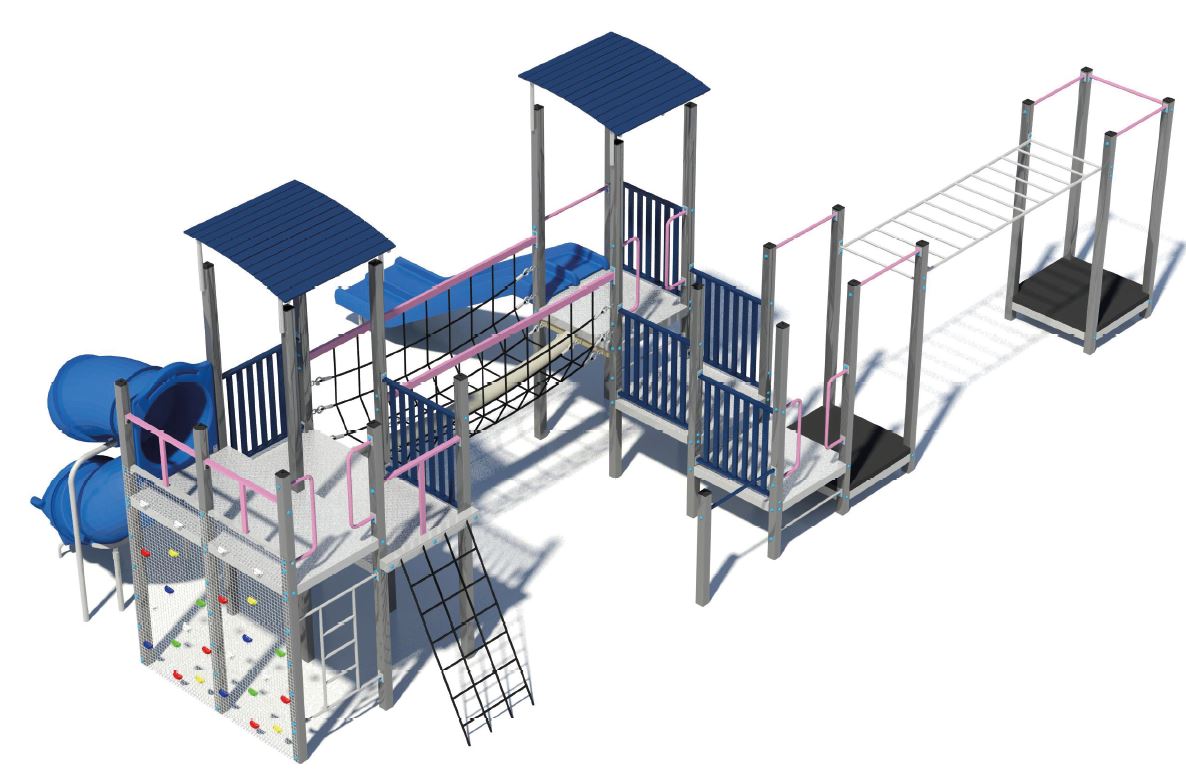 In the past five years the board has delivered upgrades in Totara Heights, Clendon Park, Homai, Wiri, Mountfort Park, Randwick Park, Goodwood Heights and Weymouth, most after community consultation into what residents wanted to see installed.
Kaimoana Street in Weymouth was among the playgrounds shaped by community feedback, resulting in features celebrating the coastal location being added to the design, referencing the area's importance as a source of kaimoana in the past.
At Randwick Park, the local community largely designed the park, children from the local school creating 3D models of what they wanted their playground to look like.
Then board chair and now Manurewa-Papakura Auckland Councillor Angela Dalton say investing in developing playgrounds in the area remains essential.
"We've seen the benefits of working with residents in terms of shaping playgrounds that the community actually wants, and you can see the results at Aronia Park and Te Pua / Keith Park."
Hundreds turned out at Te Pua / Keith Park's official opening, celebrating Auckland's first public park for children of all abilities.
It was shaped with the input of members of the disabled community and Allan says the fact it has gone on to win a playground of the year award is proof of what can be achieved.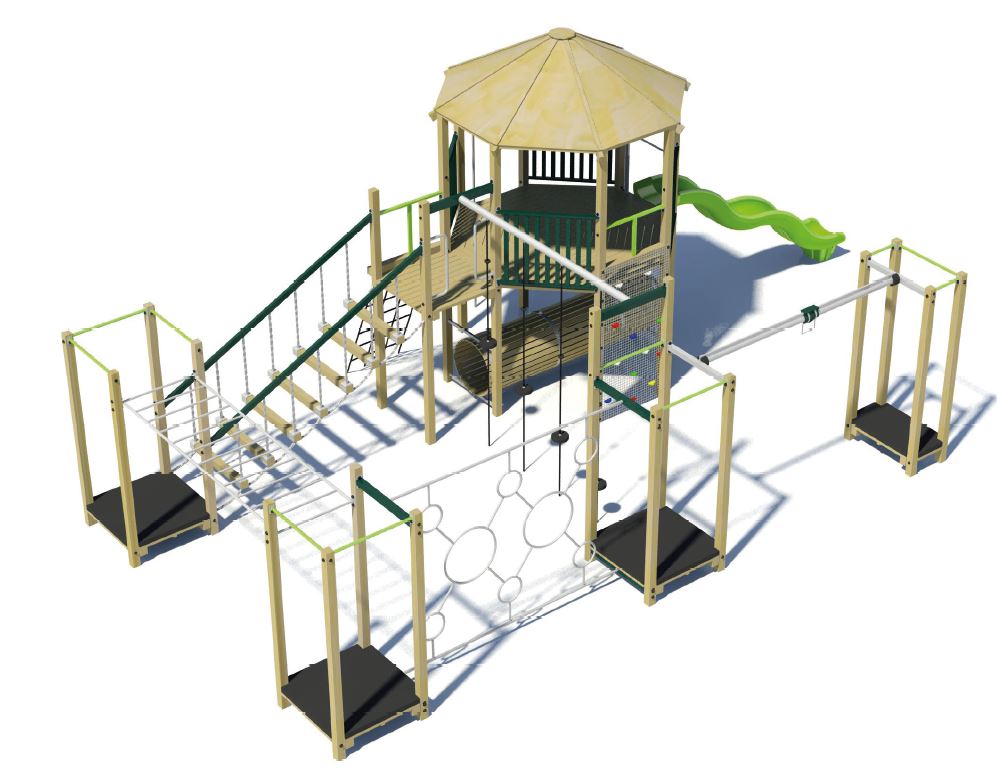 That consultative approach was also used alongside the board and mana whenua by Eke Panuku Development Auckland for the Wiri Stream Reserve playground, which allows tamariki to enjoy nature-oriented play.
Design elements were suggested by Wiri Central School students – the playground boasting traditional māra hūpara designs by Māori play specialist Harko Brown.
"The environmentally friendly design and focus on agility and resilience, shows what happens when all parties come together," Dalton says.
She has been a leading voice on council for fairer funding for facilities across the city, calling for changes to the way local boards, which are responsible for playgrounds, are funded.
The current method bases funding on how many community facilities and parks are in a board area, the budget set to cover running costs.
Dalton says that means the boards with the most facilities, get the most money, making it difficult for other areas to catch up.
"If funding increased for Manurewa, we could spend more on providing community facilities and playground equipment, but all credit to the board for continuing to make the most of what it has and trying to improve things for the area."
Auckland Council is reviewing how it distributes funds to boards.
Alert levels depending, work at the rec centre and Gallaher Park should be completed by mid-December.