Place Leaders Asia Pacific have awarded the prestigious Place Leadership 2021 Award to Frith Walker, Head of Placemaking for Eke Panuku.
Established in 2004, Place Leaders Asia Pacific work towards improving the quality of place with a mission to recognise leadership, foster global alliances and promote knowledge exchange for the creation and stewardship of successful public places throughout the Asia-Pacific region.
The Place Leadership Award recognises significant leadership by an individual or a group who has contributed to the advancement of placemaking through raising the national or international profile of placemaking.
When announcing the award, the judges recognised Frith for her collaborative and restorative approach to placemaking, noting it is so relevant to the current times.  They acknowledged that over the past ten years Frith has contributed in a visionary way to the development, growth, and advancement of placemaking across the city through the work of her and her team at Eke Panuku, and across the sector in Aotearoa.
Her advocacy includes the development of a local placemaking network in Tāmaki Makaurau, the establishment of a national placemaking collective, and being a champion of regenerative and indigenous placemaking.
Placemaking is a process that fosters the creation of vital, successful public spaces and is a key tool in urban regeneration.  Through conversation, deep listening and a 'Do-Learn-Do' approach, place makers bring love to often underutilised areas as neighbourhoods grow and develop.  At its core, as well as helping communities maintain their unique character and identities, placemaking aims to shape spaces for people to love. Here in Tāmaki Makaurau that means honouring our Treaty partnership first and foremost and then letting the place speak for itself.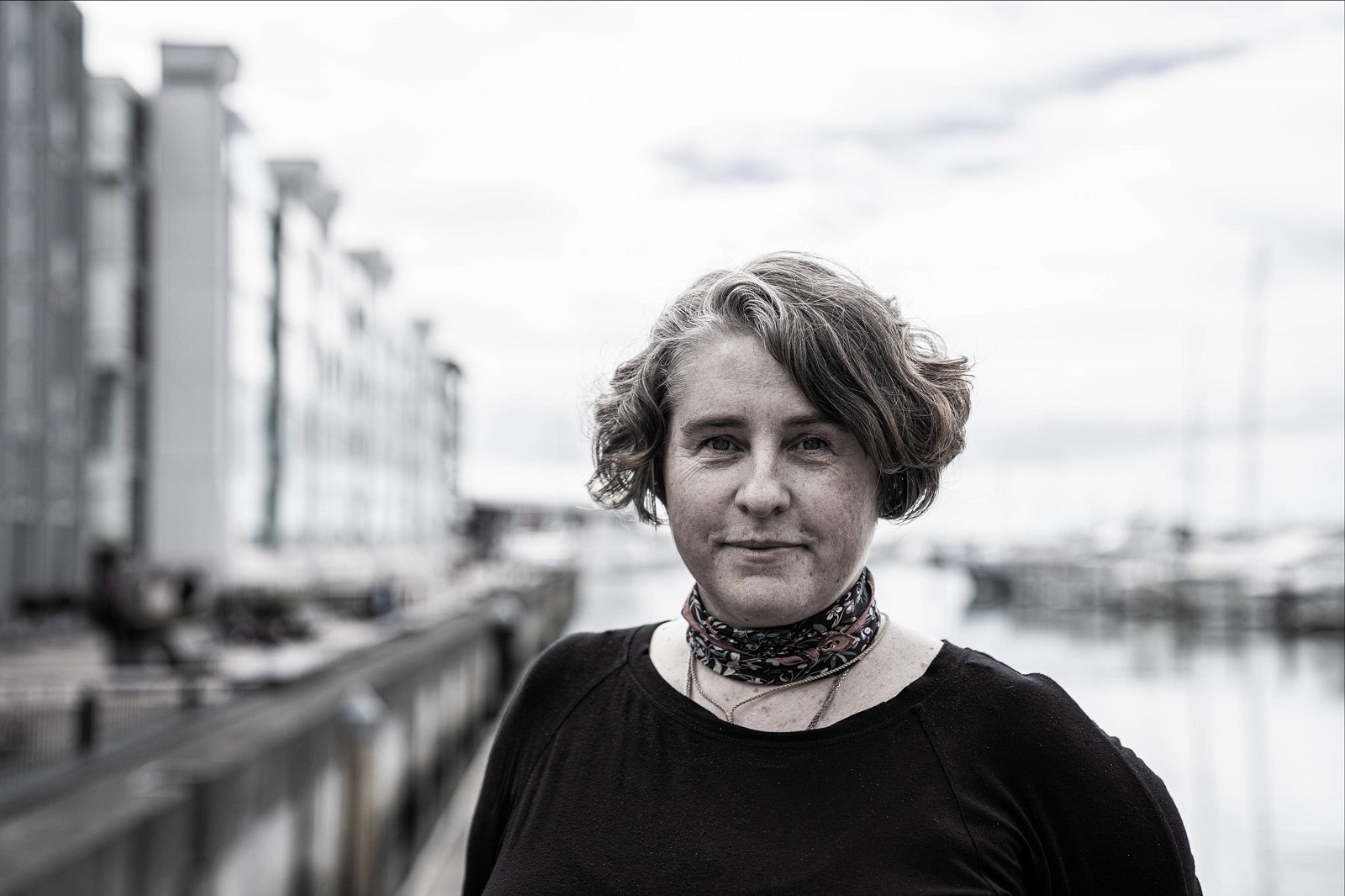 At Eke Panuku, Frith and the placemaking team have been the driving force leading the growth and development of placemaking practice, ensuring that place-led thinking is embedded within as many projects from conception through to delivery and beyond.
"We want the neighbourhoods we work for to be the kind of places where people feel a strong relationship to their environment and each other, leading to healthier and more resilient communities," says Frith.
Her placemaking work within the Wynyard Quarter has laid a foundation for the way the space has developed and is still experienced today. The early development of the Wynyard Quarter Place Programme and adoption of the 'Do-Learn-Do' approach to public activity has not only made the Wynyard Quarter an area loved by over 2.1 million residents, workers, and visitors annually, but it is now influencing how surrounding precincts are created.
"Through placemaking, the people of a place need to play a strong cooperative role in the building of their public places. It's an inclusive approach which can benefit all outcomes, from social, environmental, commercial and everything in between. It's something we do together"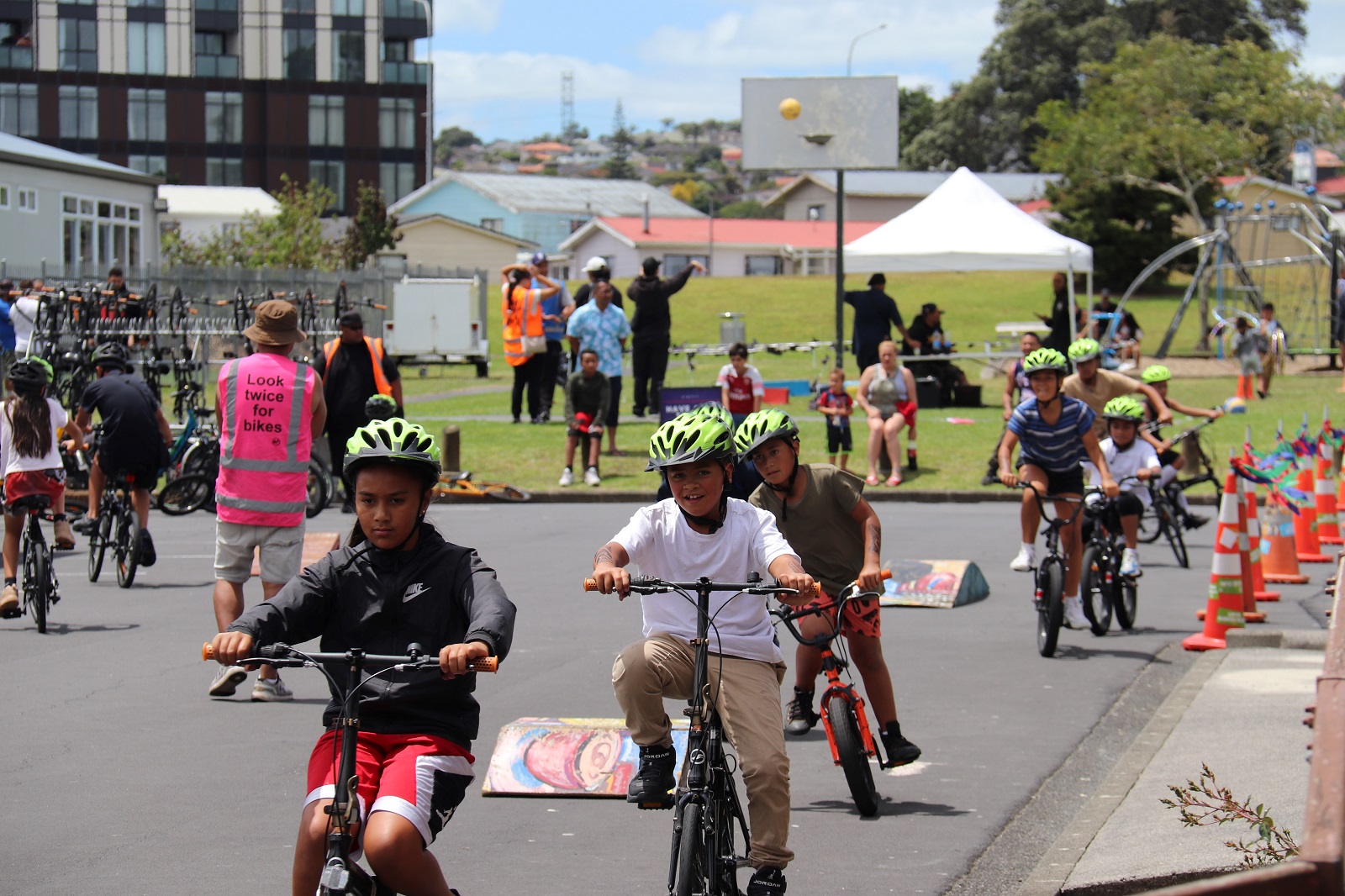 Eke Panuku is incredibly proud of Frith and her placemaking team. Their mahi has brought significant change across the wider Auckland Council family and to our partners by embedding place-led thinking at the core of how Eke Panuku approaches urban regeneration.
This award is a testament to the work that goes into doing better for our city and Eke Panuku look forward to continuing to focus on place as we regenerate neighbourhoods across our city, together.