Consultation on Auckland Council's draft Regional Parks Management Plan is now open to the public.
Late last year, Aucklanders were asked for suggestions on what they would like to see in the new Regional Parks Management Plan, and these responses have helped form the draft plan.
Councillor Alf Filipaina, Chair of the council's Parks, Arts, Community and Events Committee, says he knows Aucklanders love their regional parks and encourages them to share their feedback on the new plan.
"This plan ensures our regional parks remain the treasured taonga of Tāmaki Makaurau.
"Aucklanders will retain free access to the 41,000 hectares of Auckland's 28 regional parks, to explore and enjoy our unique and stunning coastline, forests and farmland.
"There is a need to continue to recognise and protect the cultural heritage of our regional parks, which is of significant value to mana whenua and to Aucklanders.
"This plan follows the partnership principle under Te Tiriti o Waitangi, by setting a course to work with mana whenua in park management at all levels.
"I'd like to acknowledge all of our community partners in the protection, management and development of our regional parks."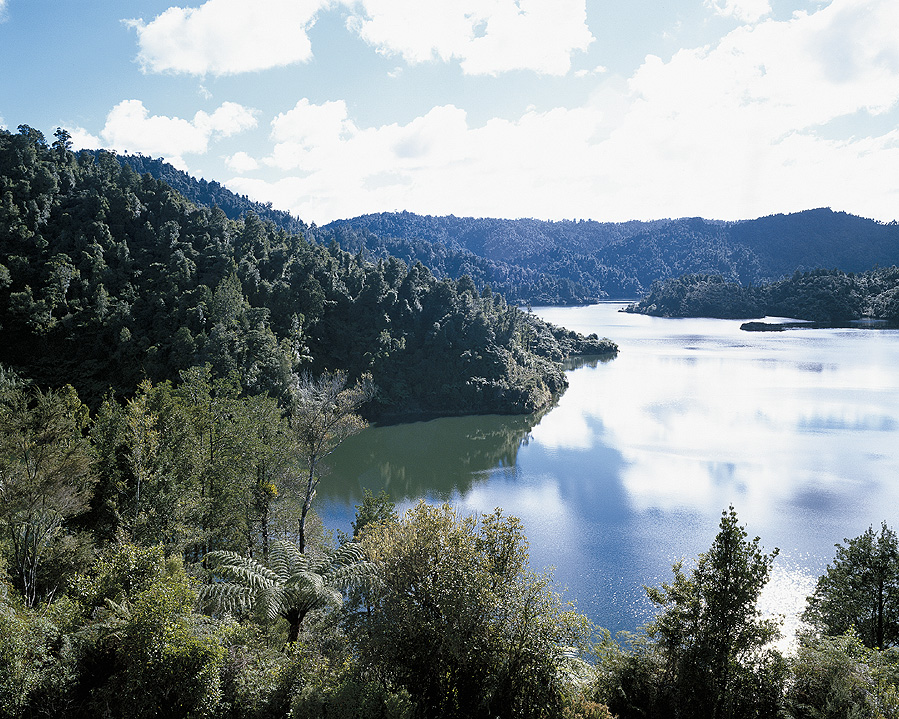 Auckland Council General Manager Parks, Sports and Recreation, Mace Ward, says an important focus of the Regional Parks Management Plan is ensuring the parks are here for generations to come.
"With population growth, the use of parks will continue to increase, and we want to make sure we are prepared for that.
"The plan will help to protect our regional parks, and safeguards the natural, undeveloped feel that Aucklanders value and enjoy."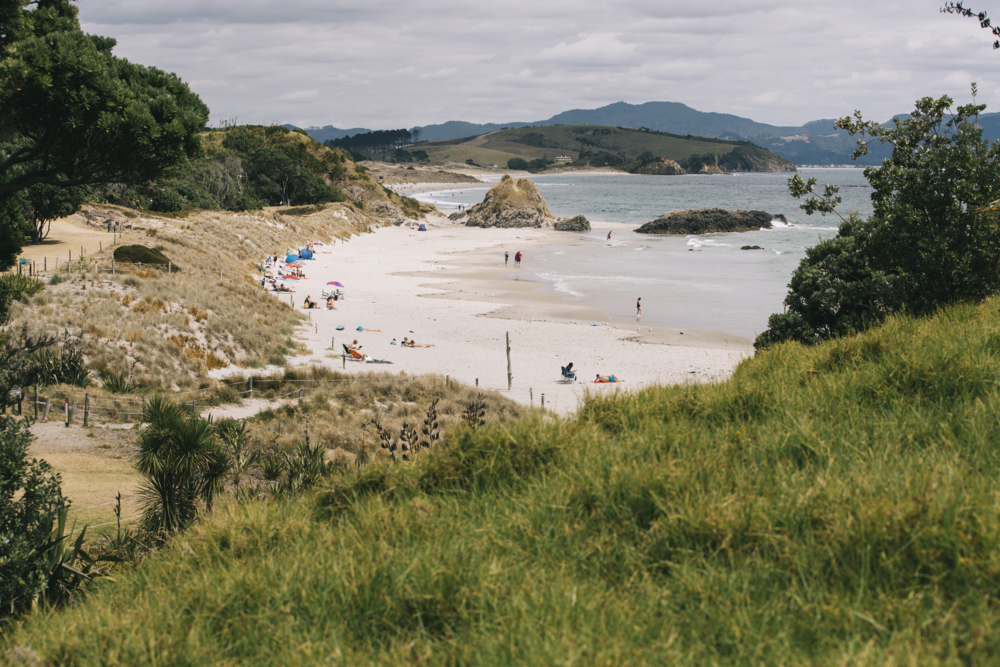 Auckland Council General Manager Regional Service Planning, Investment and Partnerships, Justine Haves says the draft Regional Parks Management Plan outlines the vision for regional parks over the next 10 years and proposes policies to guide the management of each park.
"There are two volumes to the plan. The first outlines the context, vision, values, a management framework and general policies across the regional parks network. The second has a chapter for each regional park including park vision and description, mana whenua associations, recreational provision, challenges and opportunities, management intentions and key stakeholders.
"A third of the submissions we received when we sought suggestions from the public for a new plan related to track closures in the Waitākere Ranges to protect kauri. This draft plan responds to these requests for increased recreation opportunities by prioritising track planning in the Waitākere Ranges, Hunua Ranges and other recreation opportunities across the network."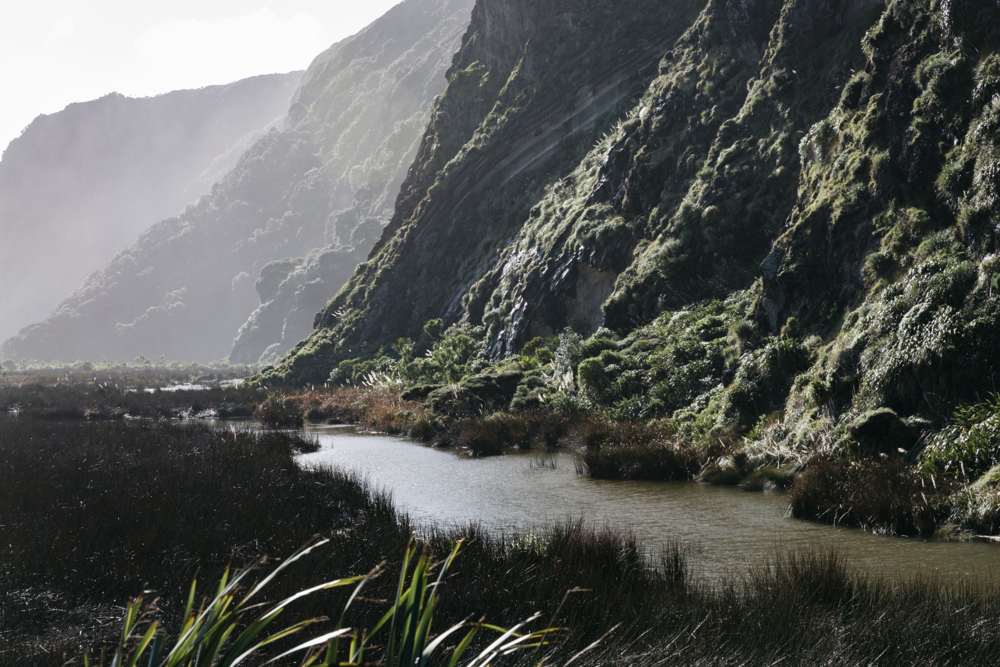 Parks portfolio holder Councillor Christine Fletcher says the need to protect biodiversity is more important than ever in the face of climate change and population growth pressures.  
"Aucklanders cherish our Regional Parks as places they go to restore their souls by connecting with nature and whanau. Generations of Aucklanders have fond memories of time spent with family and friends in these special places.
"I am so grateful to our forebears who had the vision to create the parks network that we enjoy today. They are iconic to Aucklanders and are a vital element that makes Auckland what it is - a wonderful place to live.
"This plan preserves this legacy for the future by protecting the unique and precious biodiversity in the parks, keeping 35,000 hectares of forest healthy and revegetating a further 200 hectares.  
"It also aims to reduce visitor vehicle emissions and improve equity of access by increasing opportunities to walk, cycle or take public transport to the parks, and to charge electric bikes and vehicles. 
"I'm looking forward to hearing the views of Aucklanders on the proposals in this plan and how we can make sure we are leaving the Regional Parks as a treasured legacy for generations to come."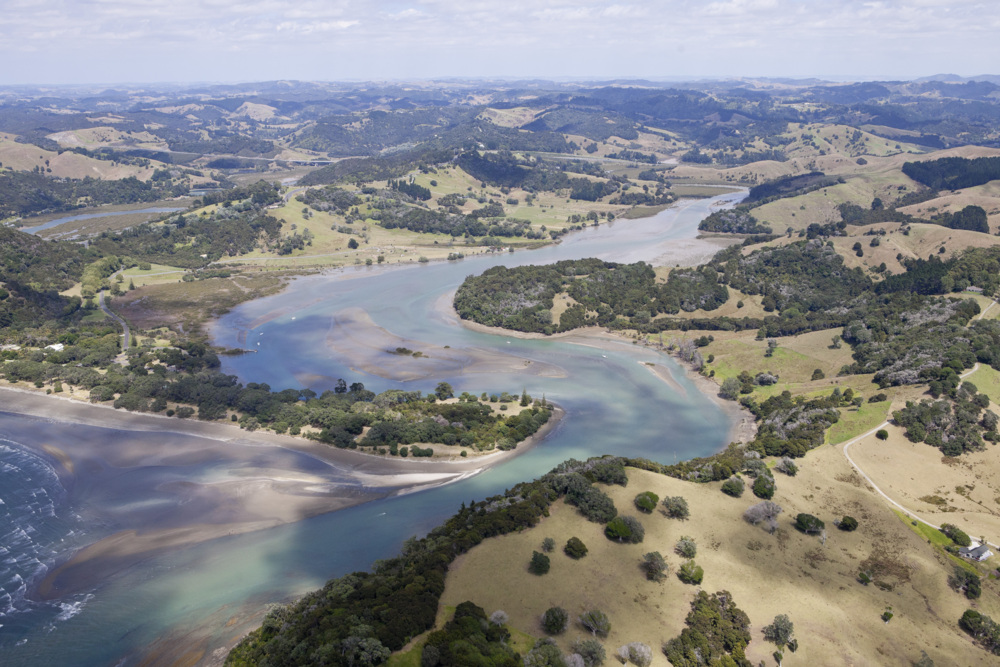 Public consultation is open for twelve weeks, until 4 March 2022. For the full draft Regional Parks Management Plan and how to give your feedback, visit akhaveyoursay.nz