We asked Doris de Pont for her take on higher density housing. The passionate Aucklander, bike rider and founder and curator of the New Zealand Fashion Museum shared some of her hopes and dreams for Auckland.
She said Dutch cities with terrace housing surrounded by shared green spaces are among some of the best urban environments she has experienced. She told us: "A city needs personality. Good architecture and an experience of history provide that." 
Here are Doris' answers to our questions:  
If you could design a perfect city what would it be like?
It would be made up of lots of neighbourhoods with schools, shops, and health services within easy walking, cycling and public transport reach.  
When you've travelled internationally, what cities have stood out for you in terms of doing housing density well?
I love the Dutch cities which tend to have medium density housing; terrace houses, apartments above the shops, and apartment buildings surrounded by green shared spaces. 
What is it about those cities you think Auckland could learn from?
The separation of transport corridors from residential areas with low traffic speeds for buses, trams and cars which allows children to move safely outside their homes.
Why is higher density housing near large town centres and transit hubs important for Auckland, as the city's population grows?
A concentration of people makes a city an exciting place to be. With lots going on, it's easier to make connections.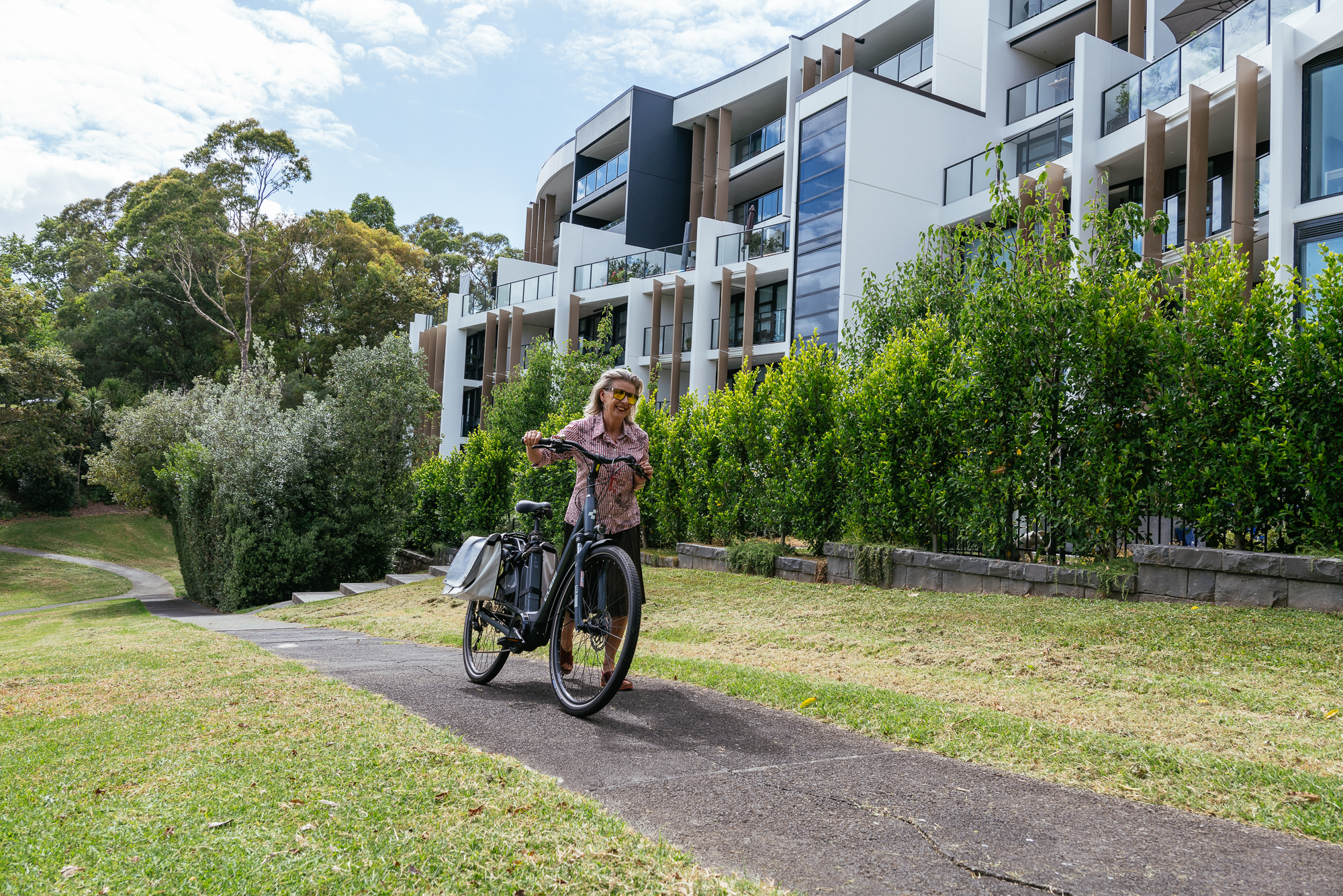 Why is it important to achieve a balance between building new higher density housing in places with good access – places close to the things people need – alongside retaining parts of Auckland's older residential suburbs?
A city needs personality. Good architecture and an experience of history provide that. 
What are your hopes and dreams for Auckland in 2022?   
I would love to see a residential speed limit of 30 kph and I would love to see roomier, well-designed apartments and terrace housing that make them a desirable alternative to a single-storey, stand-alone house that makes you need a car. 
This series of Q&A aims to shine light on how Aucklanders are feeling about how their city is growing. We'll chat with Aucklanders, architects, urban planners, economists, business leaders and people from Auckland Council who are on the frontline of growth in our city.