The population of Auckland is fast approaching two million and another one million people are  expected to move here to live and work over the next 30 years. 
When it's managed well, growth brings fresh ideas and new possibilities.  
We spoke with Ian McCormick, General Manager Building Consents at Auckland Council, and asked him about the unprecedented increase in consent applications the council has processed in recent times, how we've needed to pivot during the pandemic and how the building industry has become a success story.
What are the latest consent figures?
There were 2188 dwellings consented in Auckland during November 2021. This is Auckland's highest total for any November on record; 26 per cent higher than the 1740 dwellings consented in November 2020. Within this monthly total, townhouses accounted for 51 per cent of consents, followed by houses (23 per cent), apartments (19 per cent), and retirement village units (6 per cent).
From an annual perspective, there were 20,384 dwellings consented in Auckland in the 12 months to November 2021 – a record high for any 12-month period. It's the first time the Auckland total has passed 20,000 consents within 12 months and it represents a 25 per cent increase on the 16,293 dwellings consented in the 12 months to November 2020.
Have there been hold-ups in developments in Auckland caused by the pandemic?
While a significant proportion of large commercial projects in design stages were suspended in early 2021, the residential sector has gone from strength to strength.
In March-April 2020 many construction industry participants were laid off work and this was a hard time for them. Almost everyone I spoke to in the industry was forecasting a 15-20 per cent decline in the residential sector. Fortunately this didn't happen.
Many in the construction industry regained employment within months and found higher paying positions in what became a rapidly expanding residential construction sector. Consenting demand continued and by October that year, the same industry leaders were forecasting an upcoming housing boom – which has happened.
Without doubt the building construction industry has been one of the big success stories of the pandemic era and has played a crucial part in the economic recovery of the nation
How has technology played a part in streamlining our services to tackle the building boom?
Prior to the pandemic Auckland Council had developed and deployed web-based digital lodgement and self-service inspection booking functionality. This placed Auckland in a good position to be able to continue to supply most services through lockdowns.
Auckland Council had also invested in a technology platform that enabled efficient remote consent processing. Very quickly the existing system was able to be configured to manage the entire consenting workforce to operate effectively from home. This reduced the impact of the lockdowns on the Auckland construction industry. Indeed, consent lodgement levels and consent processing performance were largely unaffected over these periods. This was not the case in many parts of the country.
Once the pandemic struck, we were unable to accept hard copy applications. Very quickly the whole industry got used to lodging digitally. This enabled us to be more efficient in balancing workloads across our area offices and getting the most productivity out of our team.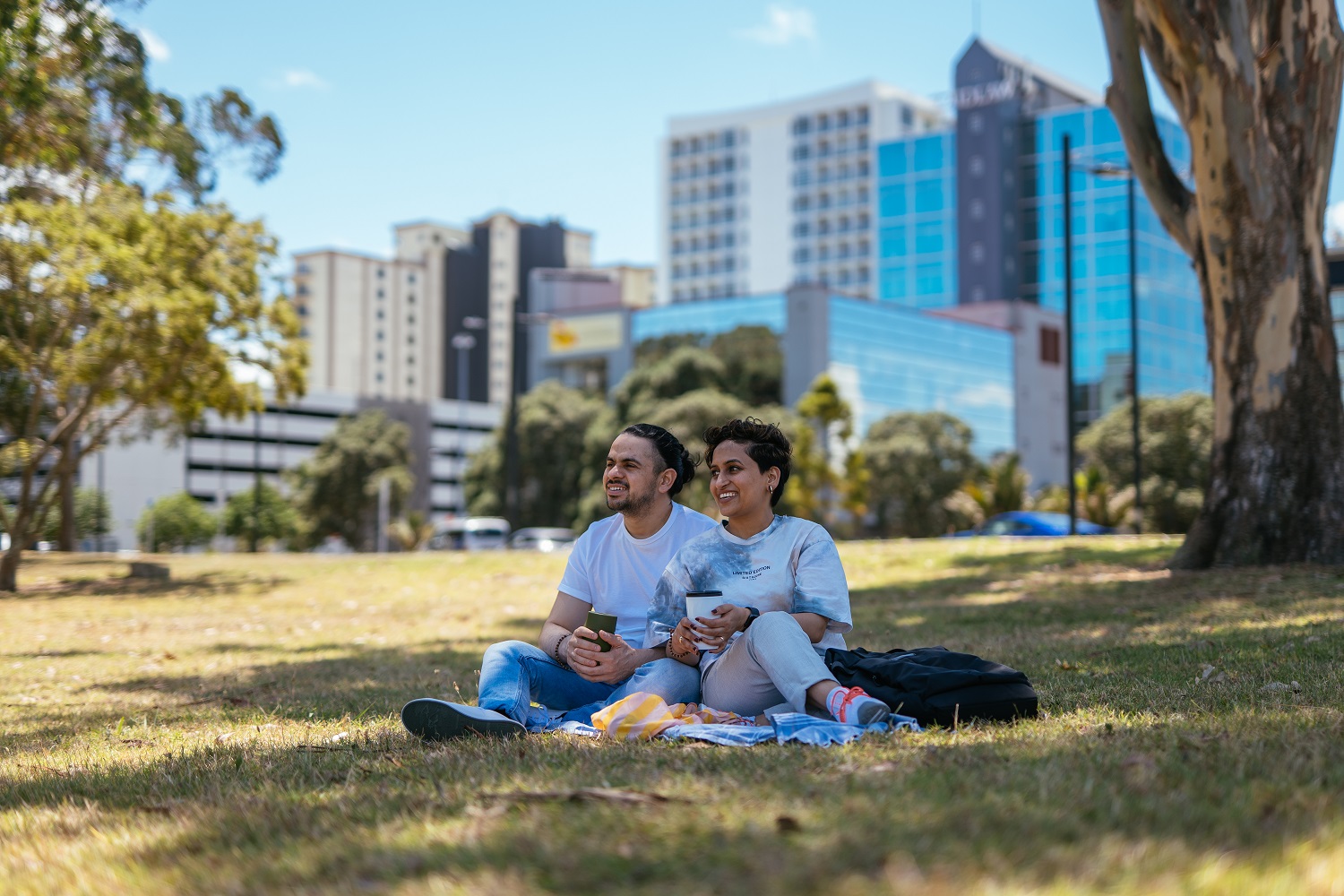 How about building inspections?
Through 2019 we'd been exploring the use of technology to enable building inspections to be performed from a distance. There were two tools that we had been encouraging builders to use for eligible situations.
These systems were very useful over Alert Levels 3 and 4 to follow safe practices and reduce the risk of the virus spreading. We were able to champion this technology nationally. It's been a great way for us to maintain the productivity of our inspection teams while keeping them and our industry partners safe. Our inspectors can continue to perform inspections through different alert levels remotely using new technology.
Looking back over this challenging two years since the first lockdown in March 2020, how does it feel?
For most organisations there hasn't been time for reflection. The first lockdown occurred so quickly that businesses only had time to react. Many plans made in those early weeks of Level 4 lockdown had to be torn up several weeks later as the residential sector surged back to pre-COVID-19 levels and beyond.
The upswing also arrived so quickly, and continued to upswing so unexpectedly, that most businesses were also in reaction mode. The biggest challenges for the building industry continue to be attracting and retaining trained motivated people and sourcing the materials they need for the build.
How are Auckland-based developers managing building materials supply issues?
Building product supply remains a really big issue. There have been issues for both locally manufactured and offshore sourced products and the issue is unlikely to disappear anytime soon.
The issue is a global one with most countries having recently experienced or still in a building boom. International shipping issues and the disruptive impact of restrictive lockdowns have played a part.
However, it is important to recognise that the construction industry is currently operating at record levels and is probably reaching the maximum level it can currently sustain so it's pushing up against a whole range of limiting factors. Product supply is just one of those factors.
We remain committed to enabling compliant development, playing our part to keep the industry operating to support sustainable growth.
This Q&A is part of a series aiming to shine light on how Auckland is growing. We'll chat with a range of people - Aucklanders, architects, urban planners, economists and people from Auckland Council who are on the frontline of growth in our city