If Sarid Olvera Anzures could design a perfect city she would combine the beaches, harbour and natural beauty of Auckland with the high quality, compact housing and easy living she experienced in Shanghai.
She would bring the wholehearted inclusiveness of the people of her hometown in Mexico and the music and dancing she saw almost every day in parks in China and Mexico.
In this new series of Q&A, we'll chat with some of our newest Aucklanders and ask them what they love about the city and what they think we could do better, drawing on their experiences of living and working in fast-growing cities overseas.
We first met Sarid a year ago when she downloaded Auckland Council Libraries' 10-millionth eBook. Sarid is a primary school teacher, and she lives with her New Zealand-born partner in Point England. She was born in Tulancingo in Mexico, grew up and was educated there. She lived and worked for three years in Shanghai before coming here. She had planned to move to Australia to learn advanced English, but she met her Kiwi partner and he said Auckland was a better idea. She says: "I agree with him now. So, it was love that brought me to New Zealand."
How are you finding your life in Auckland, after coming here from Shanghai?
The beaches here are some of the most beautiful anywhere I've seen. I feel close to nature here. We love the walks, tramping and camping. The water is clean and there are lots of trees. The parks are always tidy and clean. It doesn't look like a sad grey city.
Another great thing about Auckland is the access to library books. It's massive.
When I first came here, I found the people to be more cautious than people back home in Mexico. Making connections with people here takes more time. But I've found once there is trust, you feel welcome.
I would like to see more open-mindedness towards people coming here from overseas, especially in education. Children of immigrant families in particular need to see people who look like them as their teachers and feel confident they can become whatever they want.
How easy has it been to get around?
When we lived in Grafton it was easy. I could catch the bus to school and my partner was close to work. But since we bought a house and moved to Point England, I drive to school every day, as a bus would take me more than an hour. I'm surprised how many cars there are here. In Mexico most families don't need more than one car as there are many more transport options.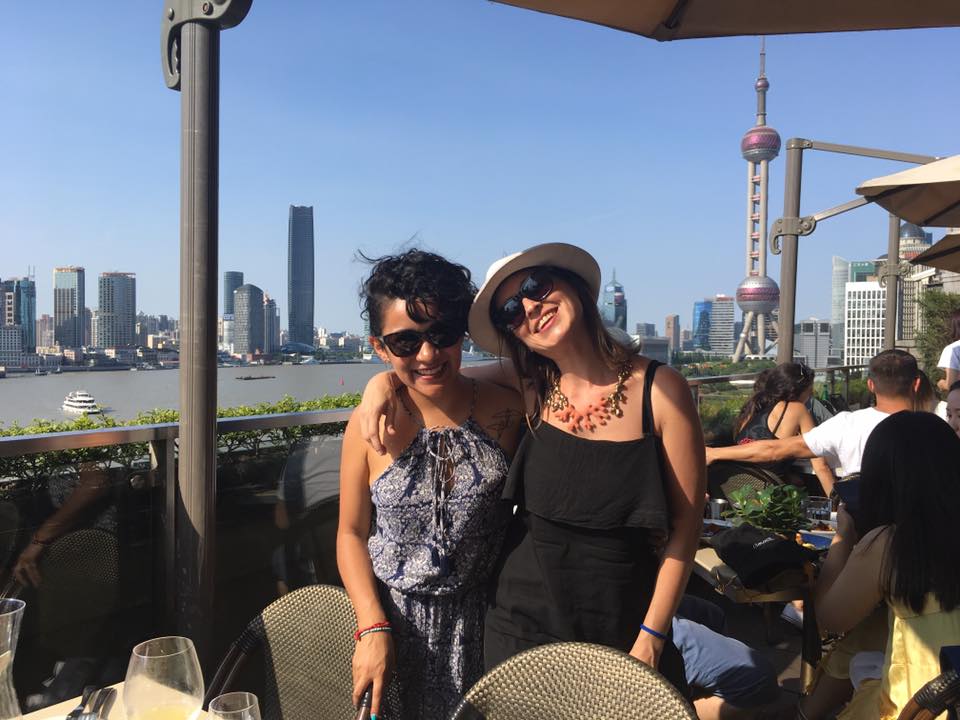 How does it feel to live in your own house?
It feels great. But it was quite a shock to find out that for the price of one house in Auckland it felt like I could have bought about ten in my city in Mexico!
I lived in an apartment in Shanghai and that was great because I was close to everything.
We got a letter the other day saying there will be 14,000 new homes built in my area, so I hope that helps first home buyers get started. I can see why Auckland needs to build more high density housing for people to be closer to their work, community and public transport.
What is something you would change?
I would bring live musicians into parks every morning and encourage people to dance, like they do in China. And every Tuesday evening in Mexico, the music that our older people grew up with was played on speakers in parks and the oldies would dance. It was great exercise for them, really social, and they all had smiles on their faces.
I would love to see that kind of thing happening here.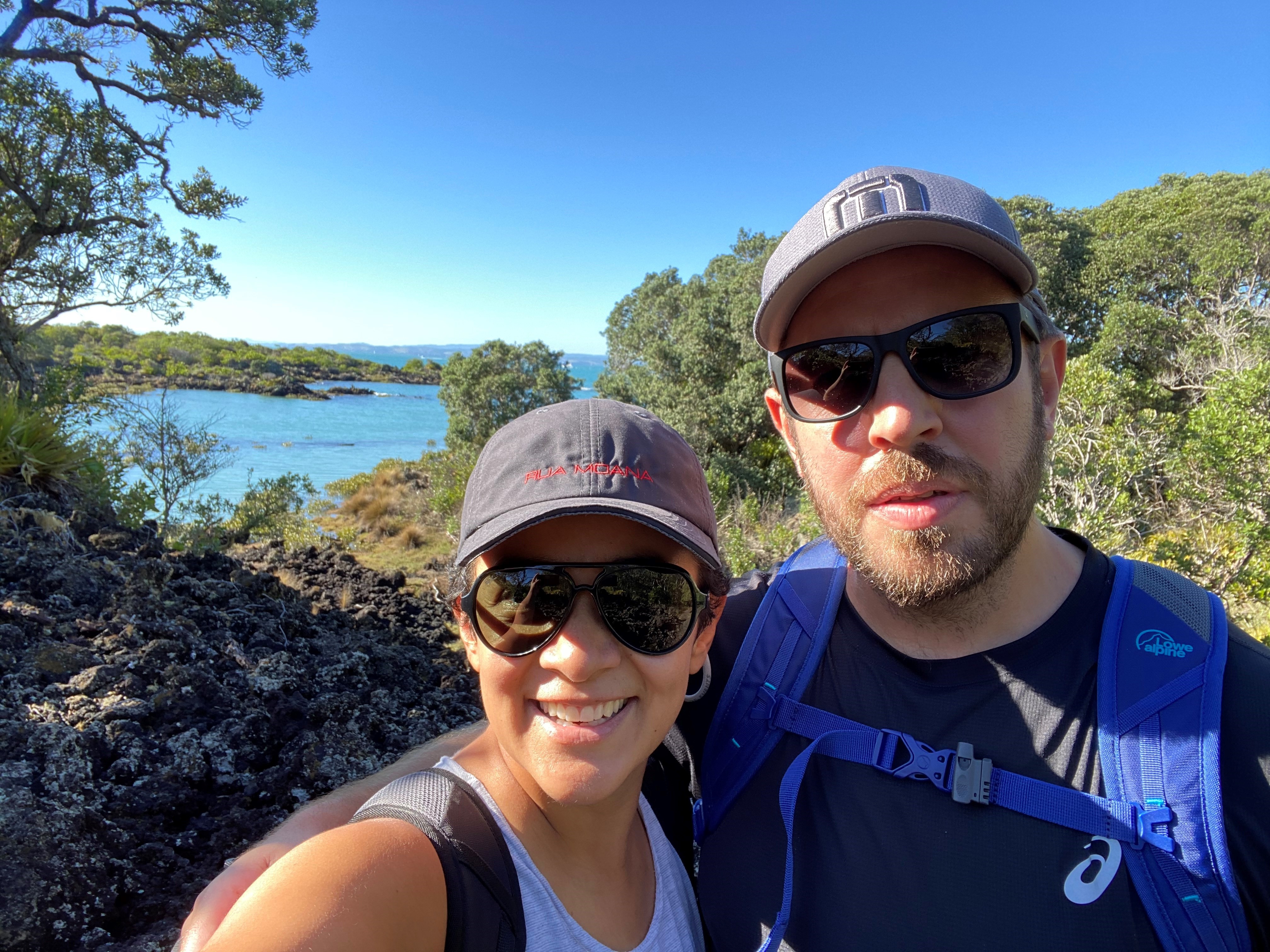 This series of Q&A aims to shine light on how Aucklanders are feeling about how their city is growing. We'll chat with Aucklanders, architects, urban planners, economists, business leaders and people from Auckland Council who are on the frontline of growth in our city.