The pesky midge fly population on the Māngere foreshore is at its lowest ever, thanks to the innovation of a Watercare environmental scientist determined to reduce chemicals in pest control.
Chris Garton's world-first 'lawn mowing' approach involves a jetski pulling spiked chains through the 17-hectare treated wastewater channel near Watercare's Māngere treatment plant.
After a controlled trial, which Garton completed his master's thesis on, and the peak of the midge fly season, he's confident the method works. 
"It's working wonders – we've now had more than two years with no midge complaints," he says.
"Nobody wants these flies around their homes and in their community, including Watercare. We want to be good neighbours and do everything we can to reduce the midge population."
Dragging kills the midge fly larvae living in the shallow water on impact, and by burying them in the sediment that's temporarily stirred up.
If left untreated the flies could create huge clouds big enough to cover houses and washing lines, or swarm neighbourhoods.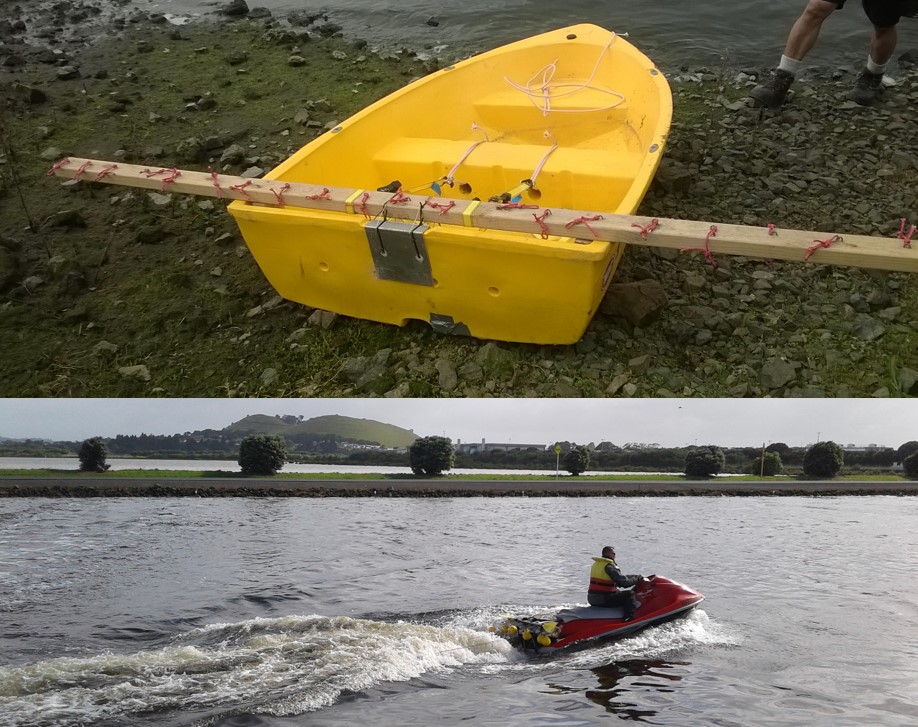 The approach has slashed costs because Watercare no longer needs to spend $300,000 a year on methoprene, an environmentally safe chemical applied as slow-release pellets, from America.
By comparison, weekly chain dragging costs about $75,000 a year.
"It's not that methoprene is a bad technique, but it's expensive, and I knew there had to be a chemical-free option," Garton says.
"Results from the last two seasons have been better than with methoprene,  and at a fraction of the cost."
The main species in the water channel is the native midge fly Chironomus zealandicus.
Looking like a mosquito and with a three-week spring and summer lifestyle, it doesn't bite but breeds quickly, with females able to lay 1000 eggs at a time, so that a small number can get out of control if left untreated. 
Watercare originally stopped using methoprene and replaced it with chain dragging in 2017.
"I was blown away by the reduction in numbers over the first season," he says.
Monitored weekly by an entomologist, peak numbers in traps in the two seasons before dragging were 6352 and 4852, falling to just 1554, although Garton wanted more data to prove his method.
From August 2018 to August 2019, he ran an experiment on the channel to compare the effectiveness of methoprene and dragging, leaving a 10 per cent area uncontrolled area.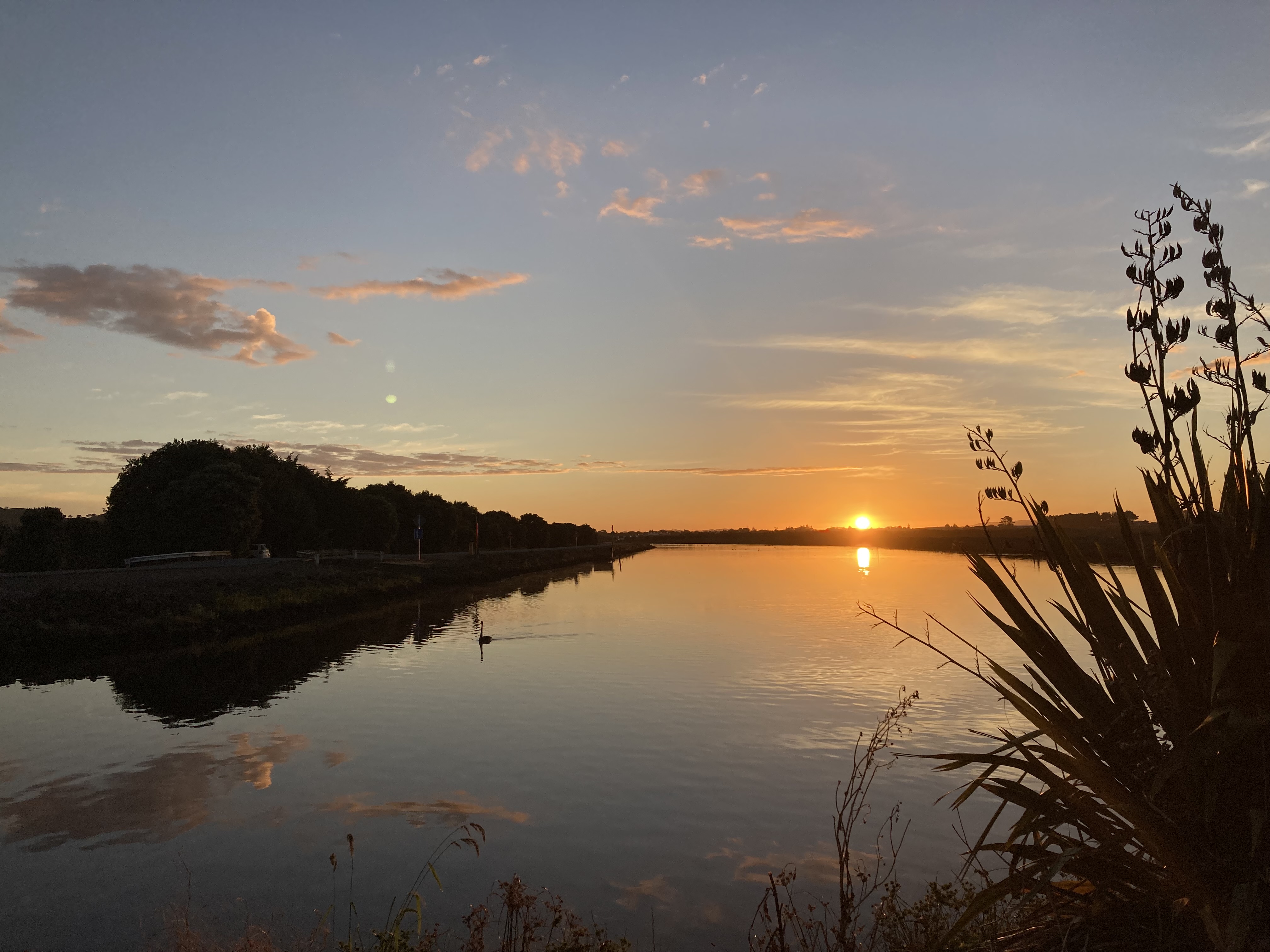 "Because some areas were left untreated, unfortunately that led to higher numbers of midges, about what was experienced when we were using methoprene, around the channel from October 2018 through to March 2019. Consequently, there was a big spike in population from September to December in 2019."
The following months were spent getting the flies under control, but it's been smooth sailing since.
"Thanks to the chain dragging method the last two seasons have been the best ever recorded at the plant and we've had no midge complaints from the community since 2019."
With two seasons of excellent results, Garton's happy to say the flies are under control and will be writing up an academic paper on his findings.
His method is already being used at Watercare's Rosedale plant and in Christchurch at the Bromley wastewater treatment plant.
As far as he's aware, there are no other treatment plants around the world using the method – yet.