Key local projects and how they benefit the community were the main talking points at Puketāpapa Local Board's Community Forum for April.
Every month, the forum provides an opportunity for locals to meet their elected members and gain a greater understanding of local projects, ask questions and get involved in local activities.
"It's been a challenging term to get projects completed, thanks to COVID-19, so it was great to have a chance to talk with the community about some of the work that board members have enjoyed, delivering on the local board plan," says Chair Julie Fairey.
Project highlights
Migrant Conservation Volunteers programme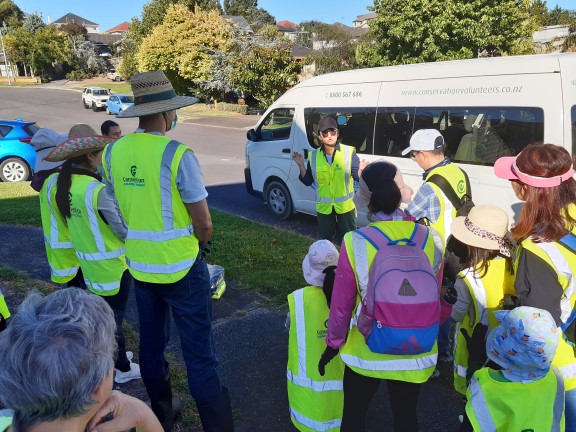 Jon Turner, Deputy Chair, spoke about the Migrant Conservation Volunteers Programme supported by the local board. Read more here.
The local board is committed to providing opportunities for people to learn, work and volunteer locally. This is one of the outcomes in the board's three-year plan for the area, along with creating inclusive communities that are healthy, connected and thriving.

New drinking fountains at local parks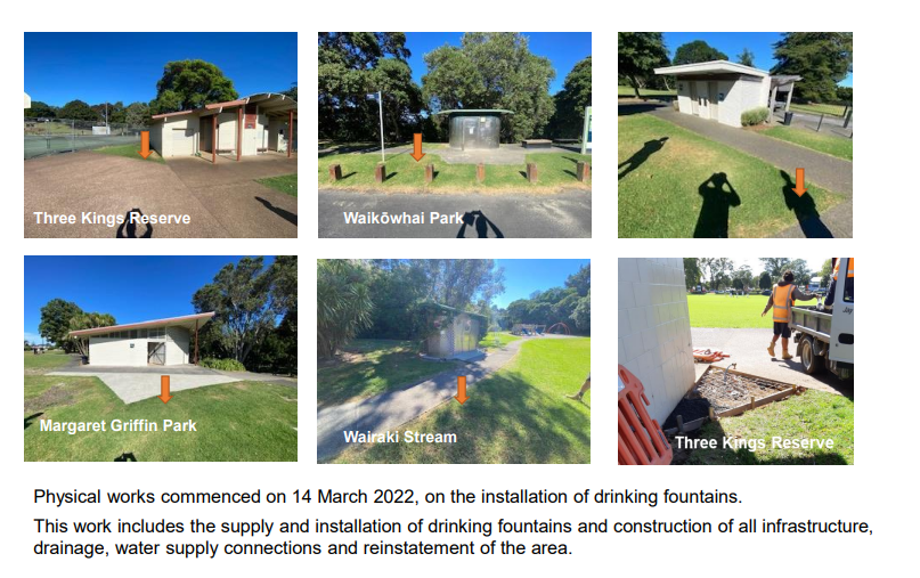 Mr Turner also spoke about new drinking fountains being installed in Puketāpapa's local parks. Making healthier living more accessible for local people has been a big focus for the local board [PDF] and this is another step along the way to achieving that goal. Read more here.
Pedestrian safety improvements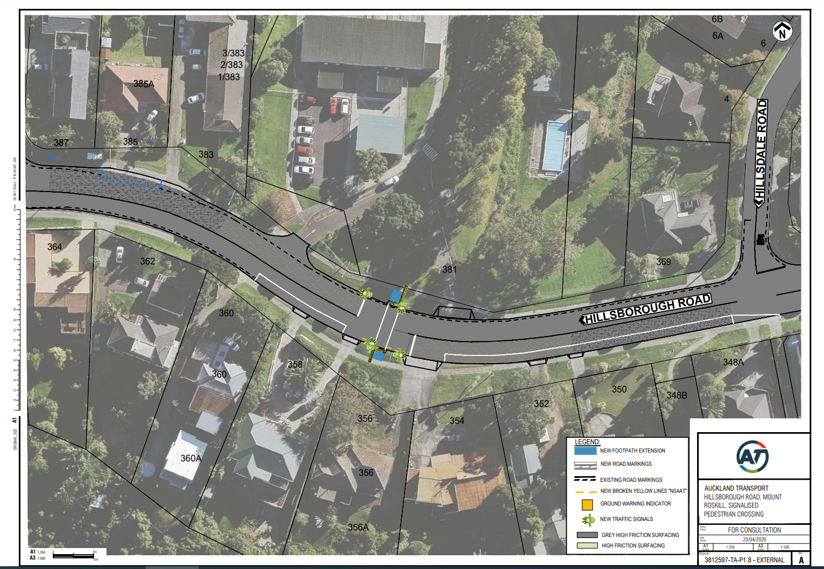 Chair Fairey touched upon the advocacy work of the local board to make roads safer and friendlier for pedestrians and cyclists in Puketāpapa. Read more about ongoing developments here.
Consultations 101

Member Bobby Shen provided an overview of how people can have their voices heard and contribute to shaping the future of the local area through consultations.
Over the last few months, Auckland Council staff have worked flexibly to ensure that public feedback is received online in times of COVID–19 disruptions.
Tree protection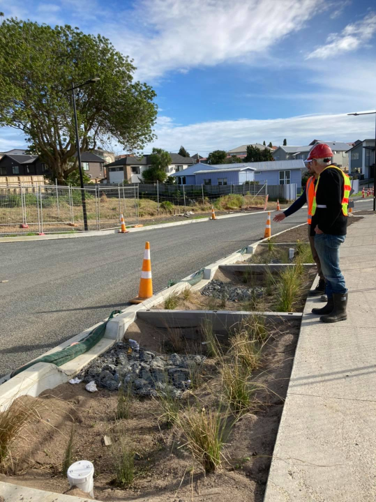 Local board chair Fairey provided insight on working collaboratively with Kainga Ora and advocated for protecting existing trees where possible as well as planning planting for the future.
Local funding opportunities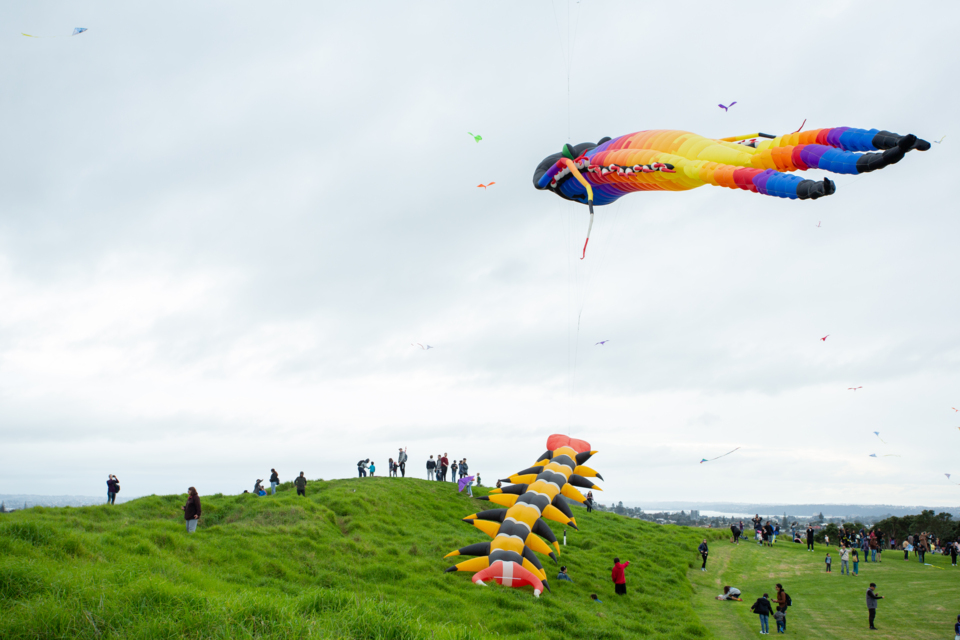 A key outcome of the local board's planning and priorities is building inclusive communities. Member Ella Kumar provided insights on the various funding opportunities open to locals, volunteers and community organisations.
The forum ended with a brief Q&A session. Click here to see details of the next forum.