A new lookout has been created at the highest point in Churchill Park in Glendowie, offering 360-degree views over the city including Te Naupata/Musick Point and toward Motukorea/Browns Island. 
At 320 Riddell Road, Glendowie, there used to be an asphalt pad and other remnants of a golf club building. The hilltop location has now been transformed into a lookout space with seating, pathways and planting which celebrate the beauty and history of the area.
"This location has long been recognised for its striking views, however due to the condition of the path and grounds it was only really being enjoyed by a small number of locals in the know," explains Scott Milne, chairperson of Ōrākei Local Board which funded the project.
"Rather than let the area fall further into disrepair, we sought input from the local community and mana whenua and incorporated their feedback into a concept design. 
"The outcome is a great new space to relax and enjoy for everyone."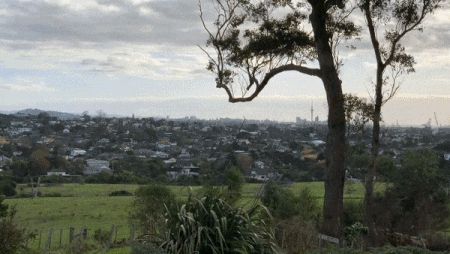 Troy Elliott Parks Portfolio lead and Deputy Chair of Ōrākei Local Board explains that the work has safeguarded the area for future generations.  "The pathways are wide and flat enough for bikes, scooters, wheelchairs, and the road and parking have been improved to match, which will bring more visitors and appreciation for the area."
There are six stencils incorporated into the paving around the seating which direct visitors toward the main lookout views: Rangiototo Island, Motukorea/Browns Island, Te Naupata/Musick Point, Tahuna Torea Nature Reserve and Halfmoon Bay, Maungarei/Mount Wellington and towards the city centre.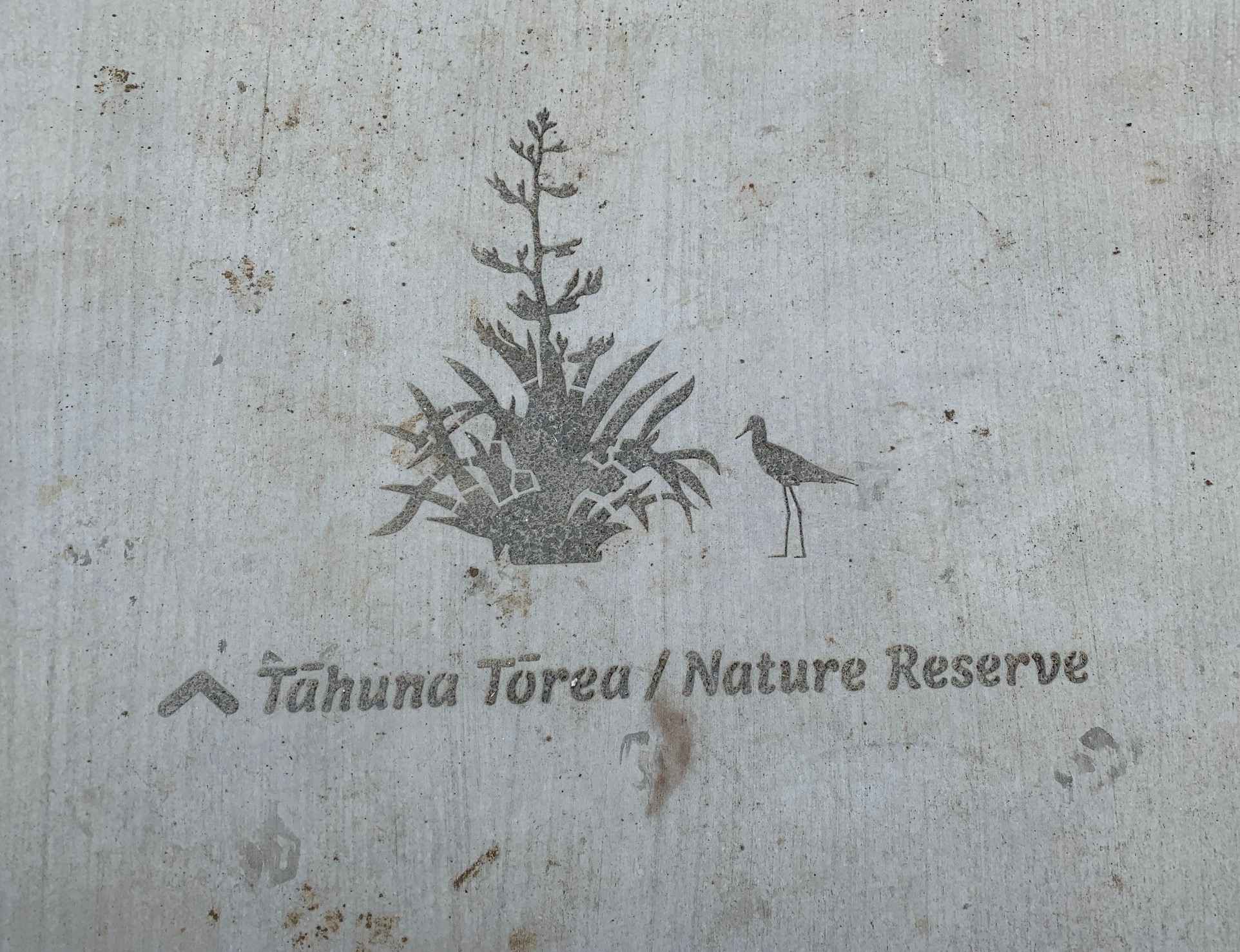 Throughout the May 2022 planting season work will continue around the seating area and driveway after which the project will be complete. 
The lookout at the top of Churchill Park in Glendowie is open to the public.  There are a number of ways it can be accessed, including via a wide path entrance between 316 and 322 Riddell Road, and from the main carpark on Riddell Road.