Auckland Council entries have reached the finals in two categories of the Local Government NZ annual excellence awards.
The kauri protection programme, which addresses the spread of kauri dieback disease in the Auckland region and the protection of the iconic kauri tree, is a finalist in the Air New Zealand EXCELLENCE Award for Environmental Wellbeing category.
Supporting social wellbeing in Tāmaki Makaurau – how the council's customer and community focused services pivoted to support Aucklanders during the upheaval of COVID-19 lockdowns - is a finalist in the Kāinga Ora Homes and Communities EXCELLENCE Award for Social Wellbeing category.
Chief Executive Jim Stabback is delighted and acknowledges the importance of recognition of local projects at a national level.
"We are up against some strong competition from other councils across Aotearoa," says Mr Stabback.  "It's heartening to see such a wide range of innovative and worthwhile projects in a year that has been characterised by disruption and reprioritisation."
Kauri protection programme
Auckland Council's kauri dieback management programme was established to deliver on protection, impact and spread-reduction outcomes.
"This programme tackles a demon of nature that, without our intervention can destroy swathes of forest.
"Our approach requires us to blend research and innovation with community engagement, mātauranga Māori, and the practicalities of recreation in high conservation areas," says General Manager Environmental Services Rachel Kelleher.
The programme focuses on building knowledge of the disease and its causative agent, maintaining and controlling dieback-free areas, significantly reducing the rate of spread and reducing the impact of the disease in infected areas while engaging Aucklanders in the importance of protecting our kauri for future generations.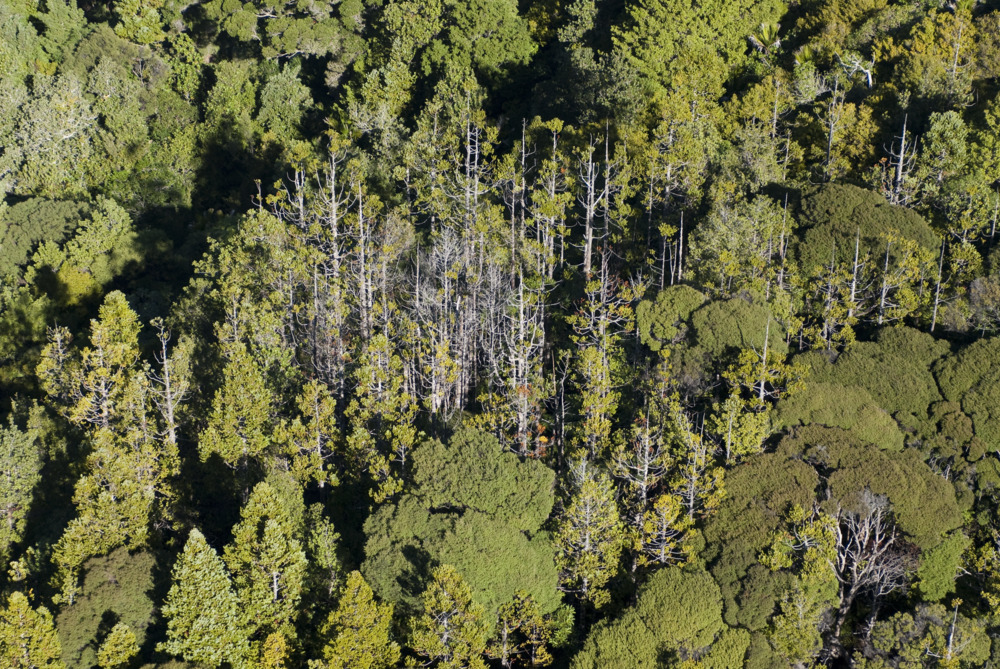 It is a programme that has evolved and matured over time and the response is a marathon, not a sprint says Ms Kelleher.
"Research has given us a solid foundation; but we still have much to learn. Public engagement has shifted from a passing interest to a deeper understanding of stopping the spread and a greater sense of stewardship over the forest; but more will be done.
"Our investment in protection and spread mitigation has gone from stretching existing budgets to targeted rate funding, a dedicated team and a long-term framework for programme and risk management; this gives us hope for the future," she says.
Supporting social wellbeing in Tāmaki Makaurau
During periods of prolonged lockdown in 2021 and social restriction as a result of COVID-19, Auckland Council provided Aucklanders opportunity and space to connect and care for their personal and social wellbeing.
"With Aucklanders at the heart of our actions, we brought people together online; created innovative service solutions under COVID-19 Protection Framework restrictions; and pivoted delivery models so that we remained a lifeline for those that needed us most," says Dr Claudia Wyss, Director Customer and Community Services.
Our librarians curated 'surprise' ready-to-go reading packs, created a click and collect service, enabled internet access and promoted a treasure trove of digital offerings to customers hungry for literary escapism.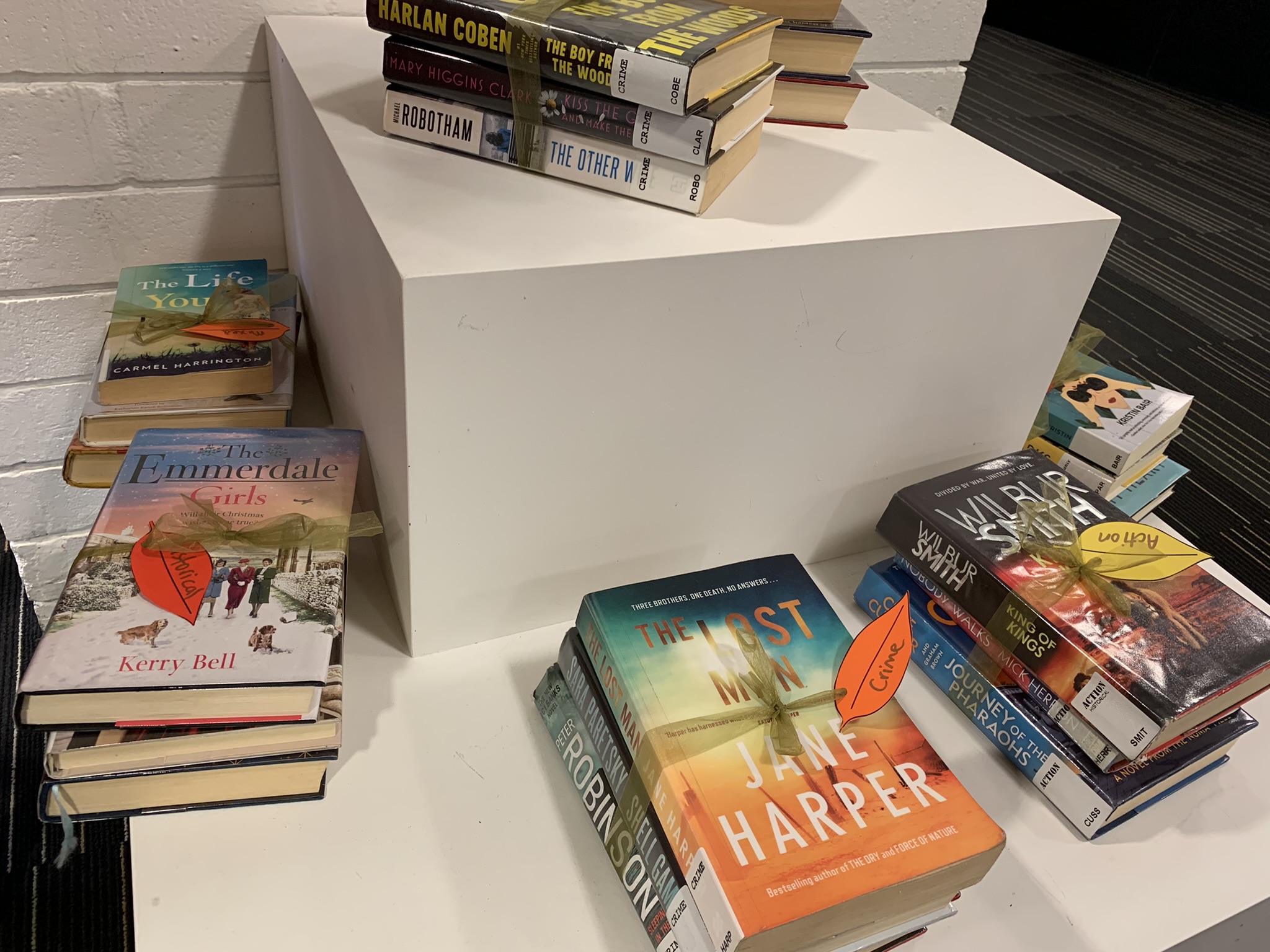 Music in Parks beamed kiwi music into people's homes, supported the creative industry in Tāmaki Makaurau and came in well under-budget. Citizenship ceremonies made new-New Zealanders feel at home at a time when the world felt very uneasy and connected global whānau (using digital platforms) for the first time.
Active recreation specialists unable to instruct in their natural habitat hosted online and outdoor classes, challenged whole families to get active, inspired young people off the couch and tapped into digital platforms to get greater reach.
"And Aucklanders responded with record numbers of engagement, participation and feedback that continues to improve our services.
"A key challenge was meeting delivery targets and deadlines in an environment that greatly impacted both our own teams and our suppliers – both of whom are also our customers. By approaching tasks flexibly and through constant collaboration, workarounds were found to deliver high quality, meaningful services to Aucklanders when they most needed it.
"Our challenge to ourselves as we move back into more traditional delivery methods is to retain the creativity, urgency and focus that was required to deliver services that enhance Aucklanders social wellbeing through the pandemic, and to continue to place the customer at the core of service design," says Dr Wyss.
The winners will be announced at the LGNZ Fulton Hogan Conference Dinner in Palmerston North on Friday 22 July.