The heritage toilets at Symonds Street are open to the public again after having new life breathed into them thanks to a $910,000 upgrade funded by the Waitematā Local Board.
Unknown to many is the building's historic significance.
Located on the northern corner of Symonds Street and Grafton Bridge, it was constructed in 1910 as a tram shelter with public toilets, housing Auckland's very first female public toilets.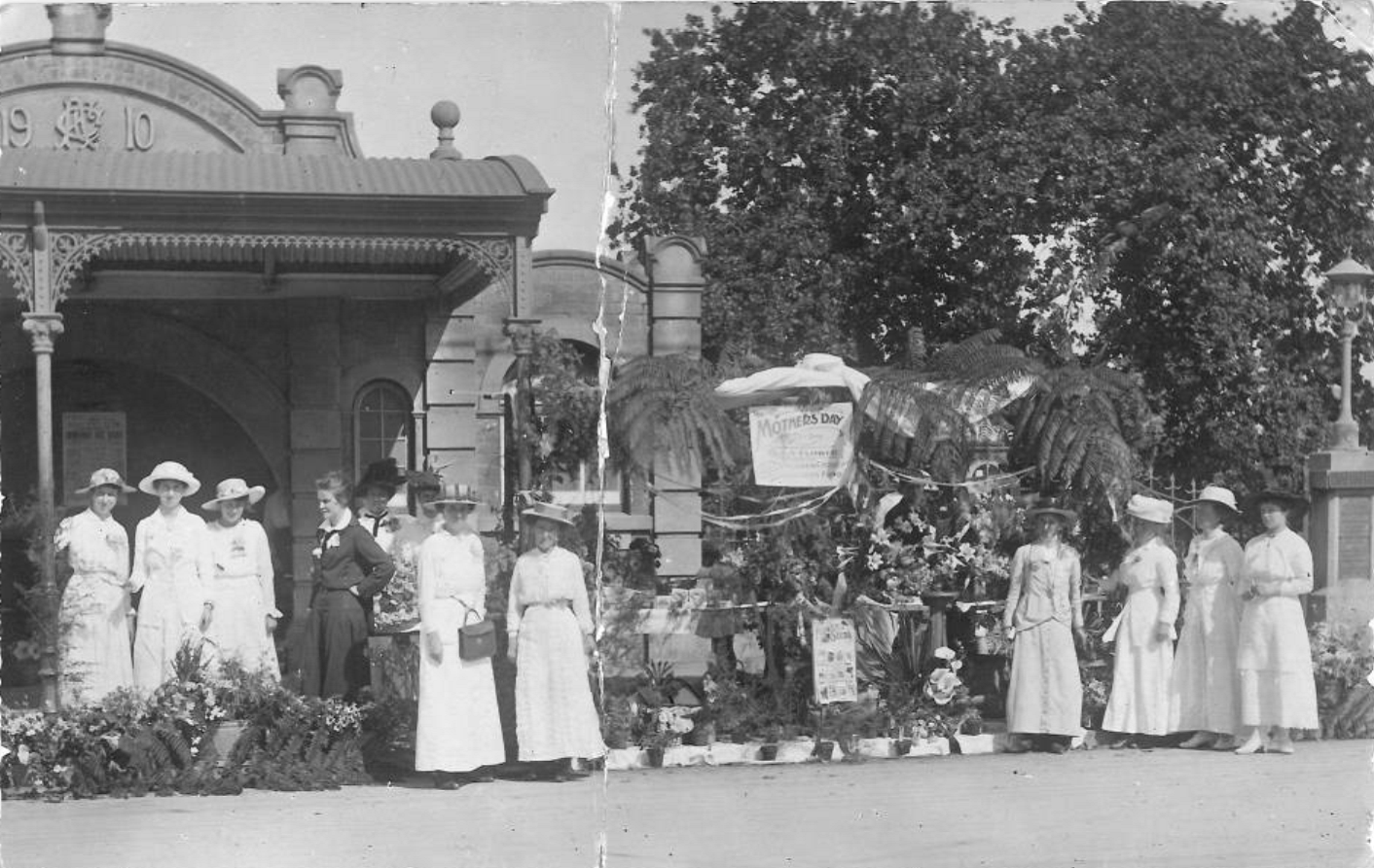 It was originally built to service tram passengers on the increasingly popular network; and coincided with the opening of Grafton Bridge.
Up until the mid-1800s the options for 'a call of nature' in urban areas were limited to a hotel toilet, or else a discrete bush or side street for both men and women.
Citizens could be charged with indecency for urinating in a public place. Auckland opened its first public toilets on Queen Street Wharf in 1863. These were men only, and it wasn't until the Symonds Street toilets opened in 1910 that females were catered for.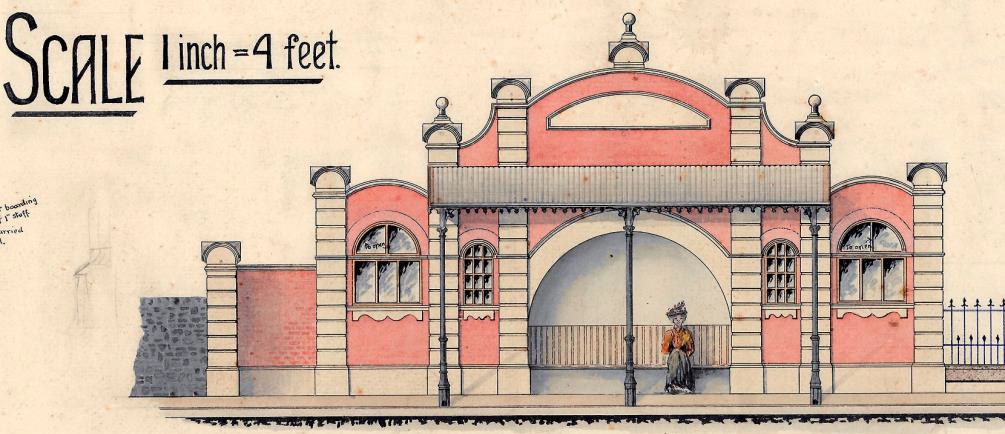 The building has now been earthquake-strengthened to meet required standards and had repairs to brick and plasterwork.
It is listed as a heritage building, and architects and engineers took care to preserve the Edwardian Baroque architecture during the upgrade work.
Stay up to date
Want to stay up to date with all the latest news from your area? Sign up for your Local Board E-news and get the latest direct to your inbox each month.
Sign up for Waitematā Local Board E-news.