Ko Itari he reka iti i te Manurewa - Italy is to get a little taste of Manurewa.
A group of Manurewa rangatahi who have named themselves Wheiao, have been granted $2000 each towards the cost of tickets to travel to Italy to perform kapa haka and run workshops sharing the stories and pūrakau (legends) of Aotearoa.
The grants have been made from Manurewa Local Board's Rangatahi Scholarship fund after it reallocated extra funding from its Community Grants budget.
Board Chair Joseph Allan says the rangatahi scholarships have long extended beyond academic pursuits into support for trades and leadership training.
"The individuals who will represent us on a global stage in Italy have all already shown a commitment to being the best they can be, through hours of training and teaching others, and they have the potential to be leaders in our community for years to come.
"Supporting them to take a piece of Manurewa and our culture and heritage to Italy is worthwhile and sends those rangatahi a message that we not only back them and believe in them as individuals, but as a group who will doubtless represent us with great mana."
The July event is part of a cultural celebration and exchange of indigenous peoples from around the world, The roopu (group) is made up of rangatahi who all live around Waimahia inlet and attend different schools ranging from Te Kura Akonga o Manurewa, Clendon Park, James Cook and Nga Puna o Waiorea.
All of the rangatahi are fluent in te reo and all come from te reo homes.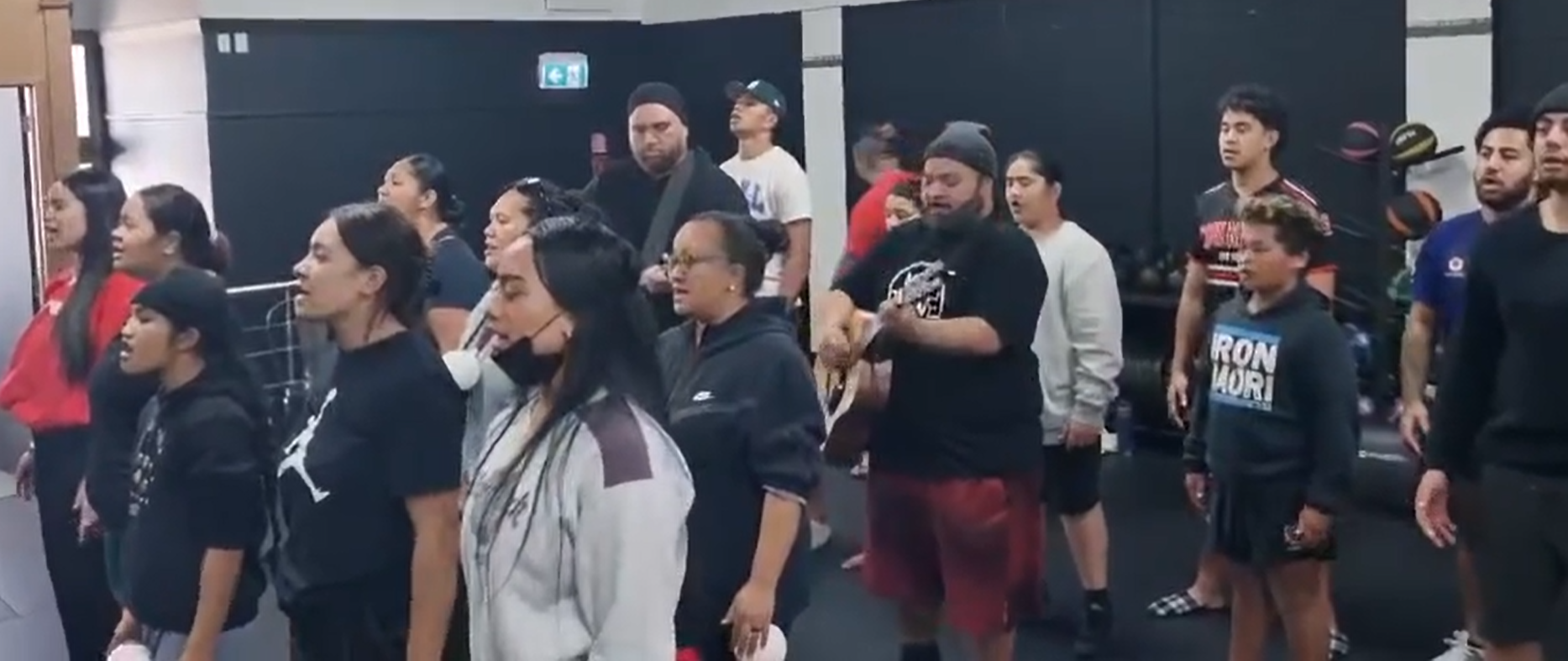 The grants, coupled with those the board allocated to students seeking support, made this year's Rangatahi Scholarships round the largest ever, with 32 $2000 grants.
Alongside the kapa haka group, 20 other young people received scholarships to help with costs.
Not all 20 were for academic courses, with one recipient funded for sports equipment used in youth programmes, a second for a New Zealand Institute of Sports course, two for tools and gear for an automotive mechanic course, another for dance lessons at The Arts and Performing Arts Centre and vocal lessons at Stage Antics, and a sixth for a leadership course on the Spirit of Adventure.
Many of the grants were for computers, course fees and associated costs, but increasingly for help with the cost of travel to and from courses.
"Our scholarships are not for huge sums, but it is increasingly apparent travel costs are on the minds of our young people considering a future that takes them to study venues on a regular basis.
"Being able to help the largest number of young people since the scheme's inception is heartening. It shows awareness of the scholarships is growing, and we are sure that any financial support for our families will be more than welcome."
Stay connected
Want to stay up to date with all the latest news from your area? Sign up for our Manurewa Local Board E-news and get it delivered to your inbox each month.