A programme of work to strengthen the Studio One Toi Tū buildings is set to get underway in October.
Originally constructed in the 1900s, the historic Ponsonby buildings served as the Newton Police Barracks for many decades before they were converted to a community arts centre.
The buildings at the Studio One Toi Tū site were assessed as being earthquake-prone following the completion of Detailed Seismic Assessments in 2017 and subsequent revision in 2020. The buildings were deemed in need of strengthening to bring the attributable seismic risk down to an acceptable level.
Studio One Toi Tū main building and exterior brick buildings will be unavailable when the seismic strengthening works begin, which is expected to take place from October 2022 until July 2023.
Funded through a regional seismic strengthening programme, this project is one of the four seismic pilot projects that the council is undertaking to gain a better understanding of seismic retrofit projects and apply these learnings to all future projects.  
Additional improvements to the buildings will also be carried out at the same time, including re-roofing, fire safety enhancement, lighting installation, and repairs and maintenance works to the historic building fabric.   
During this period, Studio One Toi Tū will be relocating temporarily to 238 Karangahape Road. This relocation will require the studio to adapt and make changes to the courses and programmes it can offer.
"We know Studio One Toi Tū is much-loved by our community and it's important we take action now to preserve this historic building so it can be enjoyed by all for many years to come," says Siobhan Connelly, Studio One Toi Tū's community place manager.
"Unfortunately, this means we'll have to temporarily reduce our services as we won't be able to run as many courses or offer as many exhibition slots to the community.
"While the main buildings and the exterior brick building will be closed, we'll still be running our ceramics programme in our sculpture studio at 1 Hopetoun Street."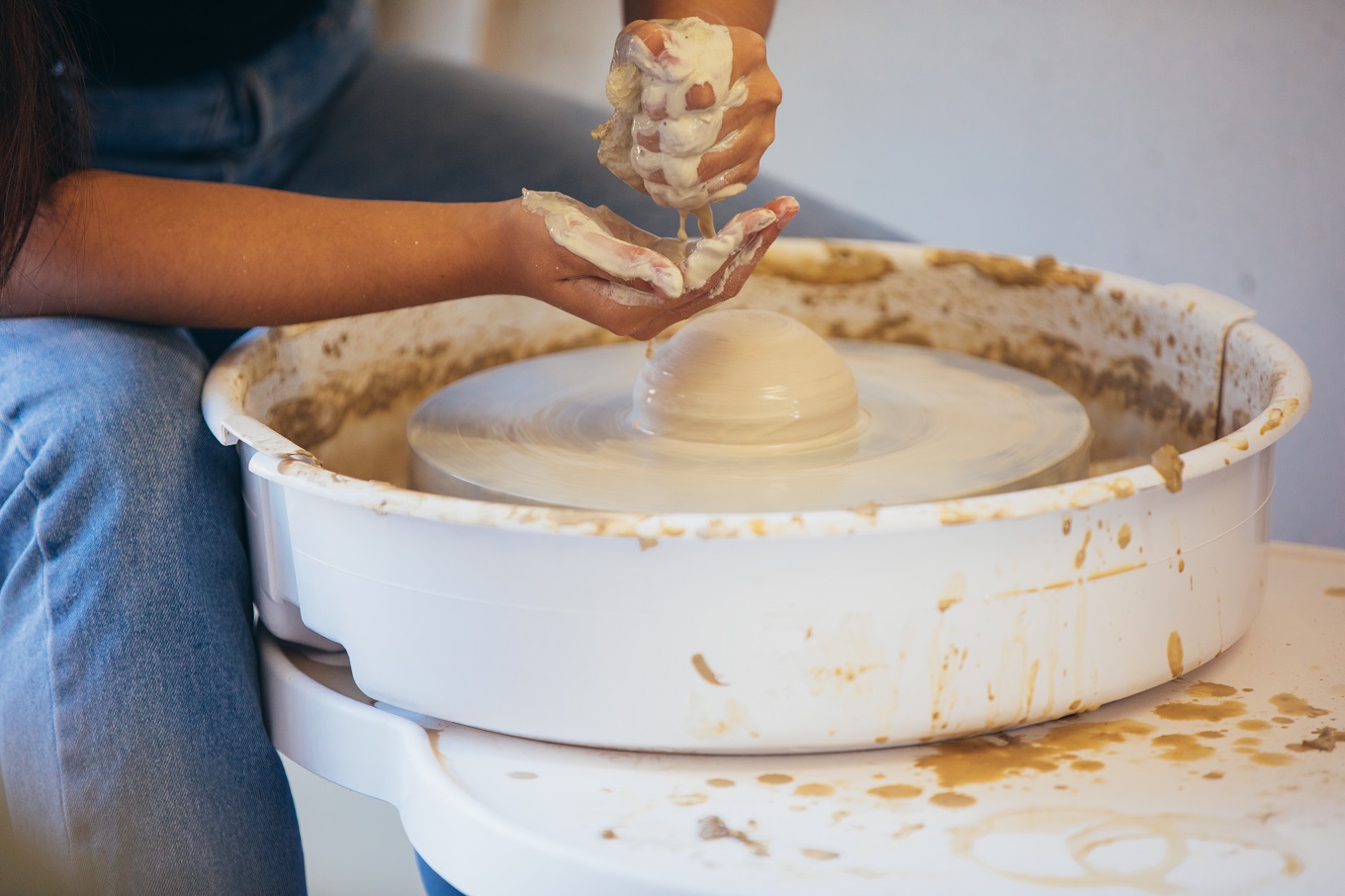 Relocating Studio One Toi Tū is no easy task and she acknowledges the joint effort across the council, business partners and local communities.  
"A lot of work has been put in to ensure we can keep service disruptions to a minimum and we're pleased to be able to offer a new temporary home for a series of exhibitions, events and activations on Karangahape Road," says Siobhan.  
"Moving into our temporary location also means we get the chance to connect with new communities through art, so we're looking forward to seeing familiar faces and meeting new ones at our upcoming events. 
"Keep an eye out for our pop-up events and markets around the local area, including a range of exciting activities on offer such as collage workshops, drawing, a fun school holiday programme in October." 
Follow Studio One Toi Tū's Facebook page to keep up to date with the latest news and events.