For 100 years, Auckland Zoo has been welcoming animal lovers from across the world as well as Tāmaki Makaurau. And there's no better time to visit, with the zoo's centenary year heralding amazing new habitats and animal arrivals.
A true whānau favourite for many Aucklanders, here's how to enjoy an affordable family trip to one of our city's much-loved places.
A new world-beating experience
For the past few years, the Auckland Zoo team has been hard at work on their most ambitious project yet - The South East Asia Jungle Track.
This epic undertaking transforms one fifth of the zoo's grounds and showcases one of the most species-rich, but also ecologically threatened, places on Earth. Tigers, crocodiles and orangutans are just some of the incredible wildlife in the Jungle Track.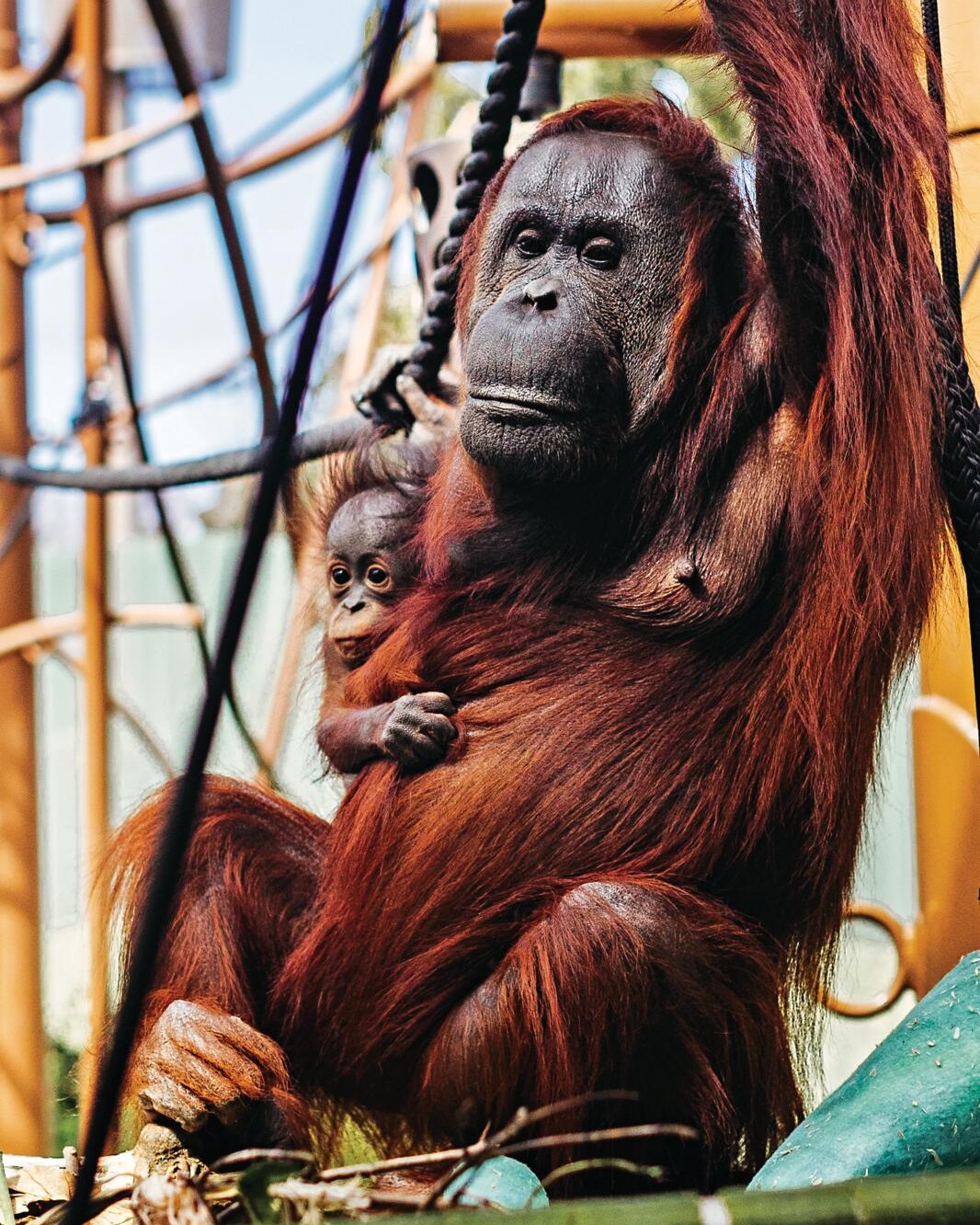 Offering innovative habitats and welfare outcomes for 18 different wildlife species (with more to come) the state-of-the-art jungle track features an expansive high-canopy primate habitat for orangutans and siamangs.
There's a lowland habitat for Sumatran tigers and Asian small-clawed otters too.
And below Te Puna cafe and eatery, which overlooks the Zoo's lake and wetlands, is the new Indonesian swamp forest. This climate-controlled habitat that's kept at a balmy 28 degrees year-round, is teeming with plant and animal life including Sunda gharial crocodiles and more than a dozen fish species
This highly immersive experience is unique to Aotearoa and provides the animals with environments that best suit their needs.
Making it affordable
To make the most of what's available at the zoo, it's worth considering an Annual Zoo Pass, which offers excellent value for money as well as discounts on food, in the gift shop and at other Auckland attractions.
If you're looking for something to eat while you explore everything on offer at the zoo, you can check out one of the cafes and restaurants on site. There are also a number of picnic areas, so you can sit back and relax with your purchased or packed lunch while enjoying the sights and sounds of the Zoo.
Next door to Auckland Zoo you'll find Western Springs Park. This is a delightful spot to graze on a family picnic and take a serene stroll either before or after your visit to the zoo too, with wandering swans and pūkeko to keep you company.
If you have the whānau in tow, be sure to let your herd burn off some energy at the excellent new playground close to the zoo's perimeter.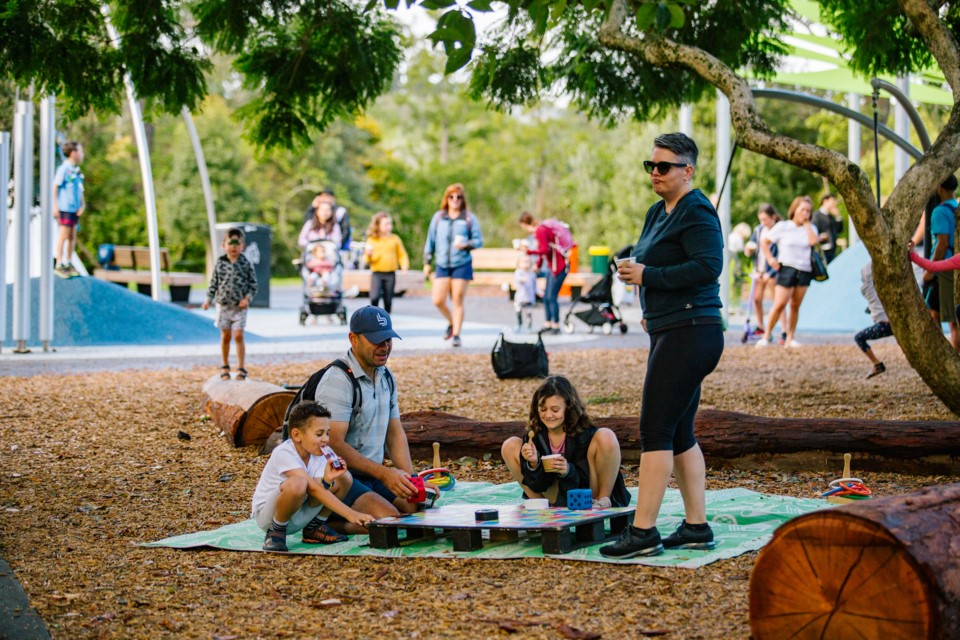 Be penny-wise and take the bus on your day out. There are stops just five minute's walk from the main gate. And don't forget public transport fares will remain half-price until the end of January.
Feel the history
Celebrating 100 wonderful years of sharing and caring for wildlife this December, Auckland Zoo is today one of the world's leading zoos - a wildlife conservation organisation actively helping conserve wildlife throughout New Zealand and around the world.
Covering more than 16 hectares, Auckland's Zoo is a stunning green oasis in our city. The Zoo is renowned for its spacious, exquisitely planted grounds and botanical diversity, and creating immersive landscape environments – like the newly created South East Asia Jungle Track. – to bring animals and people together and inspire a love and care for wildlife and each other.