Beachgoers at Te Henga / Bethells Beach who have forgotten their dog lead will be able to borrow one and then return it at the end of their walk thanks to a new initiative by Te Henga Tuturiwhatu, the local dotterel-minding group. 
The 'Need a Lead' campaign, which runs throughout the summer months from October, means leads will be available for dog walkers who have arrived lead-less, and is aimed at helping protect the beach's precious dotterel population.
Dogs are required to be on a lead from the car park, on down past the lagoon and anywhere on the main beach. Dog off-lead areas are the grassy reserve behind the car park and Waitākere Bay over the river. 
Lesley Gardner, from Te Henga Tuturiwhatu says that the campaign is vital for the local dotterel population, who are vulnerable to dogs when off leash.
"Dogs interacting with shorebirds is a real challenge across the region, and through this simple campaign which provides dog owners with leads if needed, we are hoping to see a wider change in behaviour that will see fewer dog/bird incidents.
"Bethells Beach is very lucky to have endangered dotterels on the beach and the local community has been working since 2018 to protect them," she says.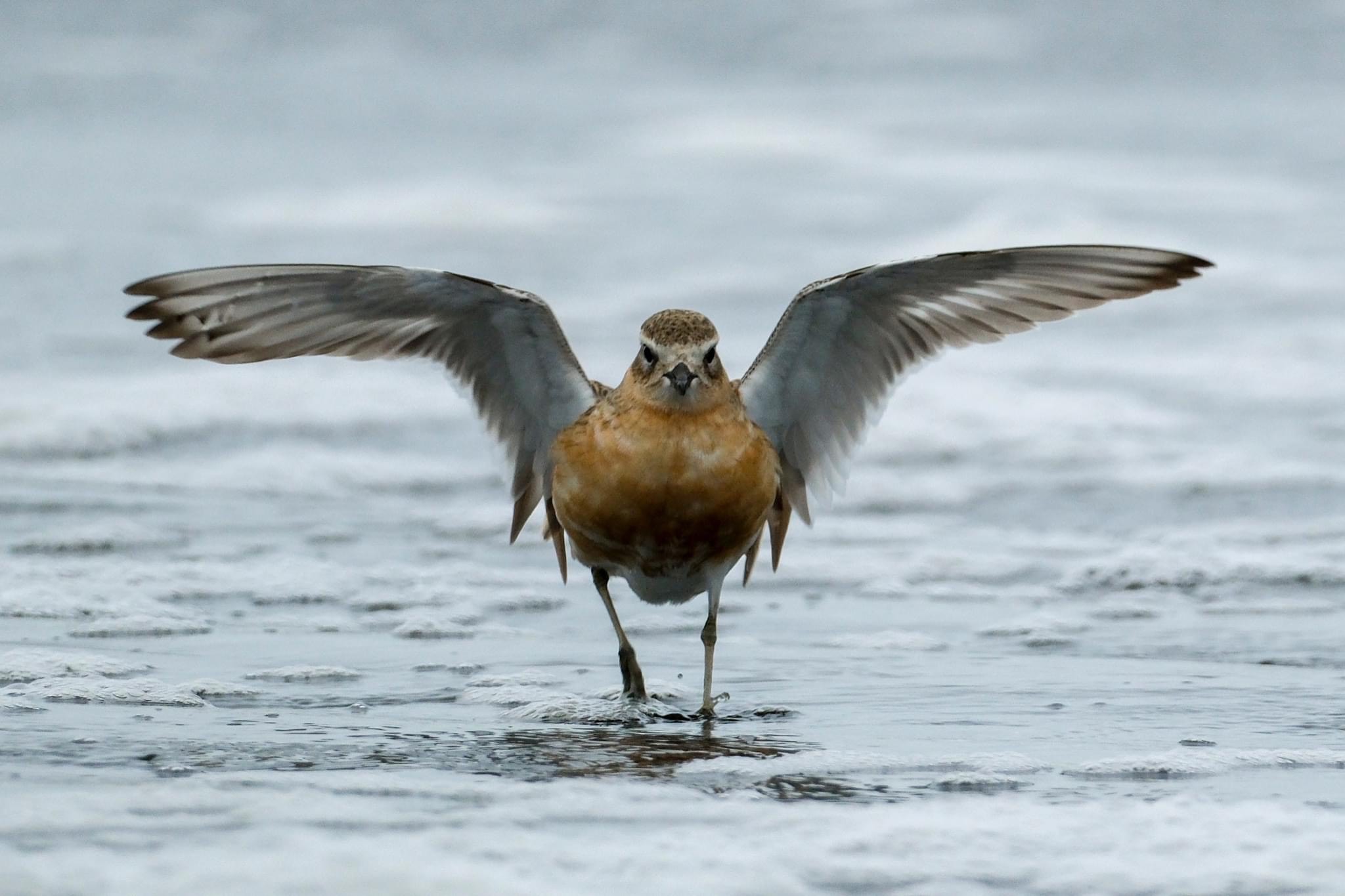 "Dotterels are rarer than kiwi with only about 2500 left all over New Zealand. Their chicks are tiny and vulnerable. They leave the nest as soon as they hatch to forage for food right up and down the beach from the dunes to the water.
"The breeding season runs from October through to March, and the determined parents will lay up to five times over a season if their attempts are unsuccessful. That's why ensuring dogs are on leads in the appropriate areas is so important. While we want everyone who comes to Te Henga / Bethells to enjoy themselves and the beautiful surrounds, it's absolutely imperative that we do all we can to protect our dotterel population and help it to grow."
The leads, which have been provided by Auckland Council, are available from the sign in the access way to the beach and can be borrowed for the duration of the stay at the beach. 
Stay up to date
Want to stay up to date with all the latest news from your area? Sign up for Waitākere Ranges Local Board's E-News and get the latest direct to your inbox each month.