So, the guest list is growing and suddenly your house feels way too small for the wedding reception, birthday party or special event you're planning.
But thanks to the dozens of well-maintained community venues across the region, Auckland Council has got you covered.
There is a wealth of cost-effective, well equipped and secure venues which you can hire to take the stress out of hosting your special occasion. Here are five great options.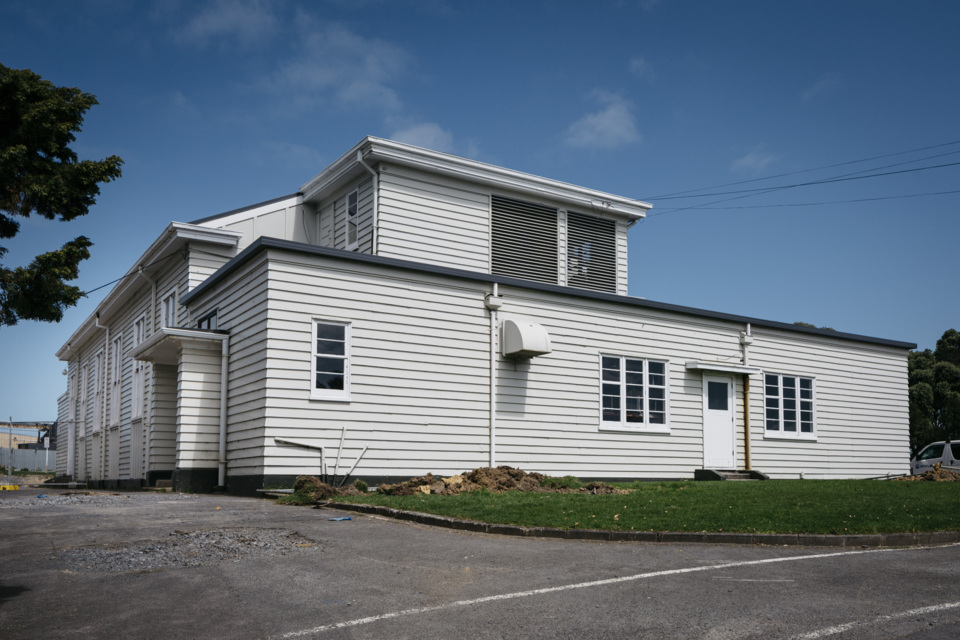 Headquarters Building and Sunderland Lounge
At Hobsonville Point, this beautifully restored 1930s art deco facility was once part of the airbase.
It's been refurbished and repurposed as a community facility. Across both sites there are eight spaces on offer, including shared lounges, conference spaces, a large hall and other function rooms.
To make a booking and for further information, get in touch with the folks at the Hobsonville Community Trust.
Whether you're looking for a small intimate room or keen to book out the entire facility, rates range from $9 to $100 an hour.
If you're catering your event, we've got you covered. There is a range of kitchens, kitchenettes, hot water urns and other cooking facilities depending on the room or space you're hiring. Please note that alcohol is not permitted for private functions.
Glendowie Community Centre 
If families are among your guests, this classic venue in Crossfield Park is perfect.
Play safely with the little ones in the fenced playground immediately outside while the bigger kids have the choice of a second playground, a skatepark or running off their energy on the sports fields. The venue has two rooms with capacity for 50 guests.
To get your party started, head to the St Heliers and Glendowie Community page for bookings and more information on facilities and pricing.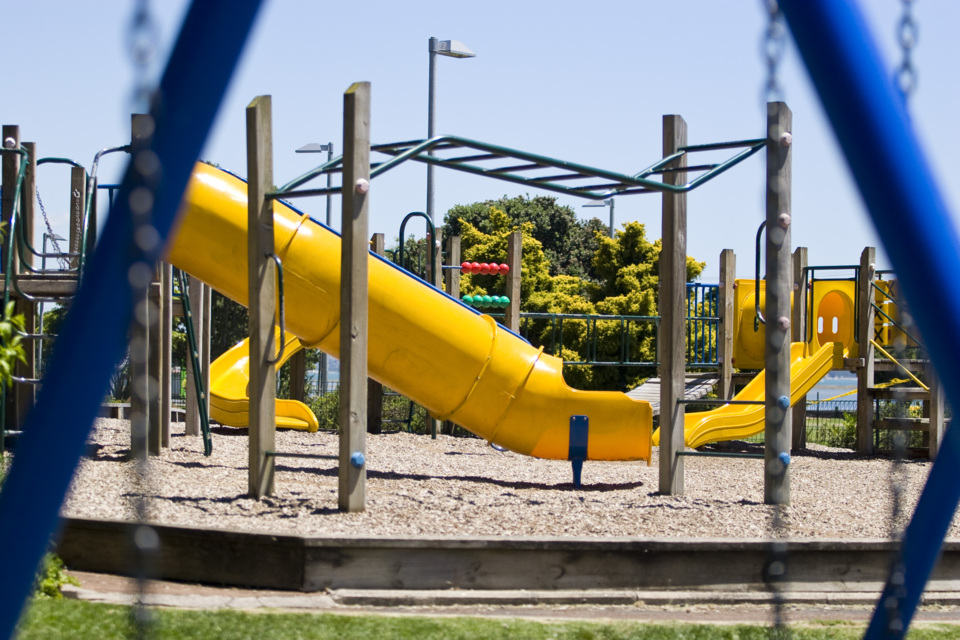 Cox's Bay Pavilion 
For the wow factor of stunning sea views, this wee gem is in the scenic Cox's Bay Reserve with handy sports fields and a kids' playground right outside.
Its capacity is 30, with comfortable seating for 15 if you're planning a sit-down dinner. In summer, slide back the huge glass doors for an intimate private event that your guests won't want to leave.
The standard hourly rate is $17.30 which includes use of the communal area and kitchen facilities (fridge, preparation area and hot water urn), and you can book online here.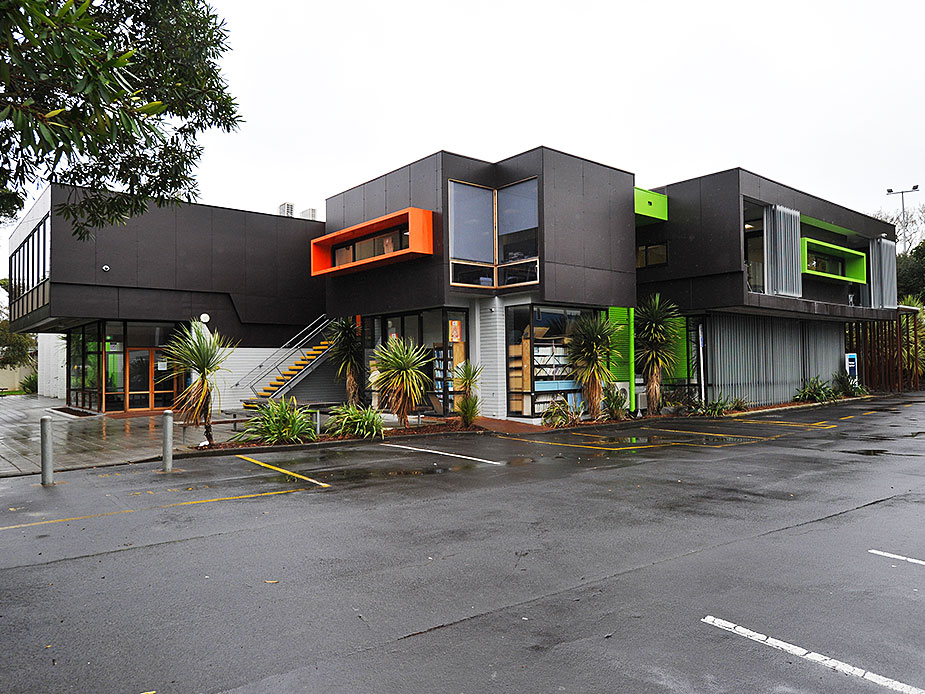 Fickling Convention Centre
Location is the main drawcard here. It's near the junction of Mt Albert Road and Mt Eden Road on Three Kings Reserve.
The community facility and library was built in 1976 but underwent a $2.9 million refurbishment 10 years ago so you can proudly invite guests there for weddings and more formal functions. 
With six different spaces to choose from, this modern space will suit most party, birthday or conference needs and you can book your spot and find out more about pricing here.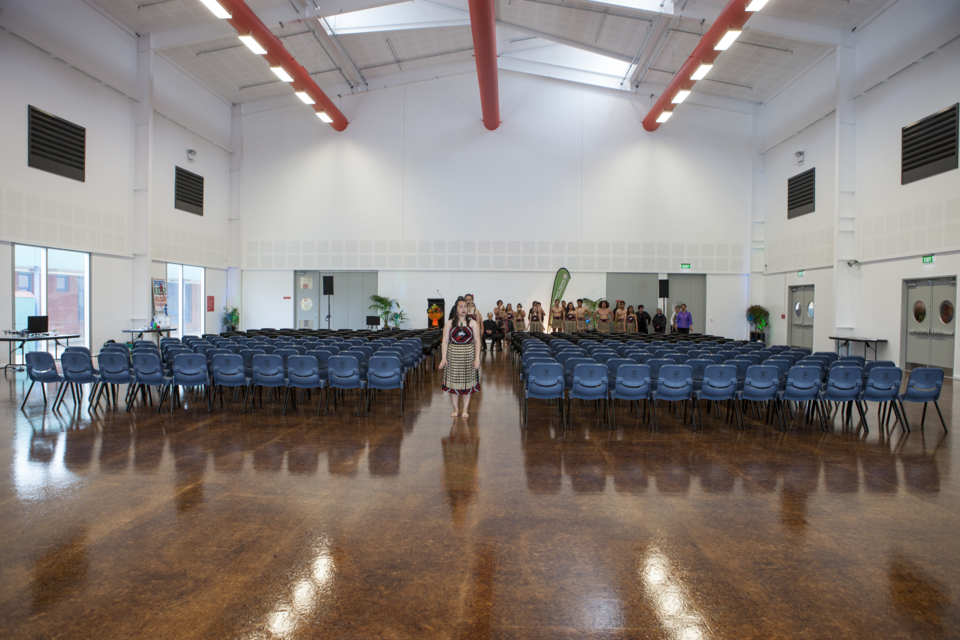 Te Atatu Peninsula Community Centre 
We love this huge, modern facility that's adjacent to Jack Pringle Park and in the same building as Te Atatū Peninsula Library.
The venue includes a dance studio complete with floor-to-ceiling mirrors, a large hall, generous kitchen and carpeted meeting rooms.
In all there are five state-of-the-art spaces available to hire, each named after native birds of Aotearoa. Depending which space is right for your occasion, hourly rates range from $29.60 for Tūturiwhatu to $96.40 for Kotuku.
Head here to find out more about capacity and catering facilities for each space and make a booking.