Out of sight, out of mind – that about sums up the attitude many of us have to rubbish. In fact, Aucklanders send, on average, one tonne of rubbish to landfill each year. But landfills are filling up while the negative environmental impacts of our disposable economy are well known, which is why Auckland Council aims to have a zero-waste city by 2040.
It may sound ambitious, but the council is on track to achieving this goal by prioritising and improving recycling services across Tāmaki Makaurau. That's making it easier for each of us to do our bit towards a zero-waste future.
Community Recycling Centres
A good place to see waste minimisation in action – and to learn more about how it is creating jobs and opportunities – is a resource recovery site like the Helensville Community Recycling Centre (CRC).
CRCs are places where you can drop off unwanted items and materials such as whiteware, furniture, garden equipment and tools, bicycles, toys, books, timber, surplus metal, and other household bits and pieces. Once deposited at a CRC, staff – often a mix of paid full or part-timers and volunteers – sort goods so that as much as possible is reused, repurposed and recycled.
Most centres have on-site shops as well, where you can find household items and building materials often at bargain prices. Any profits made are reinvested in the community so that social and environmental benefits continue.
At the Helensville CRC, site manager Treena Gowthorpe says around 80 per cent of what they receive is saved from landfill. She and her team have become experts at reviving all sorts of goods through repurposing. As an example, she points to what was once an old brown cot that has been upcycled into a smart bench seat which would not look out of place on the veranda of an inner-city villa.
"There are people who may look at something and say, 'that's rubbish'," says Treena. "But you can also see something for what it could be. That's what we do here."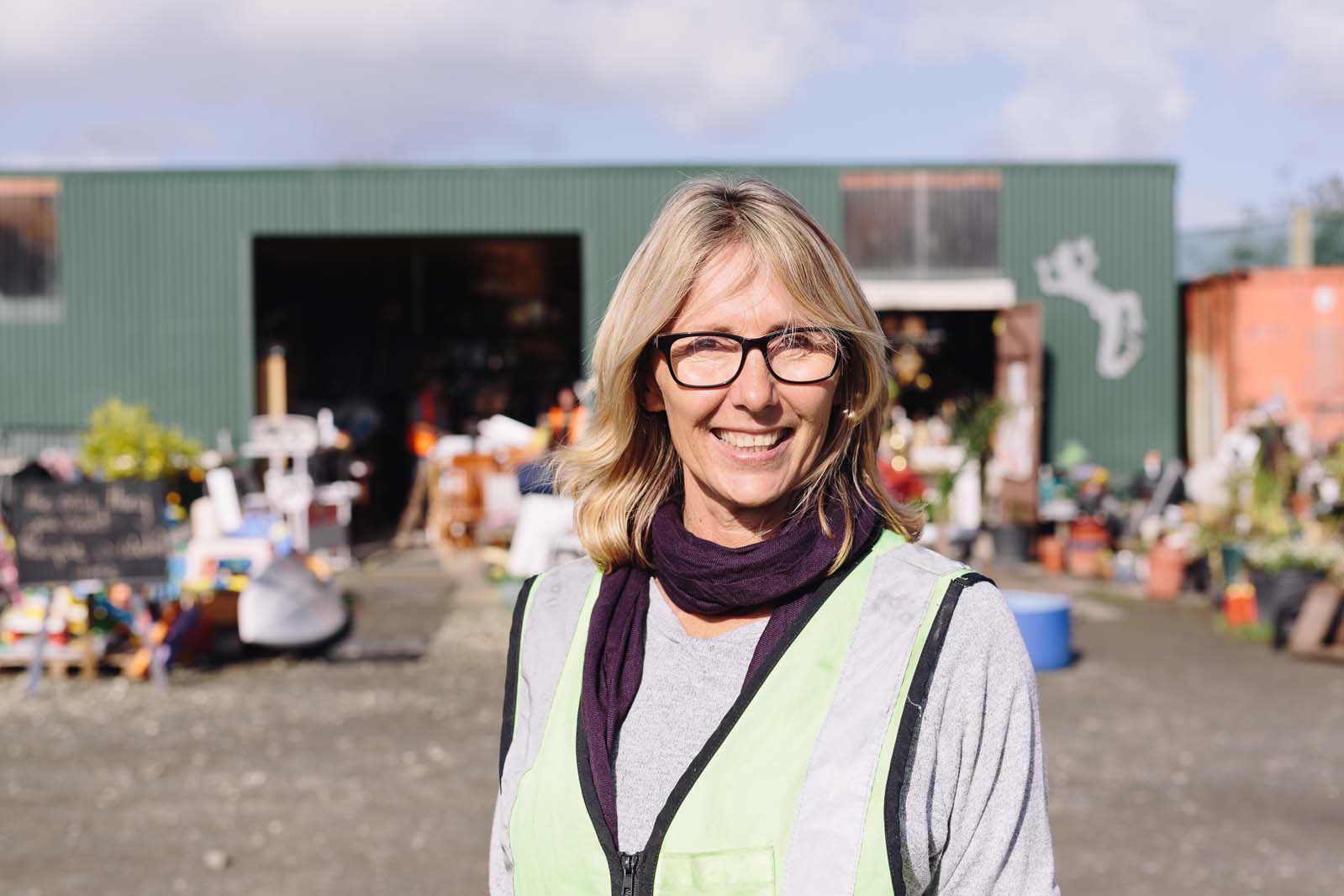 Looking around at the treasure trove of items makes it obvious how wasteful it would be – and how much space it would take up – if it was all sent to landfill. In total, Tāmaki Makaurau's CRCs are diverting about 7000 tonnes from the tip, or the equivalent of 236 double-decker buses.
And the CRC network is growing. Onehunga is now home to the first centre operated by a Māori/Pasifika social enterprise, while a new centre opened in early November in Manurewa. Auckland Council aims to have 21 CRCs open in the next decade so that most of us will live within 20 minutes drive of one.
Separate food scraps
We can also separate out food scraps, which make up nearly half the weight of the average household's rubbish. Thanks to advancing technology, these can be collected and turned into fuel and fertiliser.
From March 2023, look out for Auckland Council's lockable 23-litre food scraps bin, kitchen caddies and compostable pink bin liners which will be sent to every household. The food scraps collection service complements home composting because it can take scraps like bones, citrus peel, seafood shells and onion peel that are best kept out of compost bins or worm farms.
Auckland Council General Manager Waste Solutions Parul Sood says the opening of the flagship Ecogas Organics Processing Facility in Reporoa is a major step forward in reducing emissions from food scraps and diverting them from landfill. They can instead be turned into a biogas that is then converted into renewable energy to heat greenhouses and liquid fertiliser to grow crops.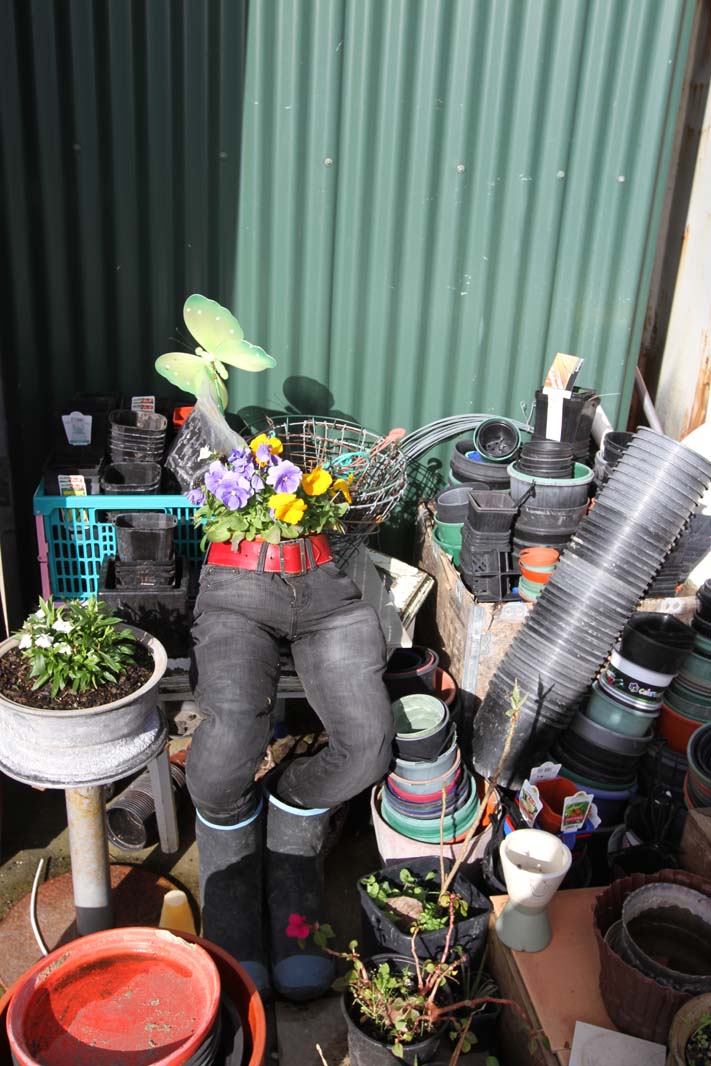 Why pink is the new green
Auckland Council's new pink compostable bin liners can be used in the food scraps kitchen caddies. They are certified home compostable, meaning they break down in your backyard compost bins. They are available to purchase from supermarkets, selected convenience stores and Auckland Council service centres and libraries. It's not compulsory to use the council bin liners, but if you are using bin liners, we'd prefer Auckland Council bin liners as we can guarantee the compostable certifications.