Hundreds of volunteers have supported families in flood-damaged homes in Māngere in recent days - clearing debris, filling skips, giving a general helping hand and in many cases being someone to talk to.
Councillor Lotu Fuli acknowledges the work of the Māngere-Ōtāhuhu Local Board who are leading the response effort and expresses her thanks to all of the volunteers. She says there was a strong partnership across the volunteer groups, including Buttabean Motivation, Aotearoa Tongan Relief, the Student Volunteer Army and I am Māngere.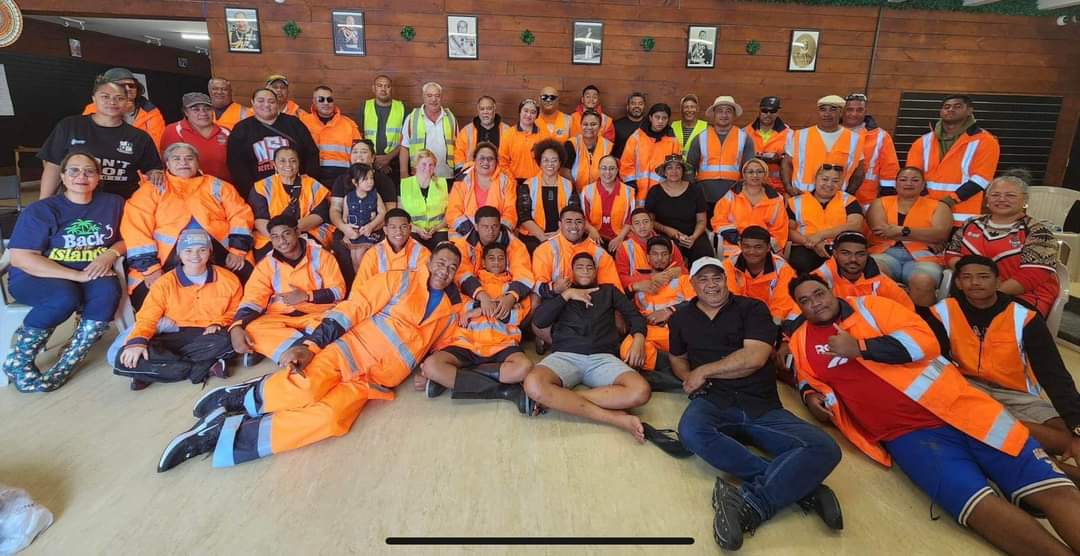 Councillor Fuli also highlights the leadership from the local Samoan and Tongan communities, including church and sports groups, who brought teams of volunteers, along with other groups and individuals from across Auckland.
"The contribution of everyone has been heartfelt. The ability of many of our volunteers to speak our languages and relate culturally to our families was appreciated. This element is very important because some of our families are traumatised, after the worst floods many have seen in their lifetimes.
"The hard mahi I've seen and the willingness of everyone to pitch in speaks volumes about the compassion and aroha that thrives in our community," she says.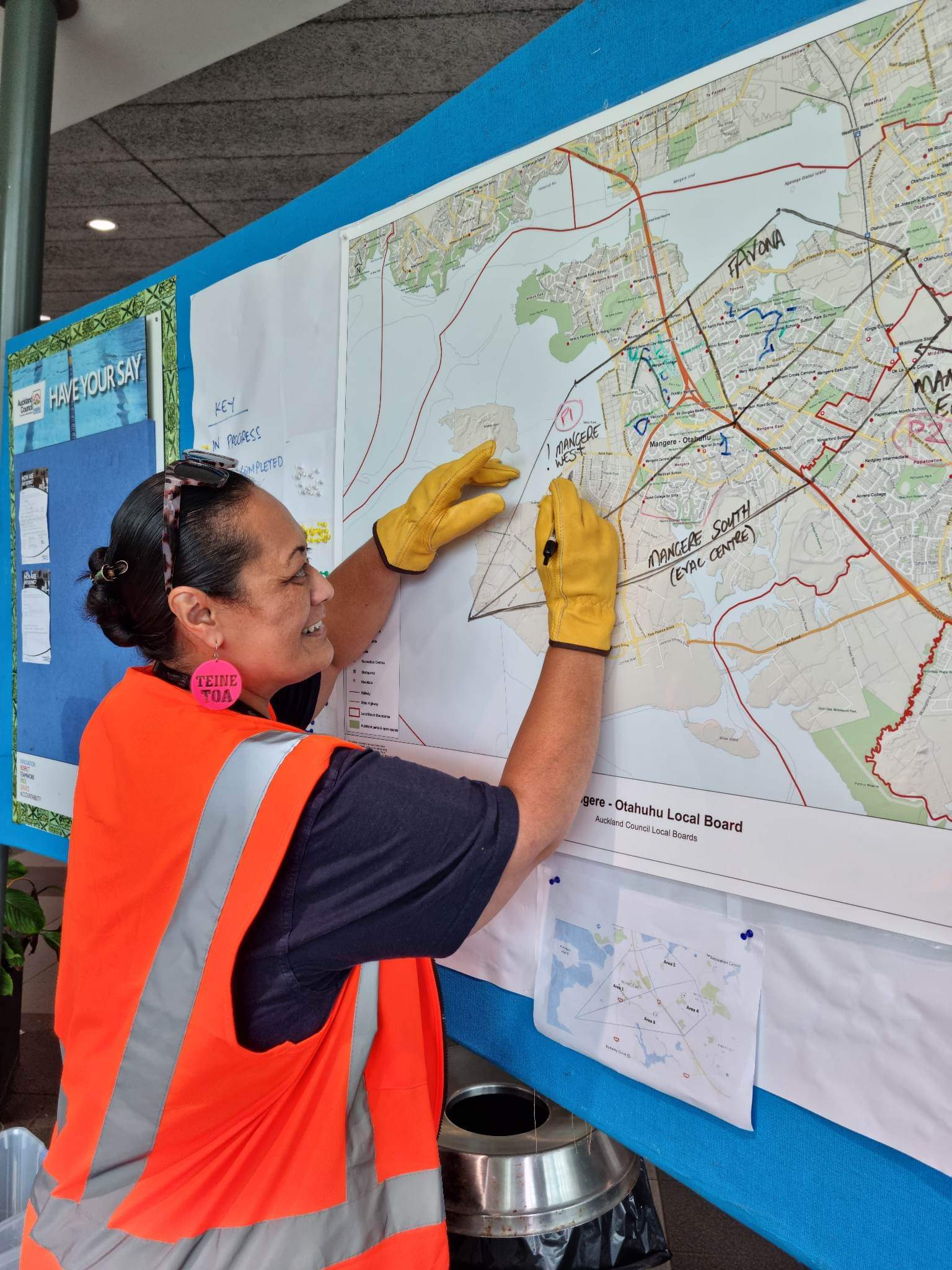 The Big Auckland Clean Up continues this weekend at Māngere's Moana-Nui-a-Kiwa Leisure Centre, where volunteers are continuing to help sort and distribute goods donated by the community, with thousands of affected people getting much-needed help.      
Māngere-Ōtāhuhu Local Board Chairperson Tauanu'u Nick Bakulich explains that the Civil Defence Centre in Māngere has become a valuable one stop hub giving the community direct access to key agencies and organisations.
"The Māngere Civil Defence Centre was activated through connected local networks. As a result, the floods have brought together a family of volunteers who have worked tirelessly to help affected families." he says.