Fix Up Look Sharp is an Onehunga-based charity that provides free styling service for male-identified people looking to sharpen up their appearance for that all-important job interview or meeting.
The charity helps gender expansive individuals get ahead and confidently grasp opportunities by helping them present their best version of themselves in a fresh outfit. Whether it be a job offering or a networking opportunity, Fix Up Look Sharp helps with sourcing clothes and coordinating the entire menswear outfit for free to help people look the part.
"We help our clients put their best foot forward by building confidence and providing them with a sense of self-value," says Jane Treseder, Director of Fix Up Look Sharp.  
"Many of our clients come from disadvantage backgrounds and we believe self-confidence and self-value is key to success".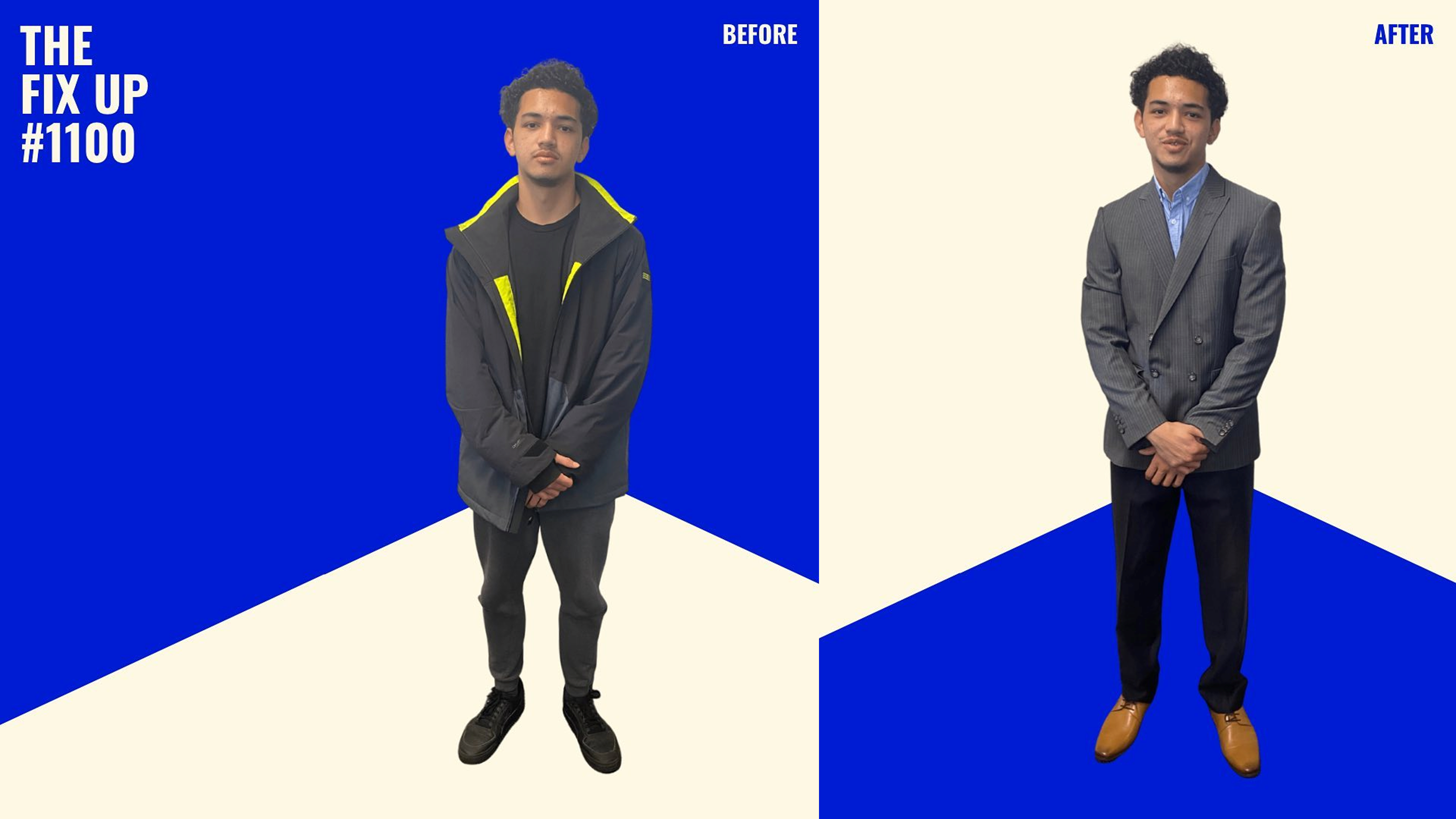 The charity is run by an experienced fashion stylist and registered social worker who is very passionate about building people up to achieve their goals.
Funded by Maungakiekie-Tāmaki, Māngere-Ōtāhuhu, Manurewa, Ōtara-Papatoetoe and Papakura local boards, the not-for-profit organisation has been operating since 2014 and fully relies on donations from menswear retailers and funding partners such as Auckland Council and others. Funding contributes towards rent, staff wages marketing/signage, stock that can't be sourced from donors, volunteer expenses, event costs, internet and various overheads.
Fix Up Look Sharp acquires its clients through Work and Income, employment programmes, community organisations, mental health providers and word of mouth of clients.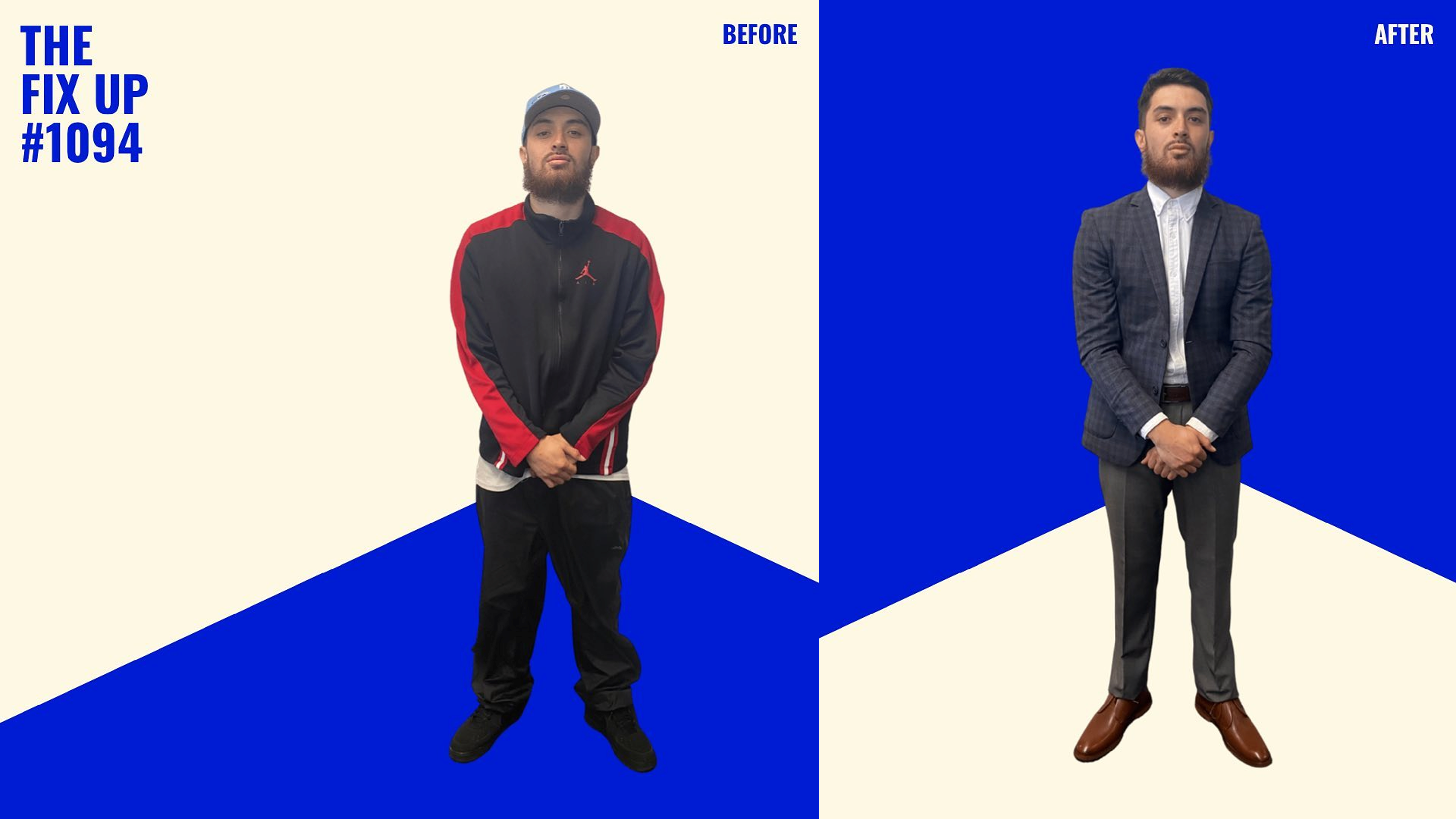 In February 2023, the charity opened up a new branch in Avondale and plans to grow across Tāmaki Makaurau and eventually throughout Aotearoa.
To see if your community project is eligible for local grant funding, read more here.
Stay connected
Want to stay up to date with all the latest news from your area? Sign up for our Maungakiekie-Tāmaki Local Board E-news and get it delivered to your inbox each month.