Everybody knows that time spent outside benefits your mental and physical health. Even a few minutes in a park can lift your mood and improve your outlook, inspiring you to spend even more time in the great outdoors. It's a win-win. Here are some easy activities to make the most of your local patch of grass.
Yoga
This ancient Hindu discipline uses body postures, meditation and breathing control to increase muscle strength, flexibility and tone. It also promotes a feeling of calm, so it's the perfect activity to try at your local park. Grab your mat and water bottle and look for a beautiful space to unwind. We just love Milford Beach Reserve for its flat expanse of grass, trees for shade and the sound of waves to accompany your practice.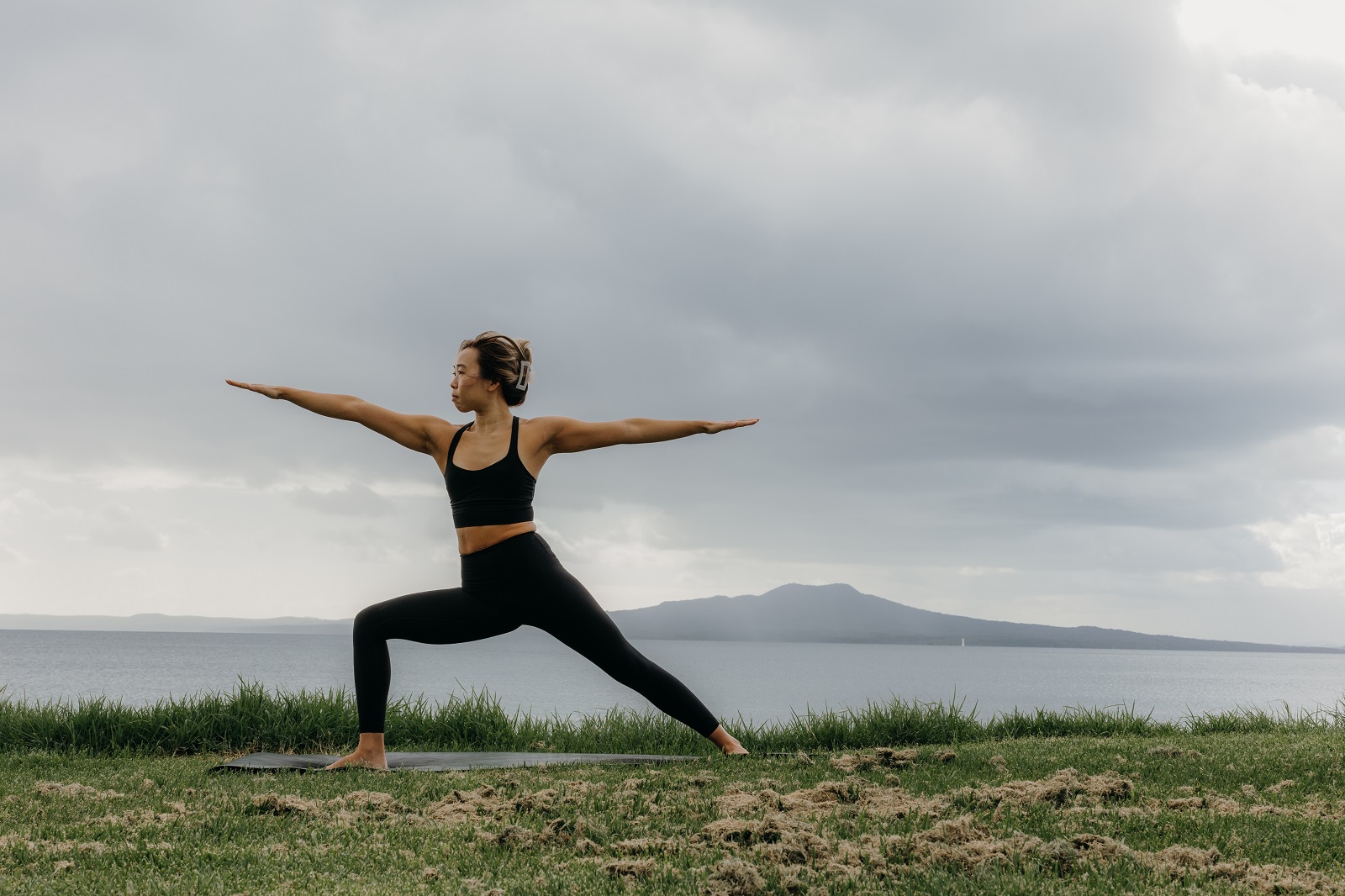 Rollerblading and rollerskating
Nothing beats the feeling of gliding along the pavement with the wind in your face and adrenaline pumping. Ready for the next challenge? Try one of Auckland's skateparks. Waterview Reserve has a great space with easy gradients for kids – and their incline and obstacle-challenged parents. Barry Curtis Park is another great choice, with its wide concrete promenade. Pack your safety gear and you'll soon be performing tricks, grinds and jumps with the rest of the teens.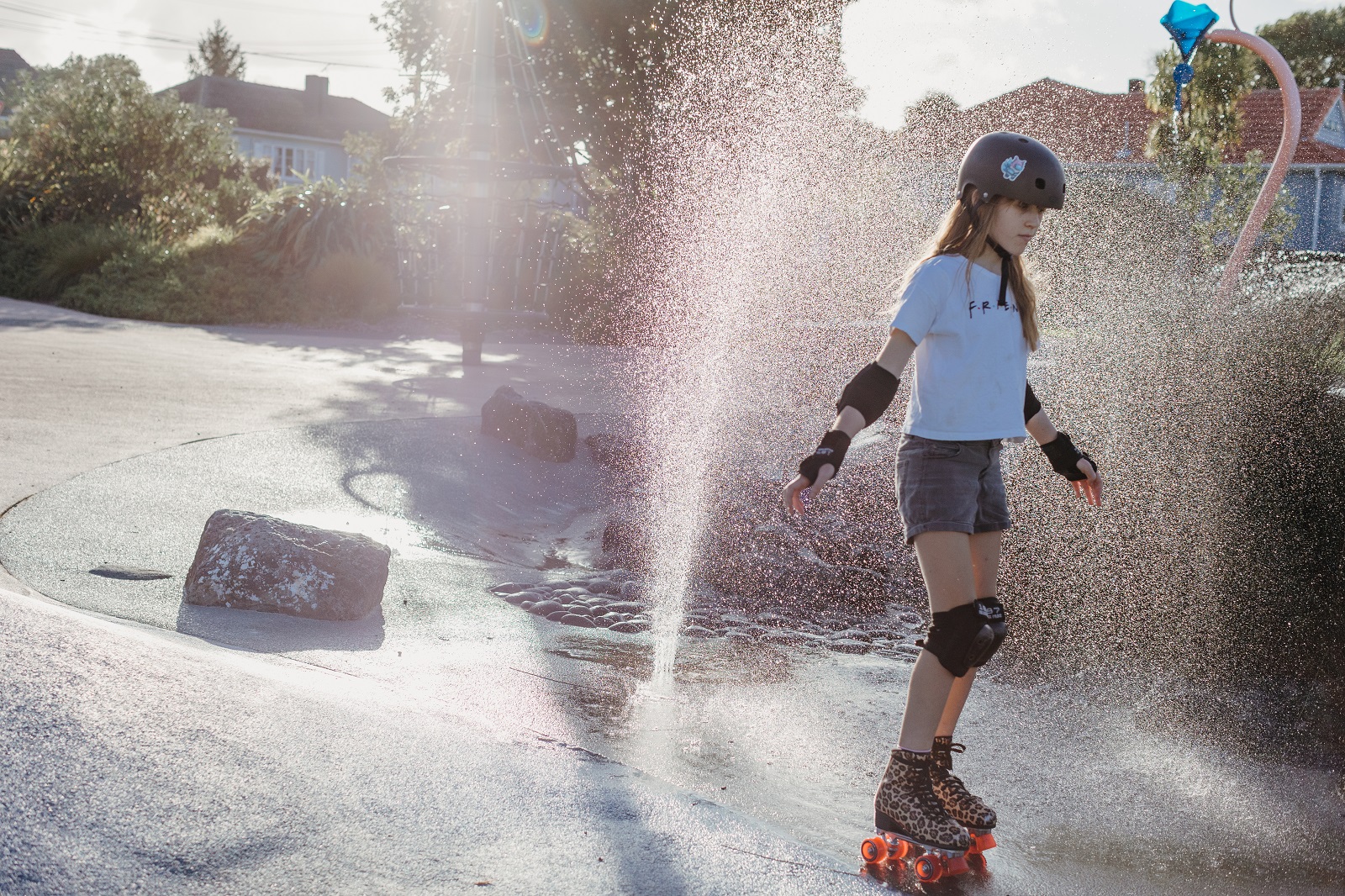 Early evening picnic
Stock up on your favourite snacks and head to one of Auckland's many beachside parks for a picnic with family and friends, or just a little peace and quiet. Point Chevalier's west-facing Coyle Park is one of our top spots for sunset picnics.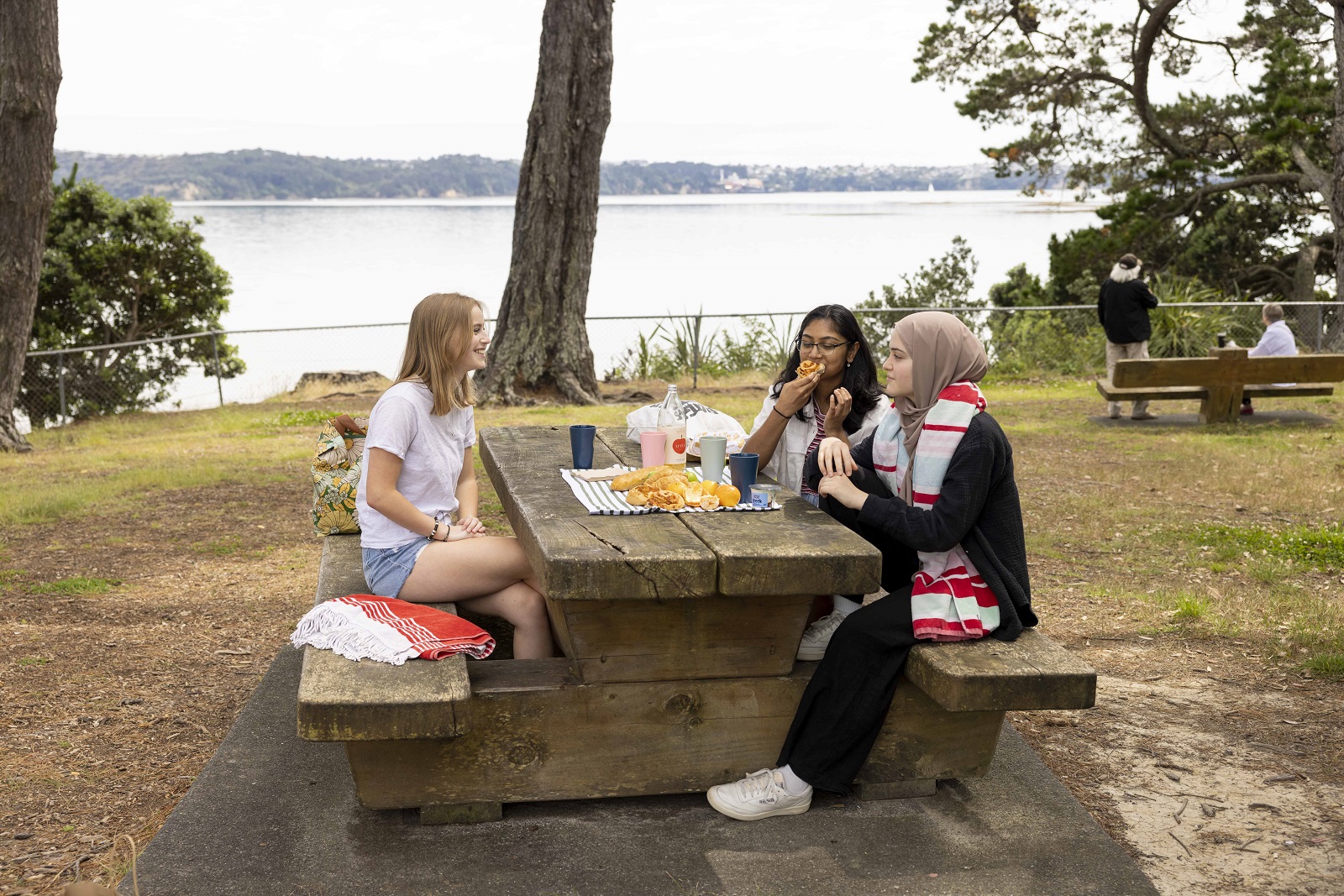 Ultimate Frisbee
It's a sport for all ages, and you need zero experience to play. The classic flying disc slides so easily into any bag and means hours of family fun at the park. Craigavon Park in Blockhouse Bay has bags of space to play Frisbee, as well as nature trails, a playground and even a dog training course.
HIIT workout
High-intensity interval training (HIIT) involves short bursts of super-intense exercise with periods of rest and is known to improve stamina and strength. Want to include a run up a volcano into your exercise routine? Cornwall Park is the perfect place to intersperse your burpees and mountain climbers with high knees up Maungakiekie / One Tree Hill.