KCAKL curator Gio Jin says young Koreans love living in Auckland.
The numbers agree. Statistics NZ data shows 70 per cent of people who identified as Korean in the last Census (2018) live in Auckland. The Korean population in Auckland is 25,000 and growing.    
When KCAKL takes over the High Street district from 24–31 March the passions and talents of our Korean Aucklanders and superstars from Korea will burst into life.
With everything from the global phenomenon of K-Pop live on stage, to Korean food, markets, stalls and exhibitions, it will be an immersive and joyous experience.   
Auckland Council, supported by the City Centre Targeted Rate, along with Heart of the City are helping bring 'Korean Culture in Auckland' (KCAKL) to Freyberg Square and surrounding streets.
High Street and O'Connell Street will transform into walking streets and markets on Friday 24 March, with temporary closure to traffic at different times.
View the full KCAKL line-up here.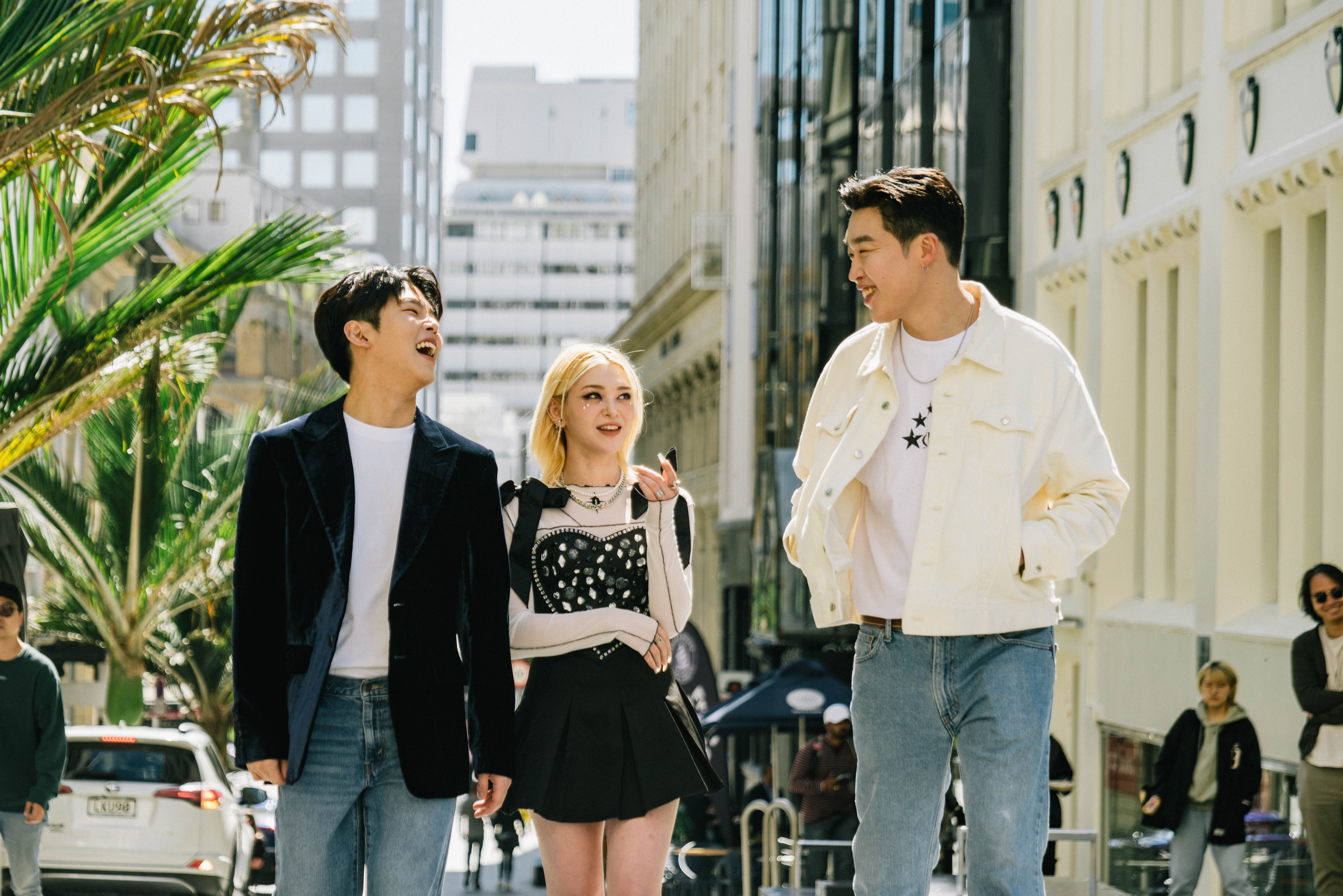 Gio Jin, who has lived in Auckland since 2011, brought K-Festival to Auckland in 2021 and 2022 with crowds reaching 12,000.
Gio has curated the 2023 festival with the theme: Dream Together.
Auckland Council city centre place activation principal Barbara Holloway says it's a timely sentiment after a challenging summer.
"With KCAKL we want to bring communities to the city centre through the love of everything Korean – music, beauty, travel, food and more.
"It will be uplifting to see the heart of the High Street district pumping with K-energy. We encourage all Aucklanders to join us as we celebrate our city's hugely talented, passionate and innovative Korean community."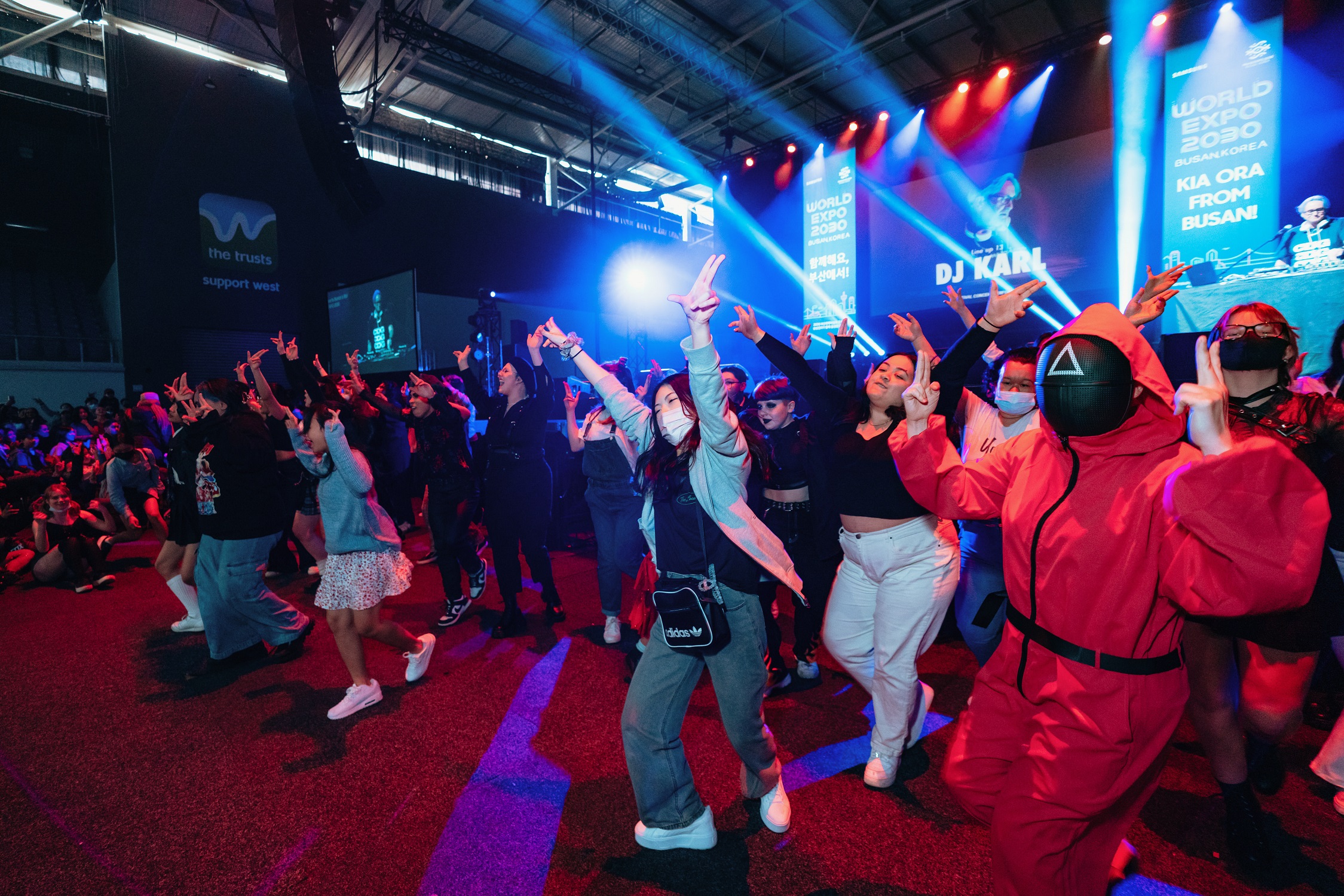 Gio explains that Auckland has become a popular education and career destination for young South Koreans.
"Many of our young people are encouraged by their families to experience life outside of their country, and many are gravitating to Auckland.
"We like its multi-cultural essence and the opportunities here. It's also more peaceful than the fast-paced cities we come from.
"Aucklanders come out in huge numbers for Lantern Festival, Diwali and other cultural festivals, so we are super-excited about KCAKL," he says.