Auckland Council's Environmental Health specialists have spent the day visiting properties affected by this morning's (Wednesday 8 March) truck fire on the southern motorway and have some advice for residents.
General Manager Licensing and Regulatory Compliance Mervyn Chetty says public health advice has been issued by Auckland Regional Public Health Service in relation to smoke inhalation and dealing with the impacts of smoke, but his team has some additional guidance on cleaning down property, gardens and laundry.
"Many people visited today by our environmental health specialists have noticed an oily residue that has settled on their property as a result of the fire.
"This is most likely to be canola oil and our best advice is to take a precautionary approach and wash items down with soapy water.
"Items like decks and outdoor furniture, roofs and the trampoline, pathways and play equipment can all be given the soapy water treatment, or use sugar soap – do check the guidance on the product, in relation to the item you're washing down, first though.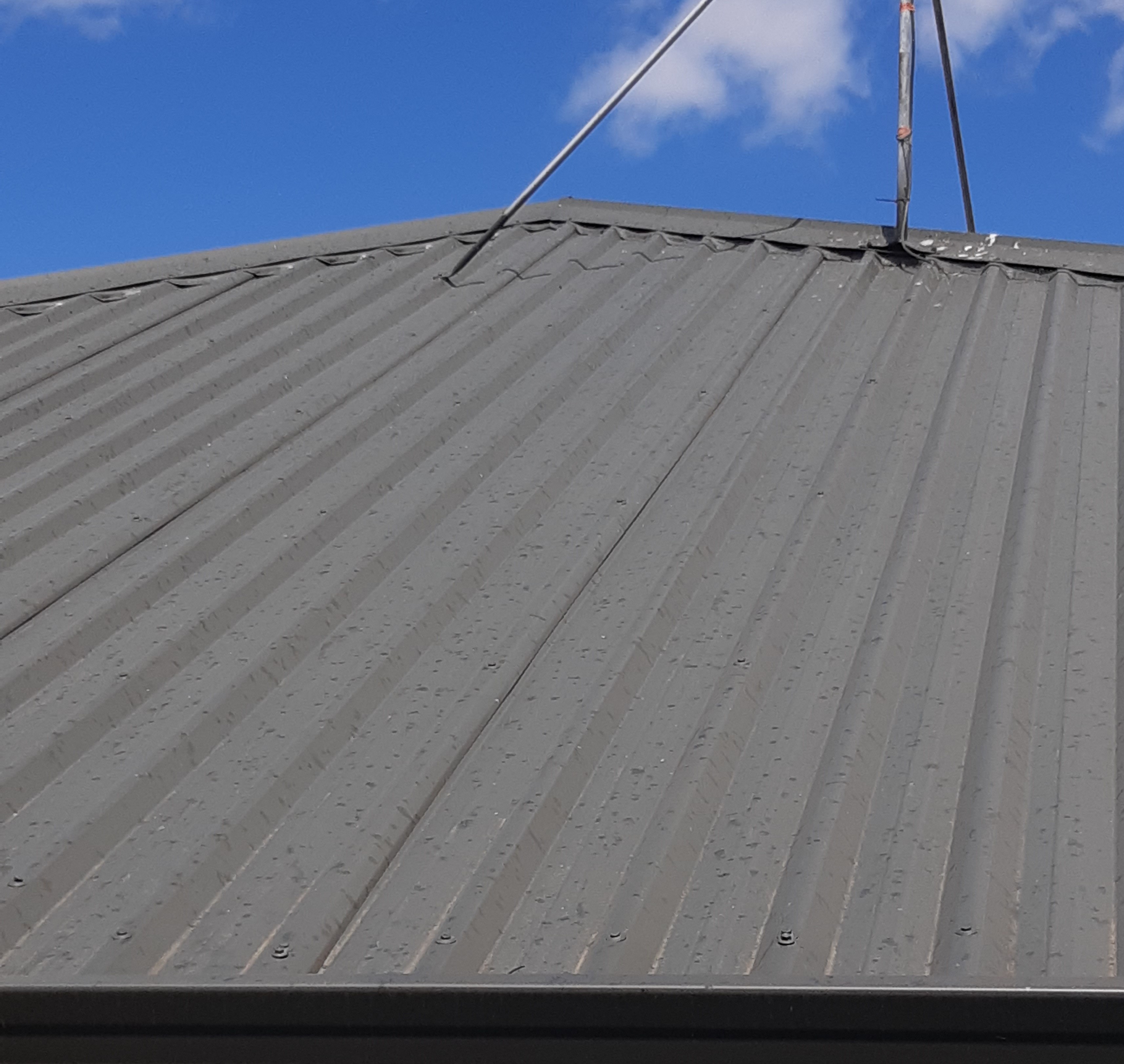 "We recommend re-washing any laundry on the clothesline that may have been splashed and if your vege garden has been splashed or may have been exposed in any way, it's best to avoid eating the vegetables," he says.
Mervyn stresses that this is precautionary and common sense-based advice.
"If you think your property may have been splashed by any residue from the incident, err on the side of caution and wash items down. This will prevent any long-term damage or slippery surfaces.
"And while it might be difficult to discard edibles from the vege patch, it is just not worth the risk to your health to consume anything that may have been splattered," he says.
If you have a rainwater collection system, follow best-practice advice for washing down roofing and gutters and avoiding contamination.