It's now more important than ever to tell us what you care about in your area to help with tough decisions on Auckland's annual budget.
Public feedback on Auckland Council's proposed Annual Budget is now open and closes 28 March 2023.
The council's response to help with budget pressures for 2023/2024 includes a proposed reduction of $16 million to local board operational funding. This represents a big cut from Albert-Eden and Puketāpapa local boards' budgets which will result in a significant reduction in spending on local services. Areas affected by these cuts could include arts and culture, environment, climate response, community programmes, events and youth initiatives.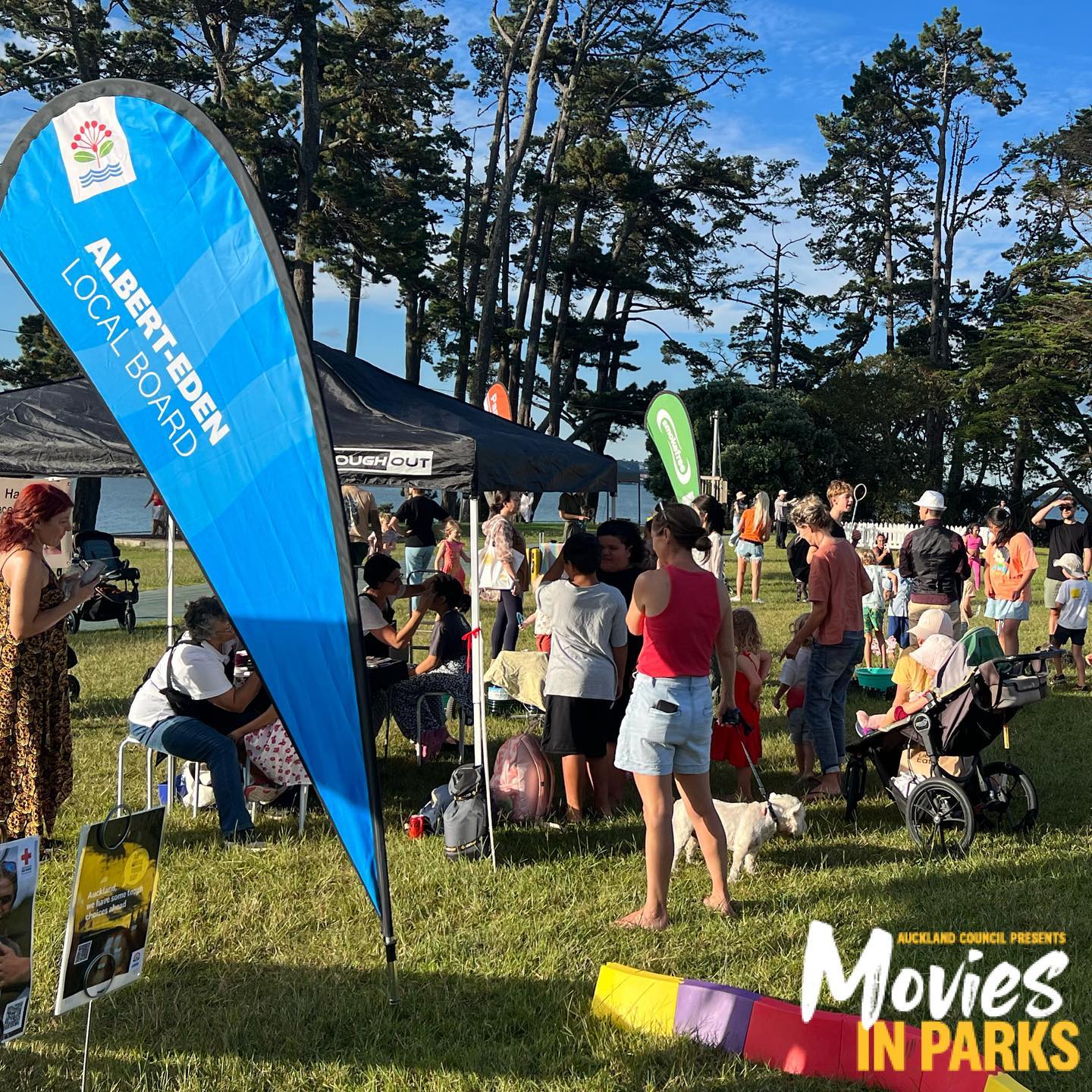 How does this affect the Albert-Eden area?
"The Albert-Eden community is diverse with many priorities and we need to hear what's important to you, so it can be considered when we make council decisions on the Annual Budget and in planning for the future," says Margi Watson, Albert-Eden Local Board Chair.
"We look forward to hearing your views on our proposed priorities for 2023/2024 and the best way to help our communities move forward. Please make a submission today."
If budget cuts go ahead, Albert-Eden Local Board would need to decrease its planned operating spend by $766,000, which would require tough decisions on which services would be discontinued, which would have reduced funding and which would attract increased fees.
"Reductions could affect library hours, environmental and planting projects, the Albert-Eden Youth Board and community grants," Chair Watson explains.
"Local events such as Albert-Eden Schools Cultural Festival, Dominion Road Moon Festival, Movies in Parks and Carols at Potters Park are likely to have its funding stopped or reduced considerably. This will hurt so we need to hear what you want us to keep."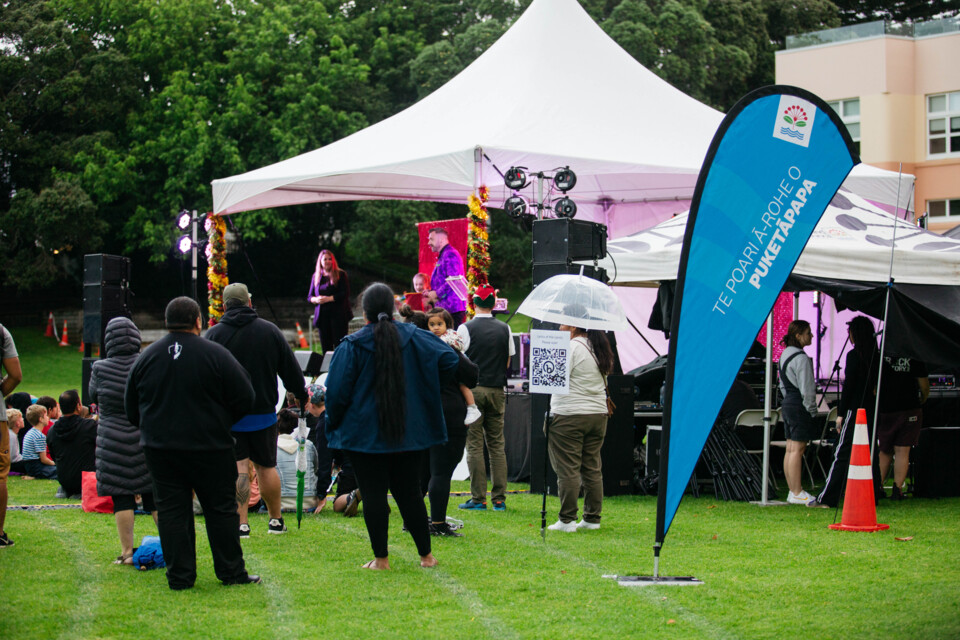 And how will this affect residents and communities of Puketāpapa?
Puketāpapa Local Board Chair, Ella Kumar says we need to focus our efforts and budget allocations on the areas our communities feel is of the most importance. "To do this we need your input, to help us check we are meeting the needs of our diverse communities.
"To respond to this budget challenge, Puketāpapa Local Board would have to consider reducing funding to several activities and services, this might include the operation of Pah Homestead art gallery in Monte Cecilia Park.
The reduced funding would likely result in reduced opening hours and a reduction in numerous tailored programmes and exhibitions, decreasing audience reach and participation. The same could apply to Mt Roskill Library and activities provided by Wesley Community Centre and Roskill Youth Zone.
"Your feedback will help us understand what you care about most."
We'd love to hear from you
To have your say, visit akhaveyoursay.nz or drop in to any of the events listed below that's nearest you.
Puketāpapa Local Board office drop-in session
Thursday 16 March, 6pm - 8pm
560 Mt Albert Road, Three Kings


Pasifika Festival – Auckland Council stall
Day 1 - Saturday 18 March, 9am - 6pm
Day 2 - Sunday 19 March, 10am - 4pm
Western Springs, 731 Great North Road, Western Springs, Auckland


Albert-Eden Local Board drop-in session
Wednesday 22 March, 5pm - 6.30pm
Mt Eden War Memorial Hall (Upstairs Chamber Room), 489 Dominion Road, Mt Eden
More information and the full list of Have Your Say events across the region can be found at akhaveyoursay.nz