Back in time, new music talent would find its roots in underground bars, streetside busking spots or at speakeasies, often concealed behind disguised entrances.  
Now it's found in the basement of the Auckland Central City Library where songs and whakaaro are captured for a digital audience.
This is the second year of an Auckland Council programme called Ka Mua Ka Muri Te Iho Auaha. Named after a Māori proverb meaning walking backwards into the future, the premise is that knowing where you came from can help you know where you're going.
A council-led arts and culture team has curated, recorded and filmed the performances and commentary of four emerging artists for New Zealand Music Month (May): Lijah Mavaega, Summer Vaha'akolo, Pat Tafa and Lucky Lance & Truent.
These young multi-disciplinary artists perform original music while immersed in the magic and mystery of the Auckland Central City Library basement.
They speak about their music and their own personal Ka Mua Ka Muri - the sounds that have inspired their work and to those that have come before.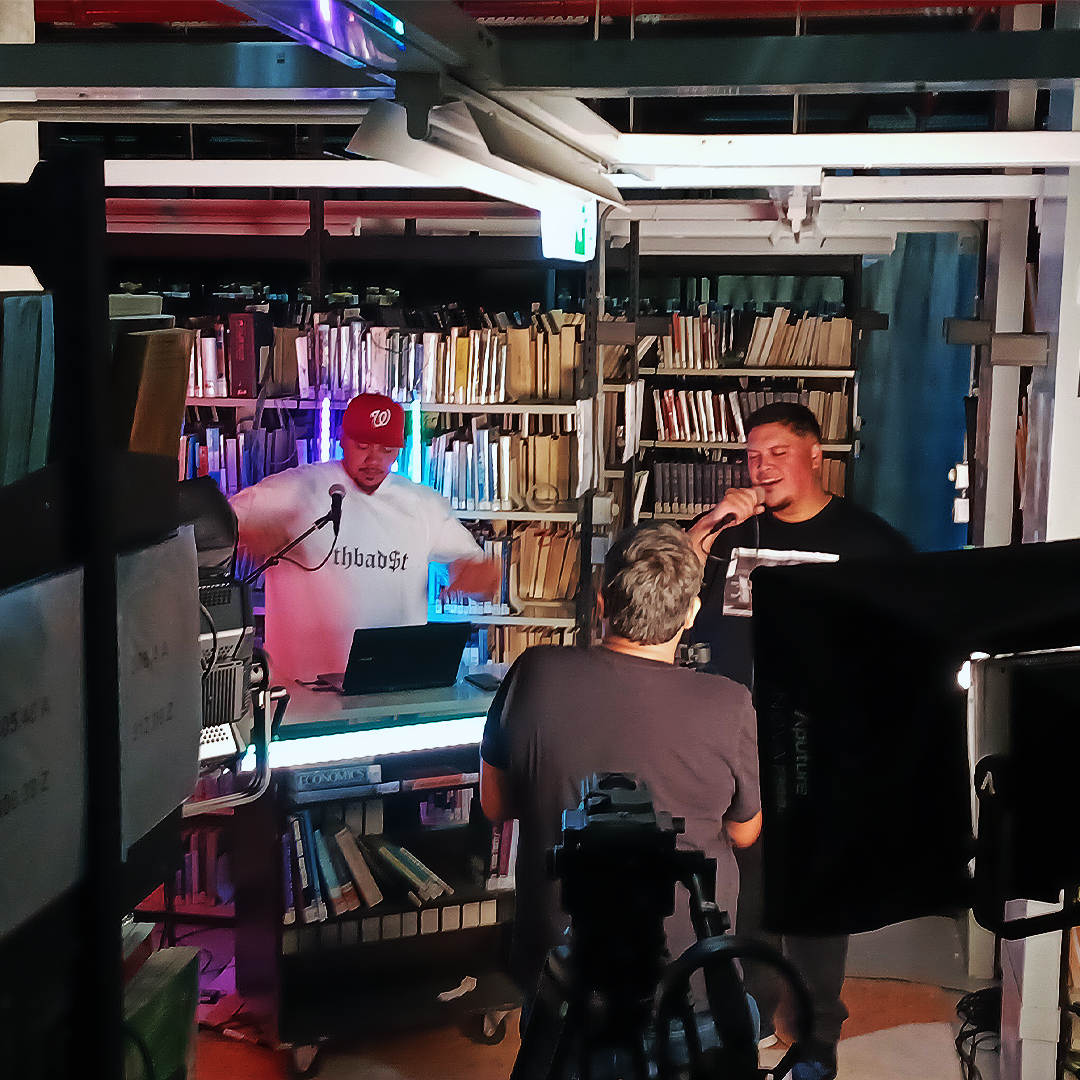 The four videos (below) were released on 7 May 2023, supporting New Zealand Music Month, helping build the Auckland region's music ecosystem, and delivering on the commitment made to young talent by Auckland as a UNESCO City of Music.
Pat Tafa will be familiar to fans of Kiwi drama Westside. The hit TV series was created as a prequel to Outrageous Fortune, but aired after the original award-winning series. Tafa played the character Falani, who was the moral compass of a loveable band of rascals.  
Pat is a Samoan-New Zealand actor who works across screen and stage. His credits include short film Sunniman and theatre productions Half of the Sky, 48 Nights on Hope Street and The Haka Party. Tafa's inaugural album By her Grace is being released by local hip hop label 'From Outside' this month.
Auckland Council arts and culture programmer and project curator Gene Rivers says Ka Mua Ka Muri is a platform that's gives insight into the real depth of musical talent in Tāmaki.
"We often celebrate mainstream successes without fully understanding the rich and diverse soundscape of the underground and emerging artist scene. Understanding this perspective will start to give additional context as to why Tāmaki is celebrated as a UNESCO City of Music," he says.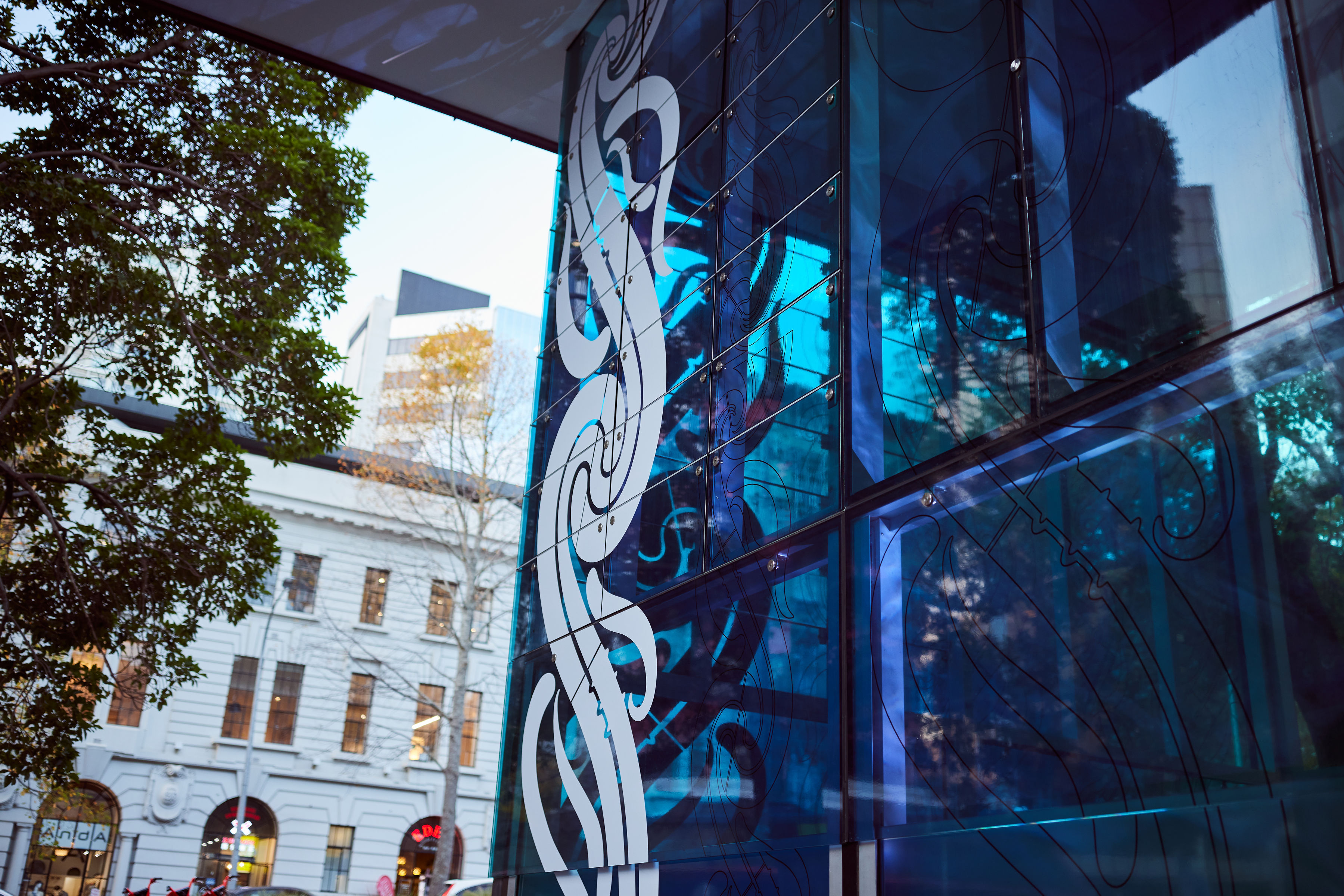 Tāmaki Makaurau was designated a UNESCO City of Music within the global UNESCO Creative Cities Network (UCCN) in 2017.
This was in recognition of the critical role that music plays in our communities to connect and share Auckland's unique identity with the world.
Auckland City of Music, a collaborative partnership between music sector leaders and Auckland Council, released its four-year report [PDF] a year ago.
One of the initiatives embodied in that partnership is Ka Mua Ka Muri Te Iho Auaha.
Check out the videos: