In new findings, two species of nocturnal bats, the size of a thumb and the weight of an AA battery, are now known to be regionally threatened.
Auckland Council, in conjunction with a panel of bat experts, has undertaken the first regional conservation status assessment of the species using the Department of Conservation's New Zealand Threat Classification System.
Two bat species have been identified as present in Tāmaki Makaurau / Auckland: the pekapeka-tou-poto, northern lesser short-tailed bat (Mystacina tuberculata aupourica) and the pekapeka-tou-roa, long-tailed bat (Chalinolobus tuberculatus).
The short-tailed bat is only known to live on Te Hauturu-ō-Toi/Little Barrier Island within the Auckland region making the island a national stronghold for this species. Although the island is free of introduced mammalian predators, the main threat to short-tailed bats, this species has been assessed as regionally vulnerable.
The long-tailed bat has been recorded more widely across the region but has still been assessed as regionally critical. It too is threatened by introduced predators, habitat loss, other human impacts, and climate change.
Chair of the Planning, Environment and Parks Committee, Councillor Richard Hills, says, "Understanding how these bat species are doing in the region helps us prioritise our conservation efforts and better plan how to protect them.
"This painstaking work done by our passionate staff team and the panel of experts is just another slice of the important conservation work happening across Tāmaki Makaurau which also plays a nationally significant role for many vulnerable species."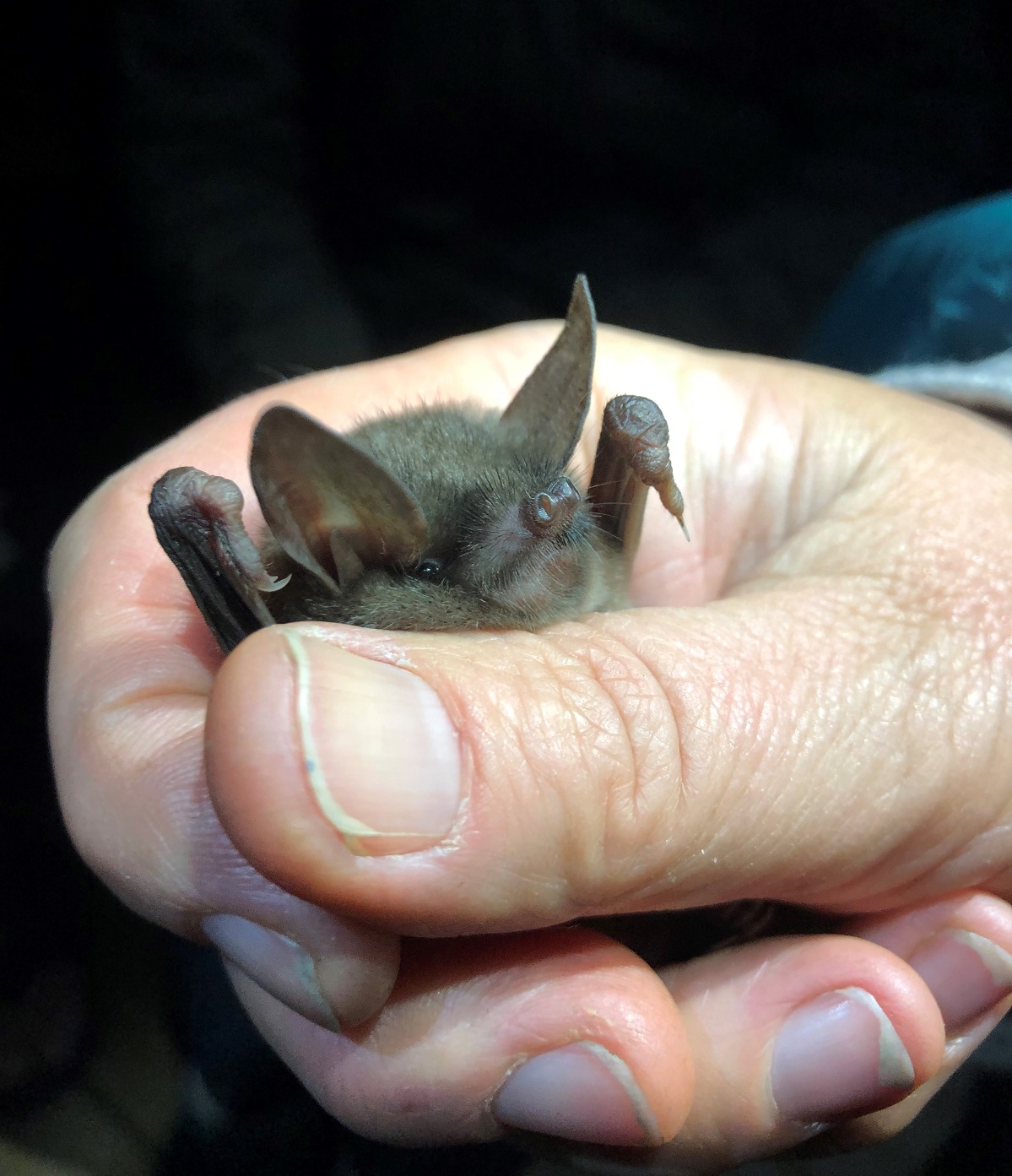 Auckland Council's Regional Biodiversity Advisor, Jacinda Woolly says, "It is amazing long-tailed bats have been able to persist at sites on mainland Auckland, but further information is needed to effectively protect them.
"We need to understand more about their roosting areas, flyaway and feeding areas and how they're using the whole landscape so further protection measures can be employed. If their key threats are left unmanaged at roost sites, their population will continue to decline, and the potential rate of that decline is of concern."
Increasing interest from mana whenua and community groups about the pekapeka has seen our only native land mammals become a focus for their ecological monitoring efforts.
Auckland Council and local board funding has supported community long-tailed bat surveys in Franklin, Waitākere and Rodney, adding to our knowledge and awareness of pekapeka in the region.
The Conservation Status Report programme of work delivers on the council's obligations for regional biodiversity management under Te Tahua Pūtea Tau 2021-2031 Long-term Plan.
Read the full report on Knowledge Auckland