South Auckland residents are being urged to have a say on the city's Integrated Transport Plan.
Consultation is open until 14 May but Franklin Local Board chair Angela Fulljames is concerned residents are tiring of feedback requests.
"We have had consultation on the annual budget, and we are already preparing our communities to have their say on local board plans. But this consultation provides people with a way to have their say on future transport projects.
"The south has many issues, such as housing intensifying congestion, the rail network upgrade, access routes, country roads, the list goes on."
Her calls are echoed by Papakura Local Board chair Brent Catchpole. "People are always willing to criticise transport planning, but come to consultation time, when those views need to be raised, our community goes silent.
"We have seen advances in terms of rail, and the time motorway development has taken remains an ongoing concern. But this is the chance for people to advocate around rail level crossings, Mill Road, and to raise local concerns."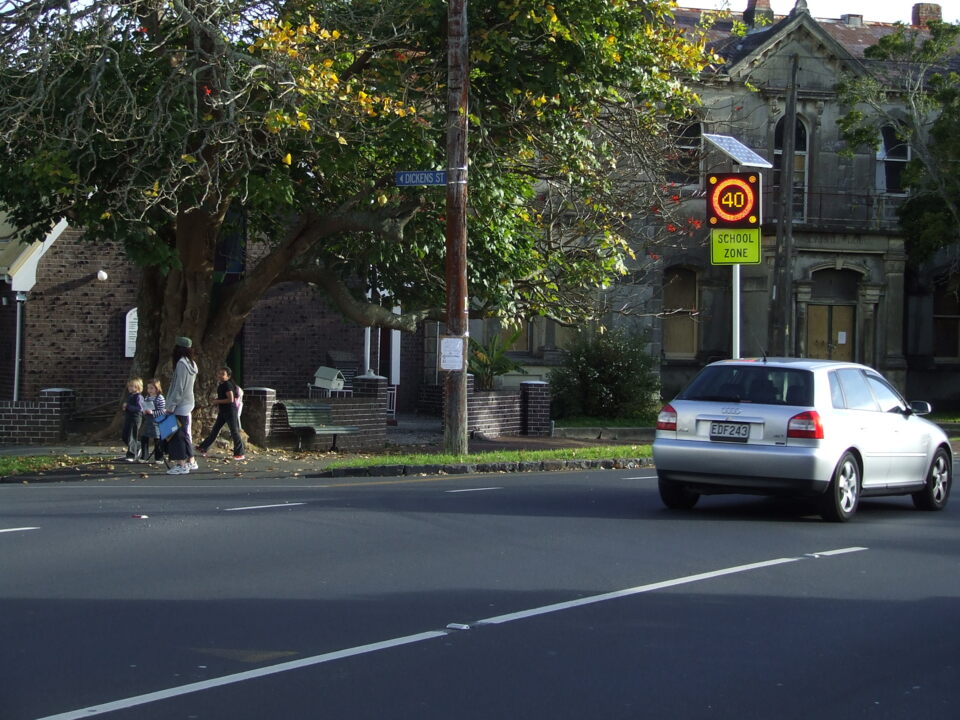 Manurewa Local Board chair Glenn Murphy says local boards have not had a chance to have any input and won't be involved until August. 
"It's important the community gets involved and says what's important at a local level. Our board has been heavily involved in work to make roads safer, and we will continue that. If people don't speak up about issues where they live, they can't be addressed."
Other southern board leaders, Apulu Reece Atugavaia in Ōtara-Papatoetoe, and Taunau'u Nanai Nick Bakulich in Māngere-Ōtāhuhu, agree.
"Residents tell us all the time how important transport issues are, with many of our people reliant on public transport, and on the road network to get to and from work," Atugavaia says.
Bakulich says it is about the south being heard. "It's critical decision-makers hear from our people. There's no use complaining all the work happens elsewhere if we don't make our voices heard."
Auckland Council and the Government are working jointly on the transport plan, with consultation asking for feedback on how funding is allocated and prioritised, and the types of projects people most want funded.
Consultation runs until midnight on 14 May and can be provided here. Queries can be emailed to futuretransportprojects@aucklandcouncil.govt.nz, and local libraries can provide forms to be returned via freepost.