Waiheke locals were treated to over 80 interactive events promoting sustainable living including fashion shows, upcycling workshops and sustainability tours as part of Ecofest 2023.
This year's Ecofest celebrations saw four regional eco hubs collaborate to create sustainability-themed events across Auckland. For the first time, local-board-sponsored Waiheke Resources Trust (WRT) collaborated with EcoMatters, Kaipātiki project, and the Beautification Trust.
Local Board Chair Cath Handley was impressed with the wide range of events that graced the motu during this year's Ecofest.
"The groups involved in bringing Ecofest to Waiheke have done a brilliant job. These events made a serious issue engaging and accessible for a wide audience and I'm looking forward to seeing what they do next year," she says.
The month-long celebration aims to promote sustainability in a fun and accessible manner while inspiring the public to make simple changes to reduce their environmental impact.
Some of the highlights from the Waiheke Ecofest 2023 are below.
Waiheke Sustainable Fashion Show
This fashion show kicked off Ecofest on 17 March. Local designers Jeanine Clarkin and Heke Design as well as the local WISCA Op Shop put their sustainability-inspired pieces on display with a runway show alongside a store featuring upcycled and second-hand items. Local drag superstar Constance Maraj hosted the event with a special runway appearance by Local Board Chair Cath Handley.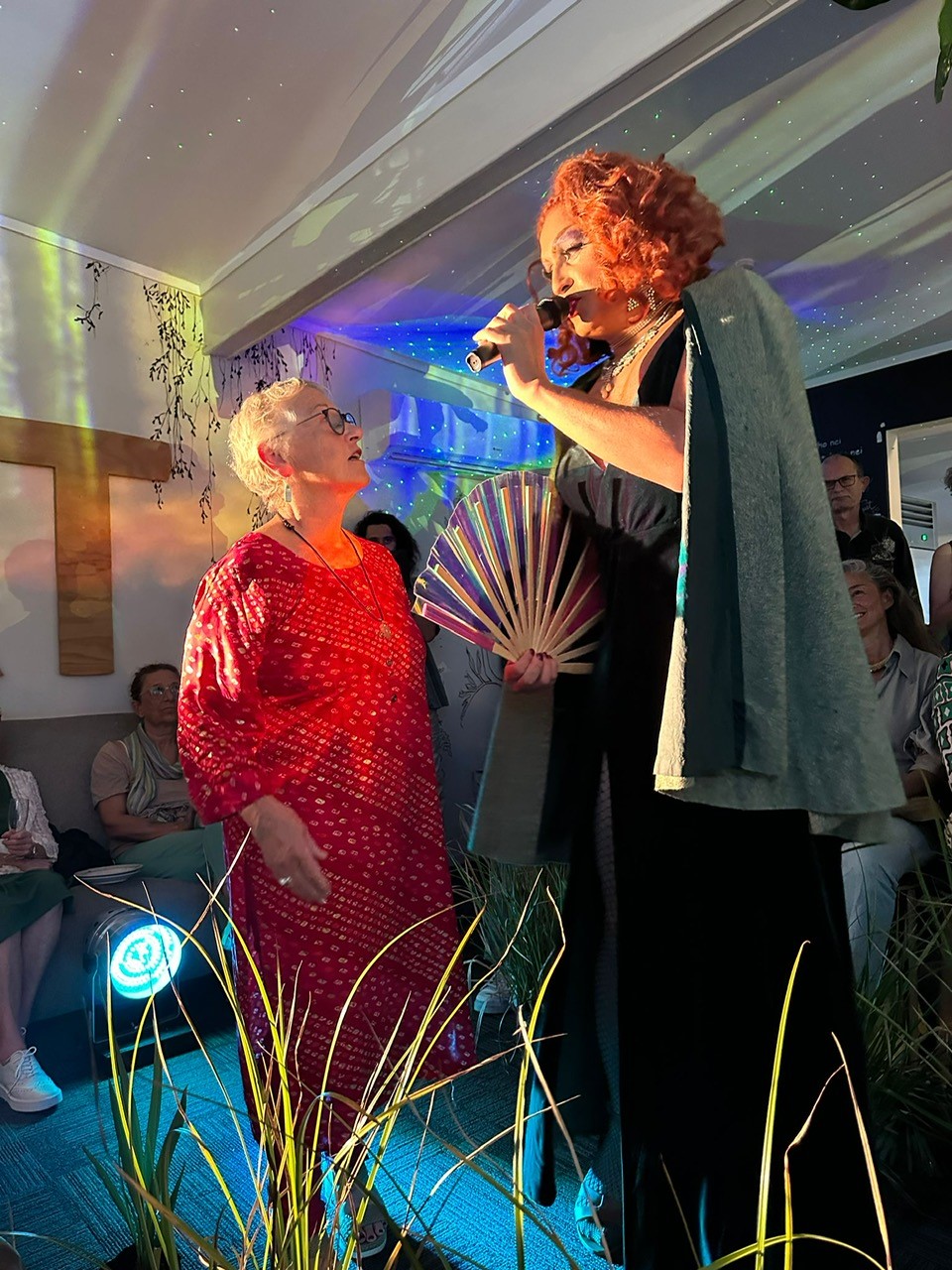 Waiheke Collective Pestival
Focusing on the work being done by local environmental groups to achieve a predator-free Waiheke by 2025, the Pestival event was co-hosted by WRT and Waiheke Collective and featured guest speakers, workshops, food, live music, info stalls and kids' activities from WISCA, Waiheke Marine Project and the University of Auckland among others and covered topics from responsible pet ownership to kelp gardening.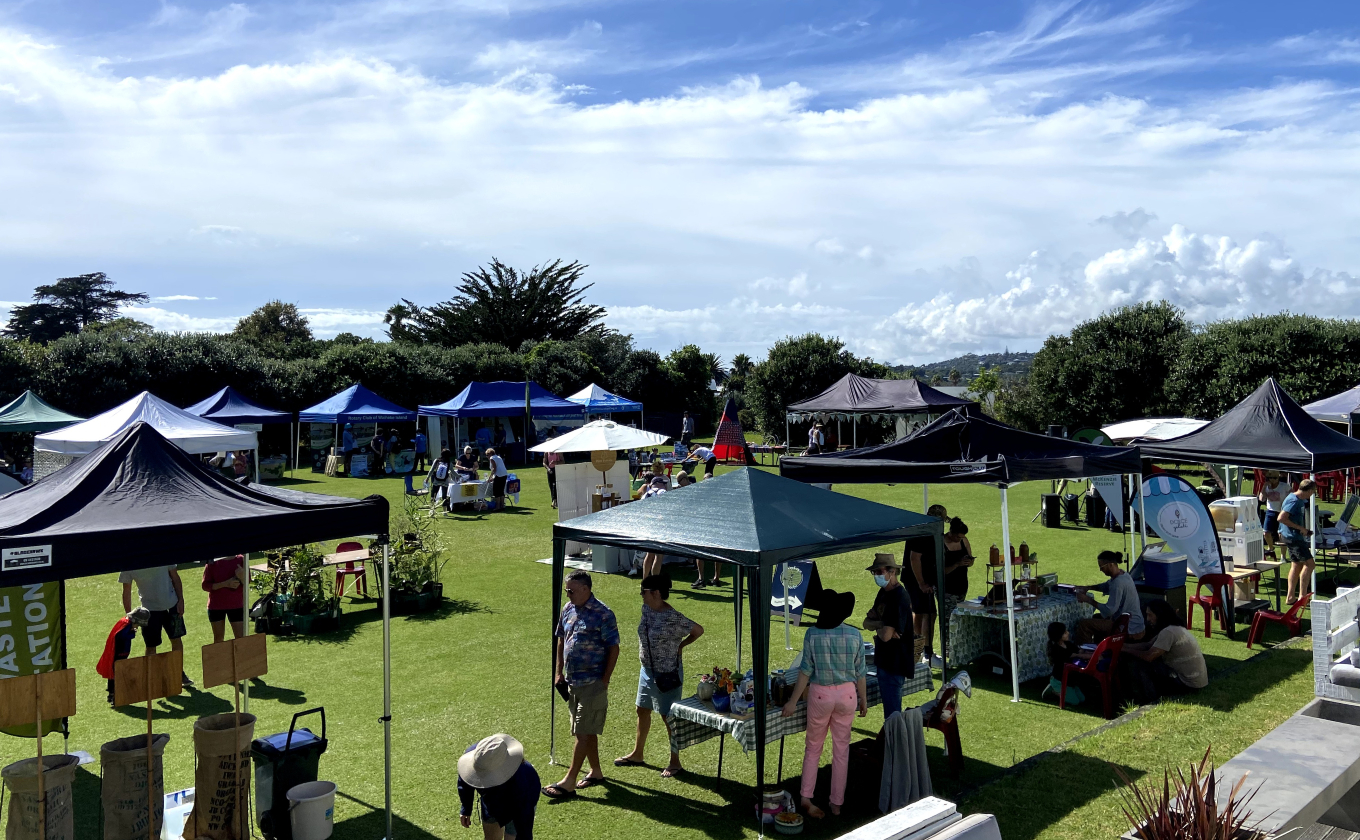 Live Lightly: Eco Home Tour
WRT worked with generous Waiheke homeowners to host a guided tour of five homes that incorporated sustainability into their build, and everyday management, while offering participants simple advice on incorporating sustainable practice in their own home.
Ecofest will be returning to Tāmaki Makaurau and hopefully Waiheke in 2024 so follow their Facebook page for updates.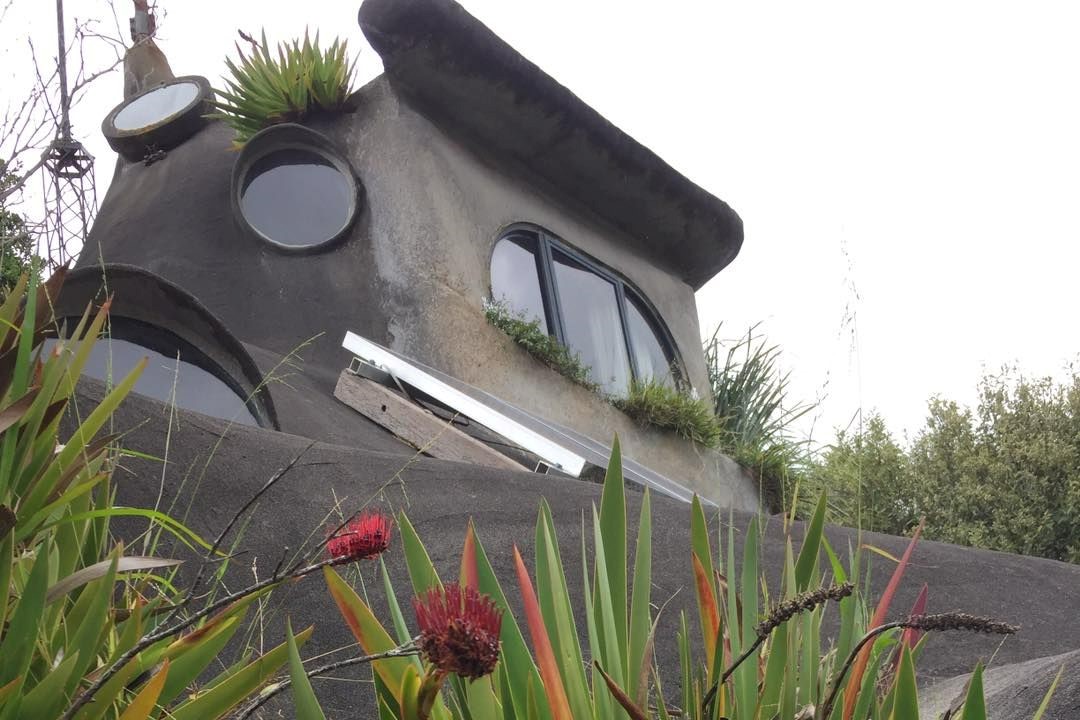 Stay up to date
Want to stay up to date with all the latest news from your area? Sign up for your Local Board E-news and get the latest direct to your inbox each month.
Sign up for Waiheke Local Board E-news.