Presented by Auckland Council, the Auckland Heritage Festival returns with the theme of 'Peace, Love and Protest' – marking 50 years since anti-nuclear protests were embraced by the nation.
From learning how protests throughout our history have shaped our national identity, to the ways we came together during significant times of joy and celebration, this year's festival is an ode to Auckland's rich history of protest and the spirit of community unity.
With over 160 events to choose from, here's the best from this year's Heritage Fest. Enjoy!
A sign of the times
Experience the impact of protest at Torpedo Bay Navy Museum with an interactive exhibit featuring an origami boat flotilla – add your own boat! Go behind-the-scenes of the protest to save our milk bottles with a special exhibition at Auckland Central City Library; or get out and about with peace campaigner Richard Northey's walking tour of the Peace Heritage Walk.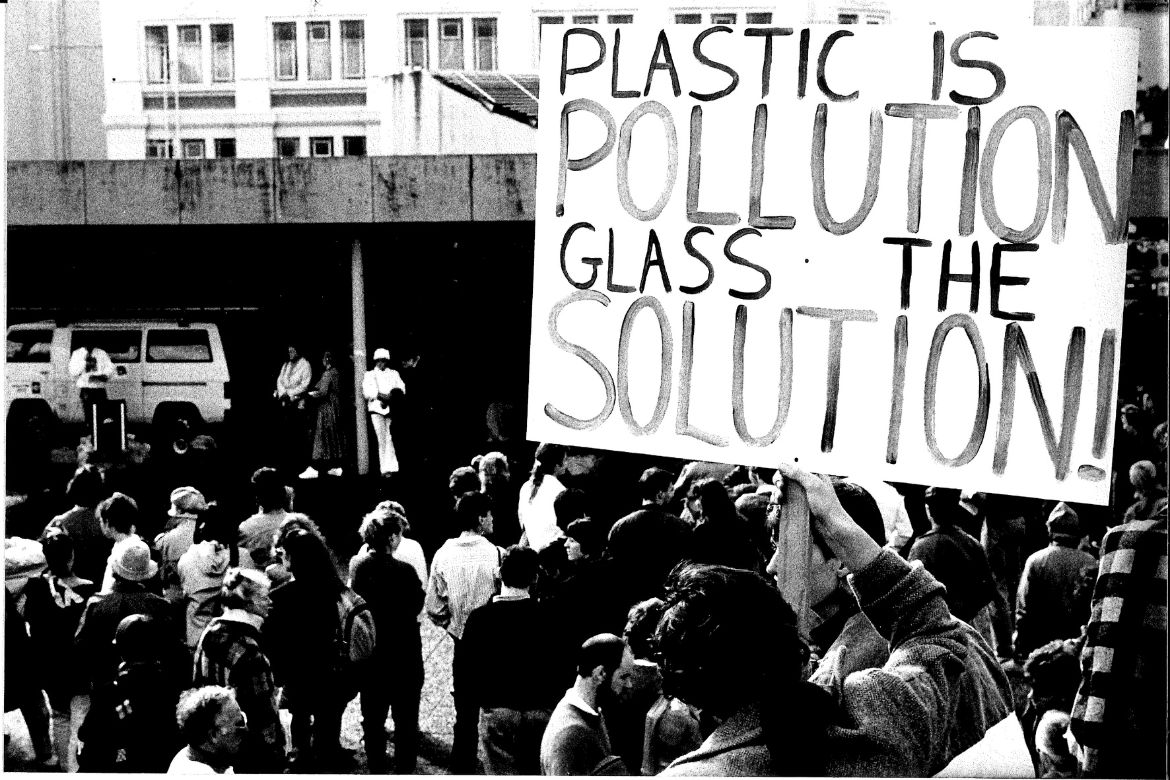 Hear first-hand experiences from the people who helped make nuclear-free Pacific a New Zealand maritime story at Central City Library, or embrace love with a special exhibition of local wedding fashion from the 1890s to the 1980s at Blockhouse Bay Library.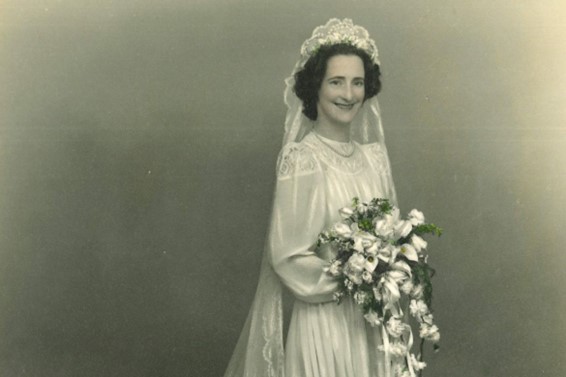 Go all in
What better way to celebrate Auckland's history than by re-enacting it? Commemorate 130 years of women's suffrage at Mount Roskill Library – dress up encouraged! Join a special 90-minute sailing aboard Breeze, the brigantine that stood in for Rainbow Warrior on the 1985 peace flotilla to Moruroa; or treat yourself to a High Tea at Onehunga Community House or Pah Homestead.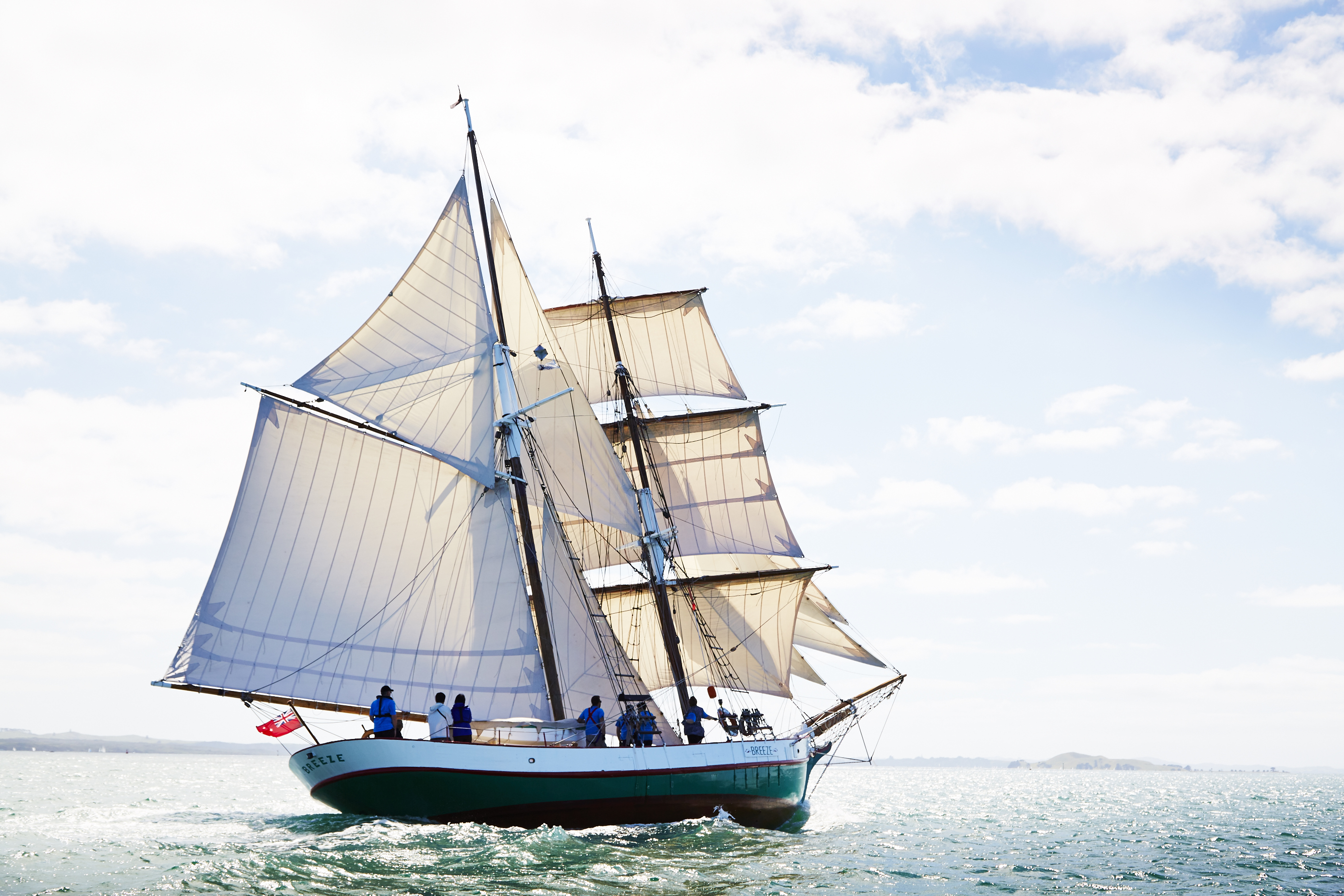 Something for the tamariki
Auckland Heritage Festival runs throughout the school holidays, so why not teach your tamariki / children and rangatahi / teenagers to protest something more than what's for dinner?
Join award-winning cartoonist Toby Morris to learn how to make the ultimate protest poster at New Zealand Maritime Museum; create your own peace, love or protest badge at New Lynn Library; or get the sports gear out and head to Grey Lynn Park to experience vibrant Pacific Heritage at Cultural Sports Village with games like Taulafoga, tug-of-war, and Pani.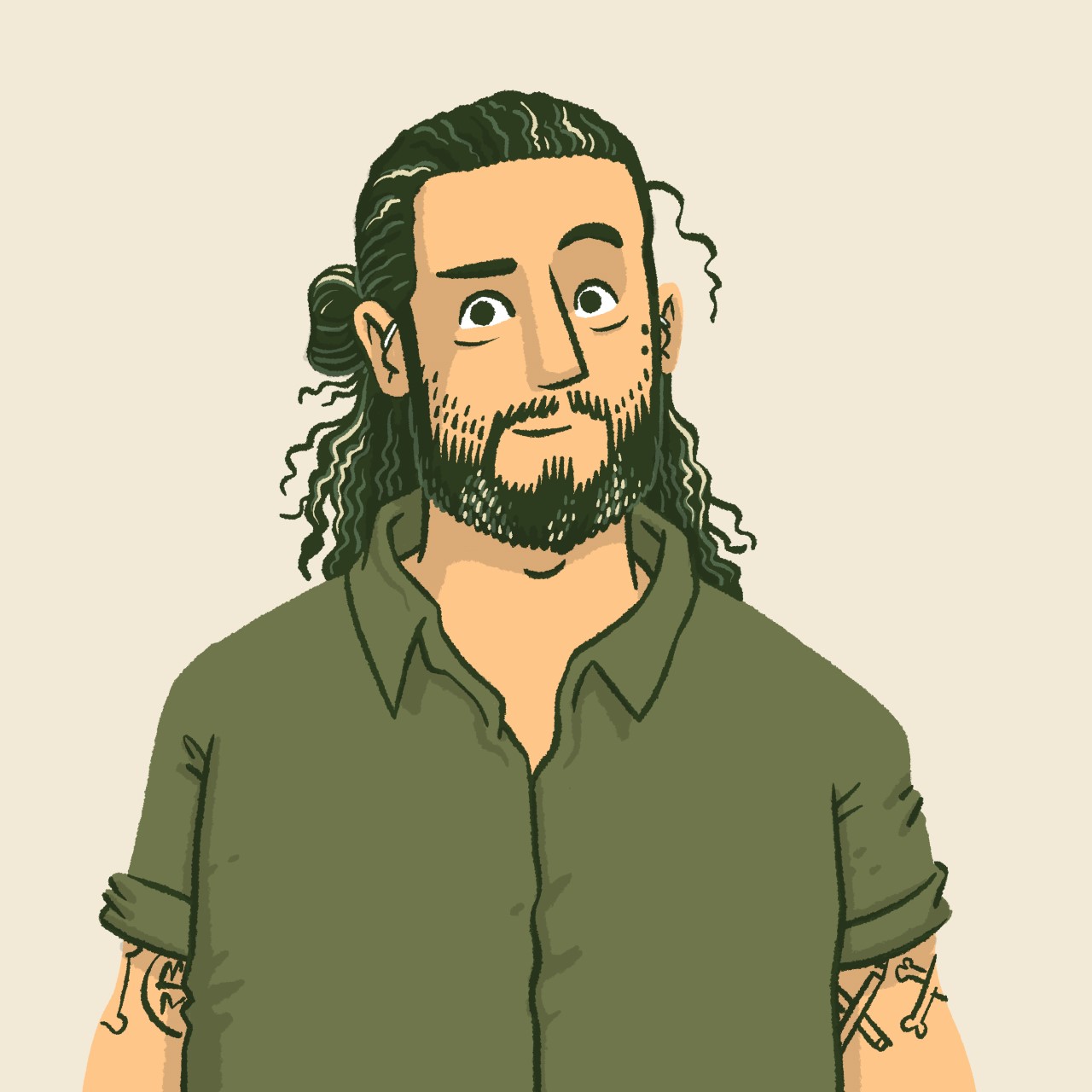 Explore sacred spaces
Enjoy a guided tour of Masjid As Salaam, one of the newest mosques in Auckland, or Hāto Petera Catholic Chapel, and meet the people who worship there. Take a look inside St James Theatre to hear about the challenges facing its redevelopment with For the Love of St James; or join a one-of-a-kind musical journey at Auckland Unitarian Church with blockbuster hits played on a newly restored 1904 heritage organ.
Don't miss a rare opportunity to visit the house, studios and garden of Donner House, built in 1947 by Auckland's first city architect, Tiber Donner, or a tour of one of Auckland's most intriguing heritage buildings usually off-limits to the public – New Zealand's oldest Masonic Lodge - Ara Lodge 348 I.C.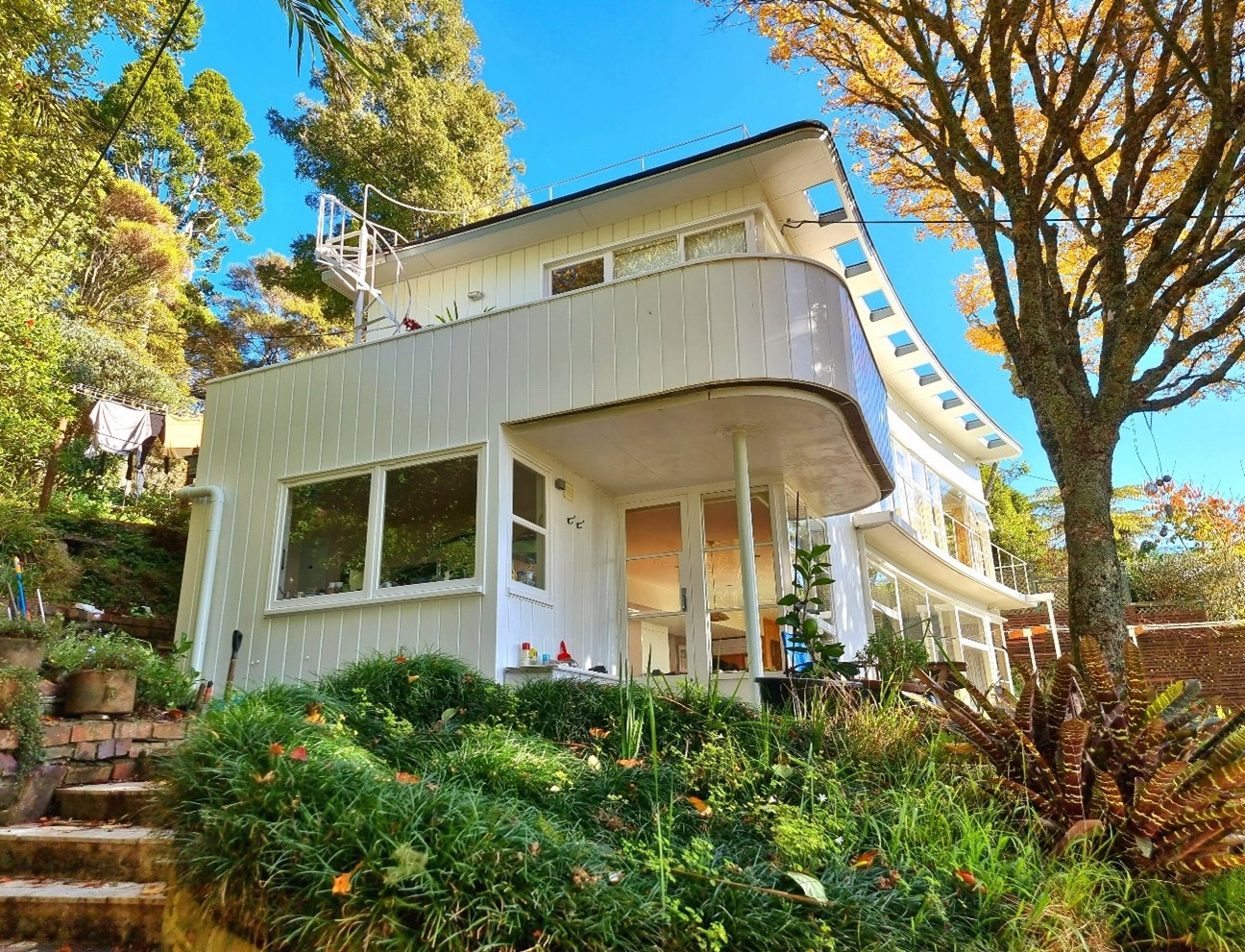 Talks
Hear from Fakafifine and activist Phylesha Brown-Acton, MNZM as she shares her life, heritage and the needs of Māori and Pasifika trans communities; don't miss a talk at Central City Library from two women involved in New Zealand's largest women's protest march in May 1983 when over 15,000 women marched to support nuclear disarmament; and learn more about those on the frontlines with a special talk on the actions that led to the 1981 Springbok Tour Protests at Leys Institute Little Library.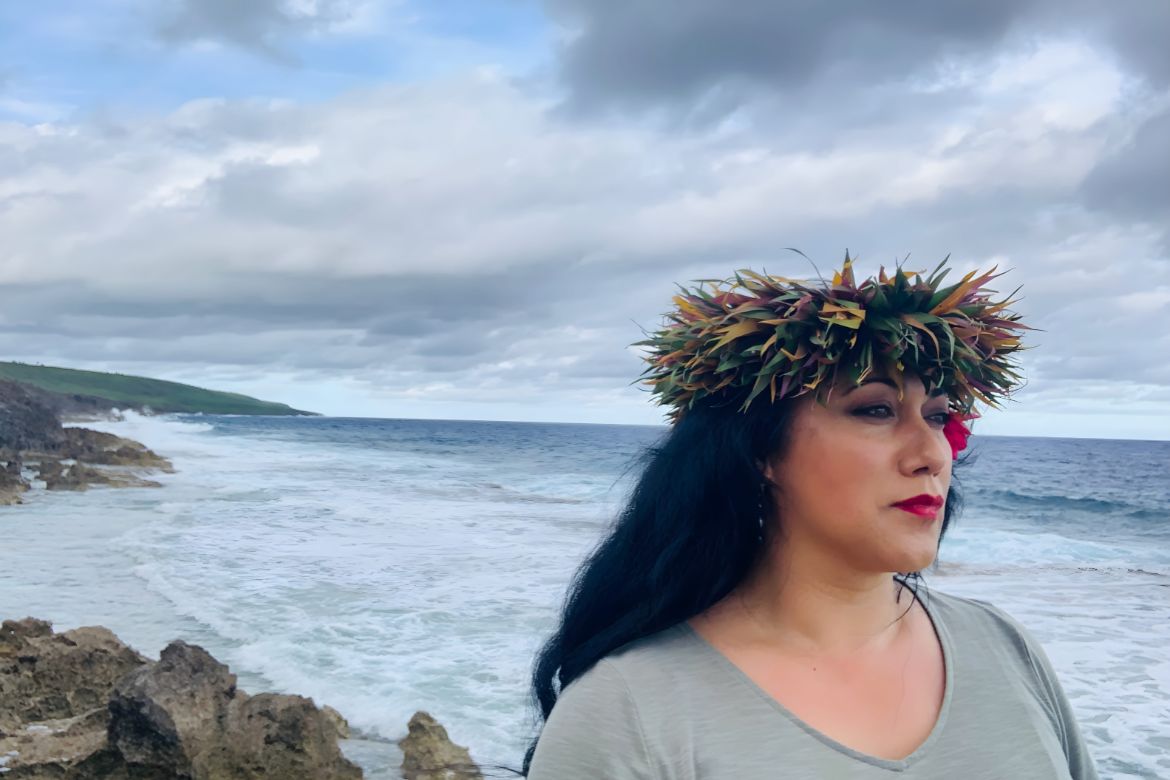 Walks
Join a guided hīkoi / walk or pick up a tour pamphlet to learn more about the history hiding in the streets of Tāmaki Makaurau.
Auckland Heritage Festival favourites return with a guided tour of World War II gun emplacements and tunnels at Kennedy Park and ancient history of Rahopara Pā. Go on a fascinating fact-finding tour of Auckland's oldest cemetery, Symonds Street Cemetery; or head back even further in time with geologist Bruce Hayward on a guided walk around and over three central Auckland volcanoes.
If you'd rather learn at your own pace, pick up a heritage hunt map to learn more about Ponsonby's history; take a self-driven Geoheritage field trip to learn more about the topography of South Auckland, from the shores of the Manukau to the Waikato River; or explore East Auckland with three self-guided walks using Howick Local Board's heritage walk app.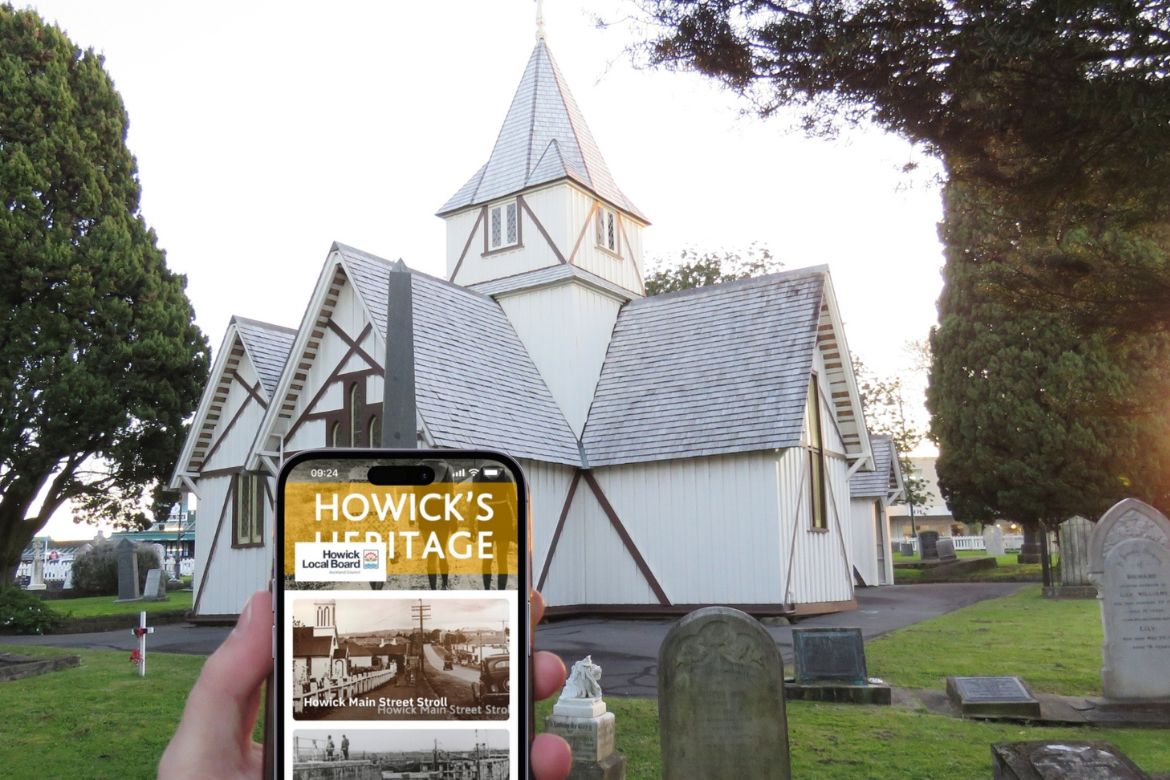 Take a seat
If you'd rather absorb history seated, then head to Howick Historical Village for a screening of Ma wai ra' an intimate short film on Owairoa Marae kaitiaki Taini Drummond by Roimata Prendergast and BRŌWNALFĀ, a Pacific-women led film collective.
Celebrate the Waiheke Peace Movement with a screening of 'Kit and Maynie – tea, scones and nuclear disarmament'; or get a better understanding of our shared history with performances and films celebrating the 80th anniversary of Cornwall Hospital at Cornwall Park.
Vintage Markets
Get your vintage on with some great markets across Tāmaki Makaurau. Step inside historic Alberton House in Mount Albert for a vintage and antiques market; or head to Henderson's Corban Estate Arts Centre with market stalls inspired by themes of peace, love and protest.