Manurewa Local Board chair Glenn Murphy is urging residents to make use of the Beautification Trust's Foodtogether Pop-Up store when it opens on 24 August offering tasty fruit and veg that looks, frankly, a bit odd.
Residents can visit the trust's Holmes Road premises and fill a bag for $15 with fresh food considered not good looking enough for supermarket shelves.
"Let's face it, most of us understand looking less than perfect, though we're still quality people, and the same is true for fruit and veg. Carrots with a curve are still carrots!"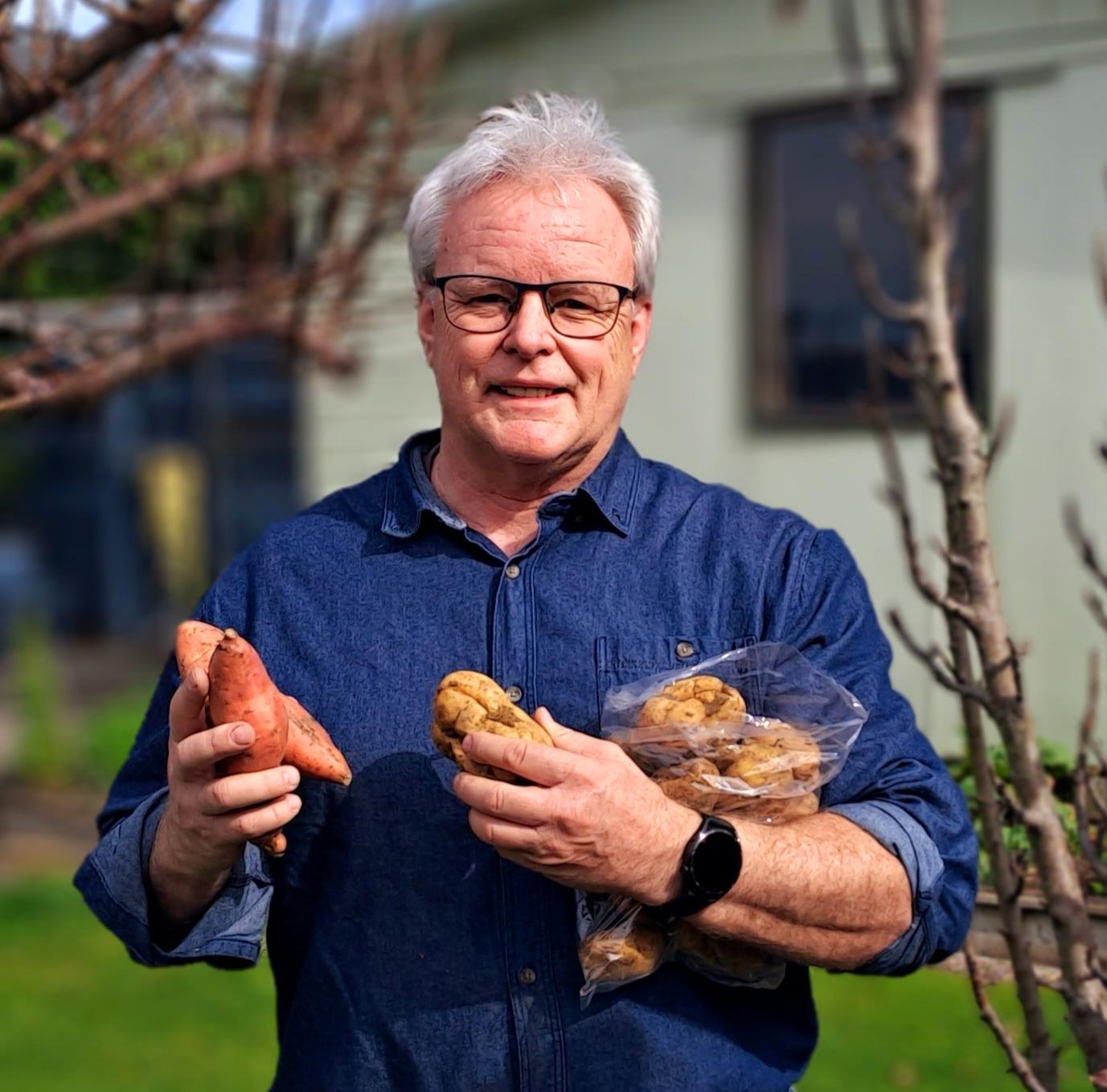 The store partners Foodtogether, a branch of social enterprise Do More Good, with the pop-up is set to open for six weeks every Thursday between 11am and 1pm and return if the trial is a success.
Beautification Trust CEO Daniel Barthow says finding ways to support people during a cost-of-living crisis is crucial.
"This is a way for whānau to access fresh, healthy kai at a low cost."
Shoppers can also check out the trust's Reuse Store for pre-loved bargains.

Murphy says the trust was established more than 20 years ago, to help communities to learn, love and look after the environment.
"Some of us are more familiar with the trust's graffiti removal work, though it's so much more than that, co-ordinating environmental education, events, zero waste programmes and beautification projects across South Auckland."

Read more here and please note that sales are eftpos only.
Stay connected
Want to stay up to date with all the latest news from your area? Sign up for our Manurewa Local Board E-news and get it delivered to your inbox each month.