Auckland Council has appointed Mark Darrow to the Acting Chair of Auckland Transport from 1 November 2023. Mark will be the Acting Chair until the council selects a permanent chair to lead the Auckland Transport Board.
Mark will replace Wayne Donnelly who has been the Acting Chair since 8 October 2022. Wayne Donnelly asked to remain on the board as the Deputy Chair until March 2024, continuing to provide his transport expertise to the board.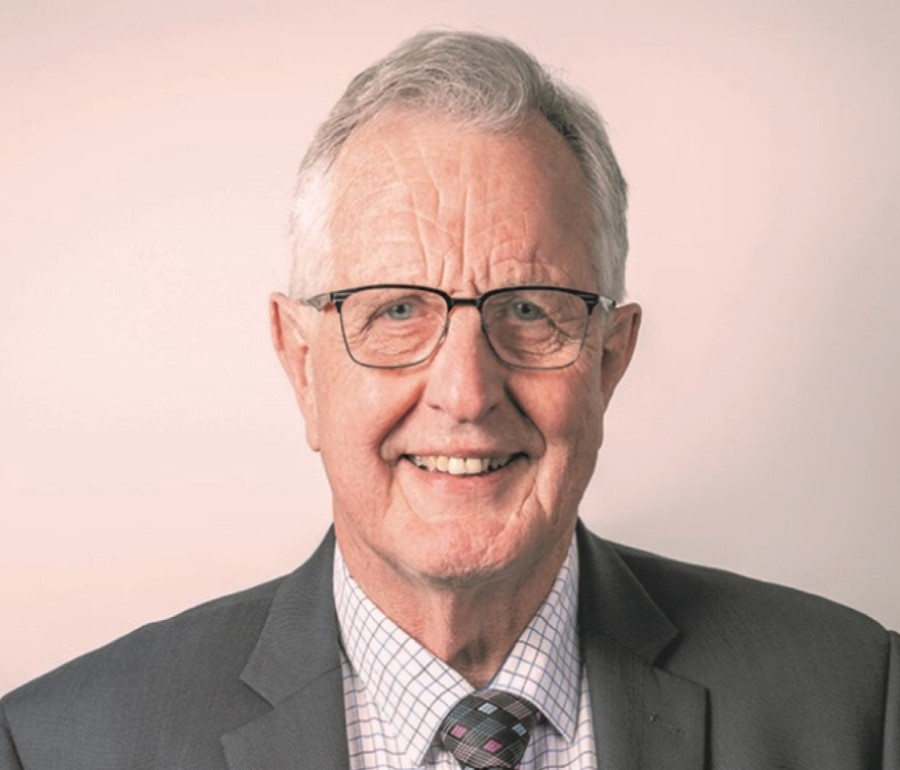 "We are very grateful to Wayne for stepping up to the chair role over the past year. It has been a year where Auckland Transport has started to show improvements as they work to implement the direction given to them by the Mayor and Councillors.
"At the best of times chairing the Auckland Transport board is a challenging job and Wayne has stepped up to this admirably for the last year. I thank him wholeheartedly for his efforts and continued commitment to Auckland. I wish him and his family all the best and am pleased he is staying on the board," says Mayor Wayne Brown.
"In Mark Darrow, we have a highly skilled director with real-world experience in the transport sector and I have great confidence in him to professionally deliver on what Aucklanders need. He is well placed to steer Auckland Transport while we go through the process to select a new chair."
Expressions of interest for the Auckland Transport chair may be submitted to Auckland Council from 3 October 2023 via the council's careers website. 
About Mark Darrow
Mark was first appointed to the Auckland Transport Board in 2021 and has been supporting Wayne Donnelly as Acting Deputy Chair and as Chair of the Finance and Audit Committee.
Mark Darrow lives in Auckland and is an experienced Independent Board Chair and Director with extensive knowledge across many sectors. He is a Fellow of the New Zealand Institute of Directors, and a Fellow of Charted Accountants Australia and New Zealand.
Mark is currently Chair of TSB Bank, Armstrong's, Invivo & Co, MTF Finance, and Riverton Farm and Chairs Inland Revenue's Risk and Assurance Committee.
Previous Board roles have included Waka Kotahi (NZTA), Counties Manukau DHB, The Lines Company, Leighs Construction, Primary ITO, Sime Darby NZ, Charlies Group, Trustees Executors, MTA and VTNZ and was seconded to the Eke Panuku Audit and Risk Committee during 2020-21.