Across our region, there's plenty going on indoors to keep you busy whatever the weather. Don't let grey skies and rain stop you from exploring what Auckland has to offer this summer.
Auckland Art Gallery Toi o Tāmaki
Auckland Art Gallery Toi o Tāmaki is New Zealand's largest and most inspiring visual arts experience.
Enter between majestic kauri columns to explore four floors of exhibitions, many centuries of art and one of Auckland's most iconic buildings.
The gallery is open every day 10am–5pm, and it's recommended you leave at least an hour for a thorough look around.
Take a look at the Art Gallery website to see what exhibitions and events are coming up soon.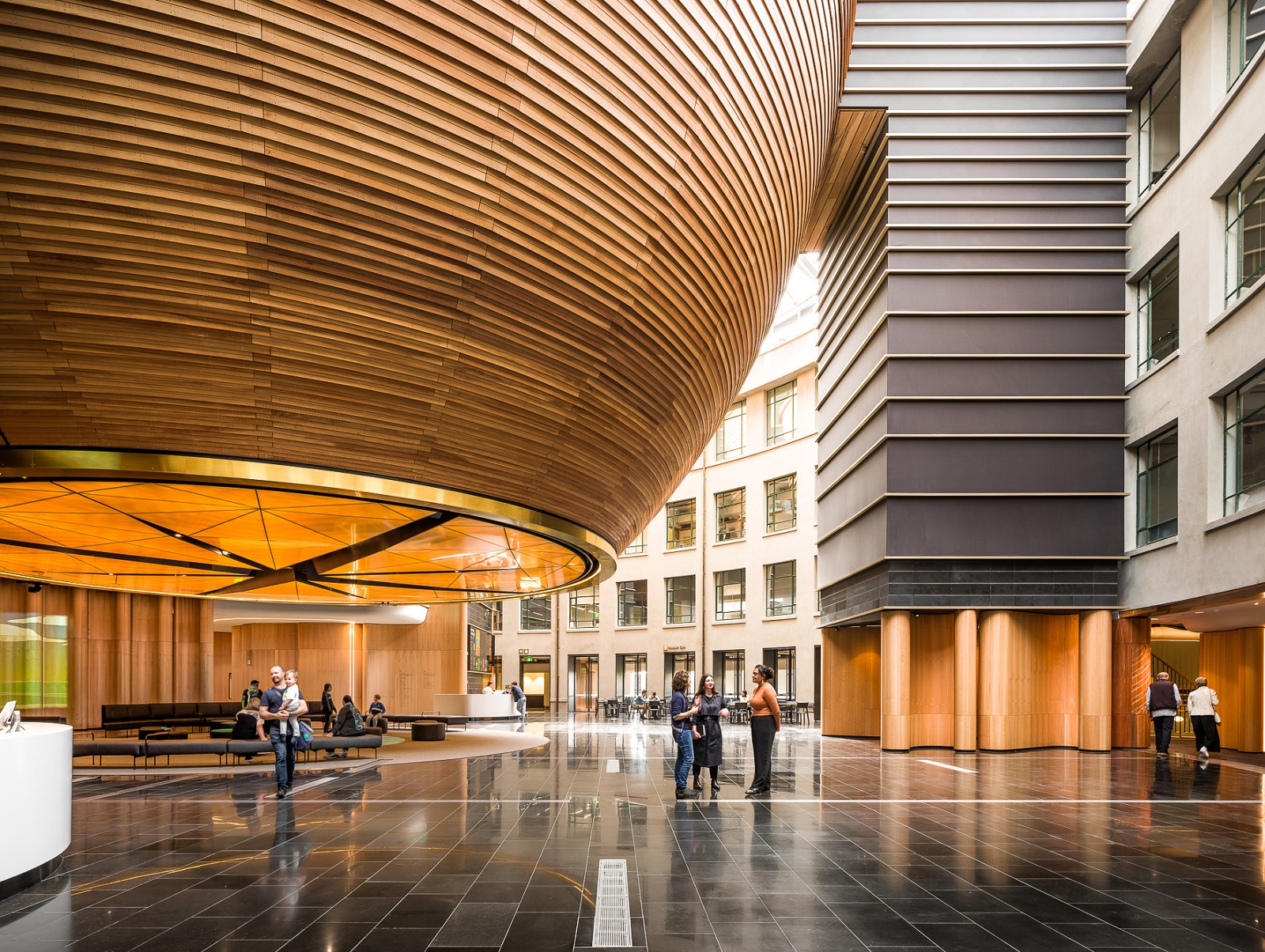 Auckland museums
Whatever the weather, there is always something extraordinary happening at Tāmaki Paenga Hira Auckland War Memorial Museum, including a world-first display of a male and female Tyrannosaurus rex skeletons side by side.
So, jump onto the museum's website here and explore. 
Discover what's on this summer at the New Zealand Maritime Museum too. From activities for kids and great exhibits to daily sailings around the harbour, there's something on offer for the whole family. See more online here.
Indoor pools
Auckland Council-owned pools are spread across the region and are free for those 16 and under.
Head to West Wave in Henderson with the kids for its wave pool, Glenfield for great water slides, the Tepid Baths for spas and saunas, or check aucklandleisure.co.nz for pools near you.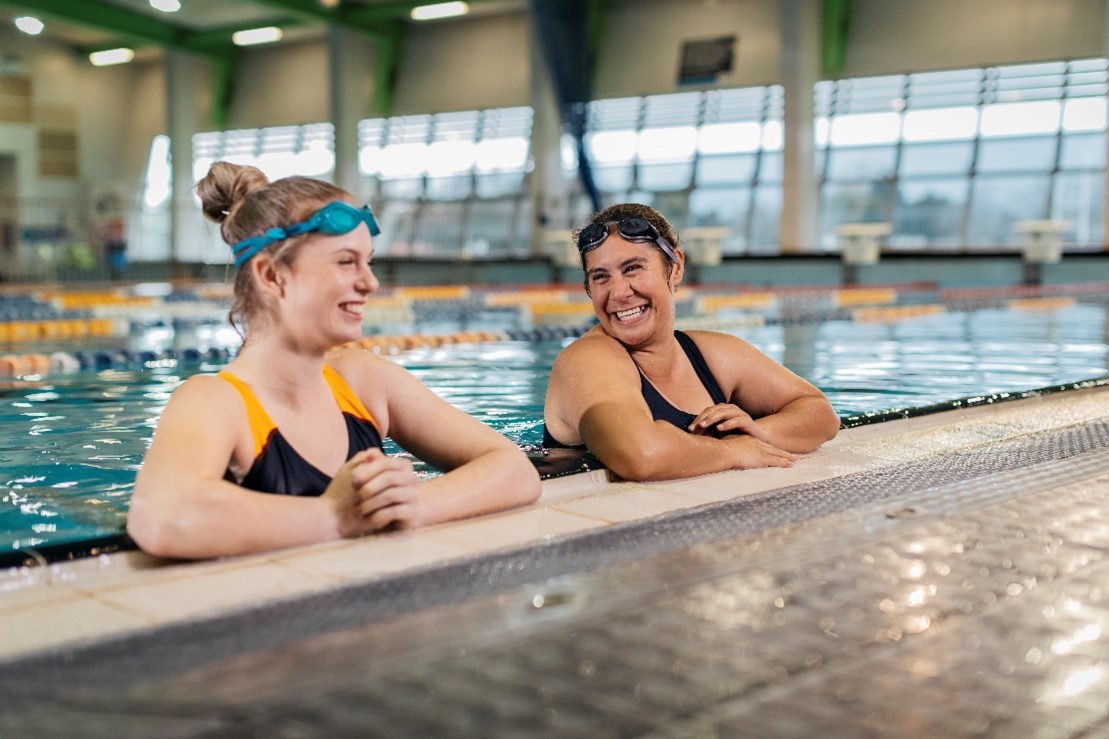 Reading at our libraries
Read, relax and reset this summer with the help of Auckland Council Libraries' finely-tuned instinct about what Aucklanders love to read while on holiday. If you need some inspiration, peruse the Top 100 book list that librarians have wonderfully curated for you. 
Visit the Auckland Council Libraries website to see what's available, find opening times and check out a book.