The structure of the City Rail Link's Aotea Station can be seen taking shape above ground.
The reopening of the Wellesley/Albert Street intersection and the switch to the temporary closure of the Victoria/Albert Street intersection has taken place, enabling the construction of the Victoria Street entrance into the Aotea Station below.
When it opens, the Aotea Station will be New Zealand's busiest with more people entering or exiting than any other.  
It is a key component of the transit oriented development outlined as Transformational Move 5 in the City Centre Masterplan, which was widely consulted and unanimously agreed by Auckland Council in 2020. It is a key part of the renaissance of midtown.
Today (28 September) Auckland Council and Auckland Transport unveil their midtown programme, describing the area as: 'a part of Auckland where our history, art and culture can be seen and heard and will spill out into public life; where people choose to spend time and socialise; a place that is attractive and feels inclusive and safe.'
Midtown is the area that radiates from Aotea Square, taking in landmarks like the historic Auckland Town Hall, Civic Theatre, Auckland Art Gallery Toi o Tāmaki and SkyTower, two universities, the intimate laneway network including Federal, Elliott, High and Lorne Streets, and treasured city parks - Myers Park and Rangipuke Albert Park.
It is at the heart of a significant shift in the way people travel into, out of, and through the city and its regeneration is expected to be a catalyst for growth, productivity, a healthier and more sustainable city centre and a vibrant arts and cultural heart of Auckland.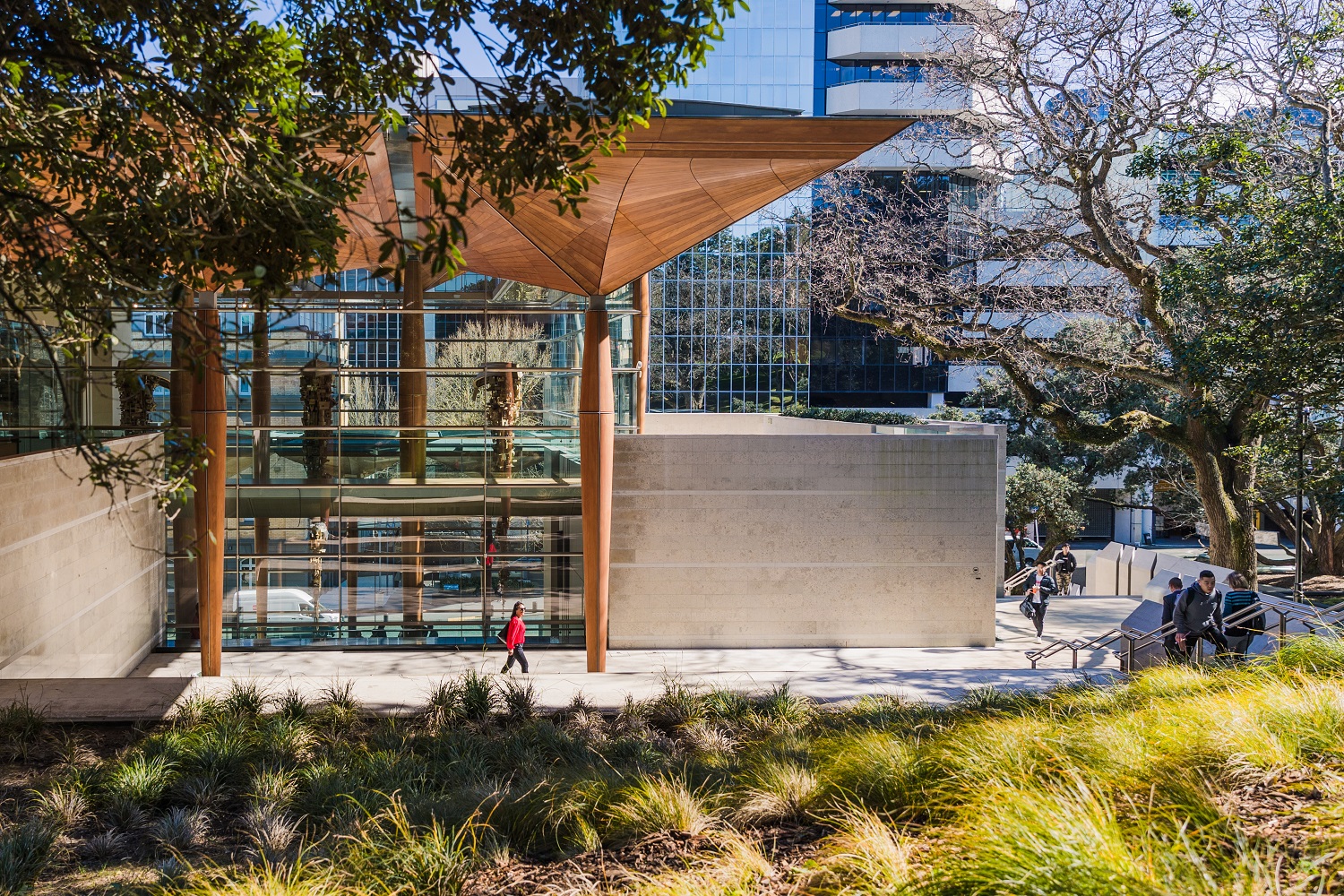 These are the projects listed today by Auckland Council and Auckland Transport to help regenerate Auckland's midtown in preparation for the thousands of people who will arrive there by train and bus every day.
Projects include:
CRL Aotea Station - the stations' threshold designs, woven with narratives from mana whenua, won a World Architecture Festival WAFX cultural identity award in 2019.
Stage 1 of the Wellesley Street bus improvements project (Albert Street to Queen Street) – an upgraded environment for bus users and pedestrians
Stage 1 of Te Hā Noa - Victoria Street Linear Park (Albert Street to Kitchener Street)
Federal Street upgrade, extension of the shared path laneway circuit
Wai Horotiu Queen Street Project
Myers Park underpass upgrade
Aotea over station development by MRCB, enabled by Eke Panuku
High Street upgrade
Hobson Street upgrade (Victoria Street to Wellesley Street)
Aotea Centre refurbishment
Completion of the Albert Street upgrade between Wyndham St and Wellesley St
Excluding Aotea Station itself,  the over station development and Watercare's wastewater upgrade, Auckland Council is investing more than $133million into midtown in the next five years.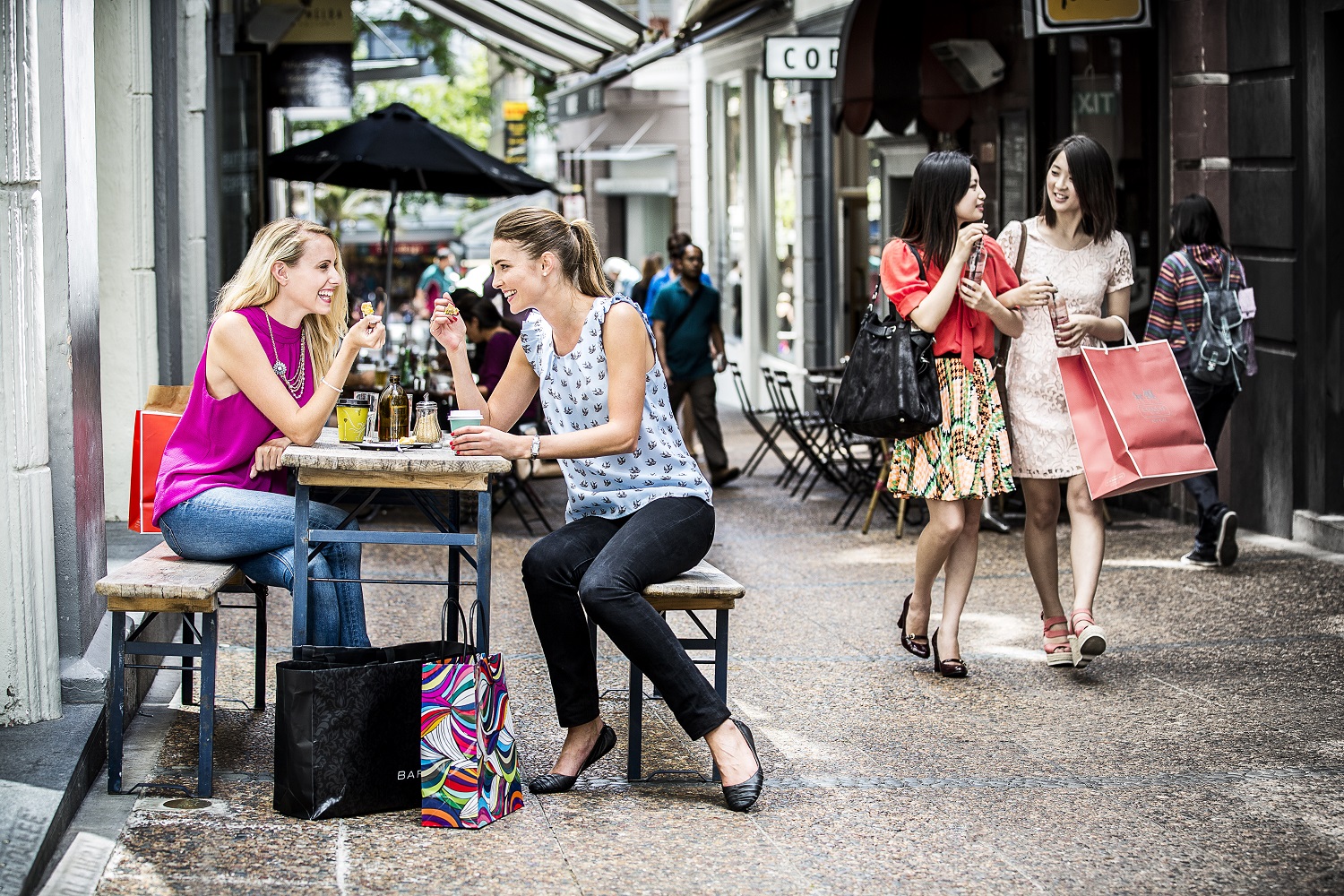 Auckland Council director of infrastructure and environmental services, Barry Potter, says:  "Our focus in recent years has been delivering a magnificent new downtown area and a more vibrant, people-friendly and accessible Karangahape Road, and the focus is now shifting to midtown.
"Midtown is the gateway to two of our universities and to our arts and entertainment quarters. It's also a vibrant commercial and civic precinct. With the Aotea Station set to bring significantly greater numbers, travel to the area will be frequent, safe and convenient. We're making  sure midtown will be ready," he says.