The renaissance of Auckland's city centre is happening fast.
The vision for that transformative change is outlined in Auckland Council's City Centre Masterplan.
Wynyard Quarter is fast becoming one of New Zealand's most dynamic areas. It was once a tidal space and a mahinga kai (food gathering place), then reclaimed to become an industrial area and working wharf, and now it's a growing waterfront neighbourhood.
Improved public spaces, events, restaurants and high-quality residential development have all turned the area into a world-class destination in just ten years, with plenty more to come as the urban regeneration of this waterfront neighbourhood continues into the next decade.
Private companies play a huge role in transforming our city.
Last month we sat down with Mark McGuinness, managing director of property development and investment company Willis Bond. Known for creating high-quality mixed-use communities in urban environments across New Zealand, including award-winning developments in Auckland's Wynyard Quarter and Wellington's waterfront, we were keen to hear his thoughts about the importance of private and public investment in the development of our city centre.
How have Auckland Council's plans (Auckland Plan, City Centre Masterplan 2012 and 2020 refresh) influenced your investment decisions?  
Without Auckland Council's commitment and investment in infrastructure, we wouldn't have pursued this opportunity. From the outset we were aligned with Eke Panuku Development's vision and commitment to creating a high quality environment in Wynyard Quarter through cohesive urban design.
What is the benefit of public investment for you as a residential developer?
The public-private partnership is critical when considering projects of this scale as it means everyone is working to the same level of quality and understands the wider vision for the area. For residential developments; public spaces can feel like an extension of the home and add significant value if designed to maximise outlook, orientation and pedestrian linkages.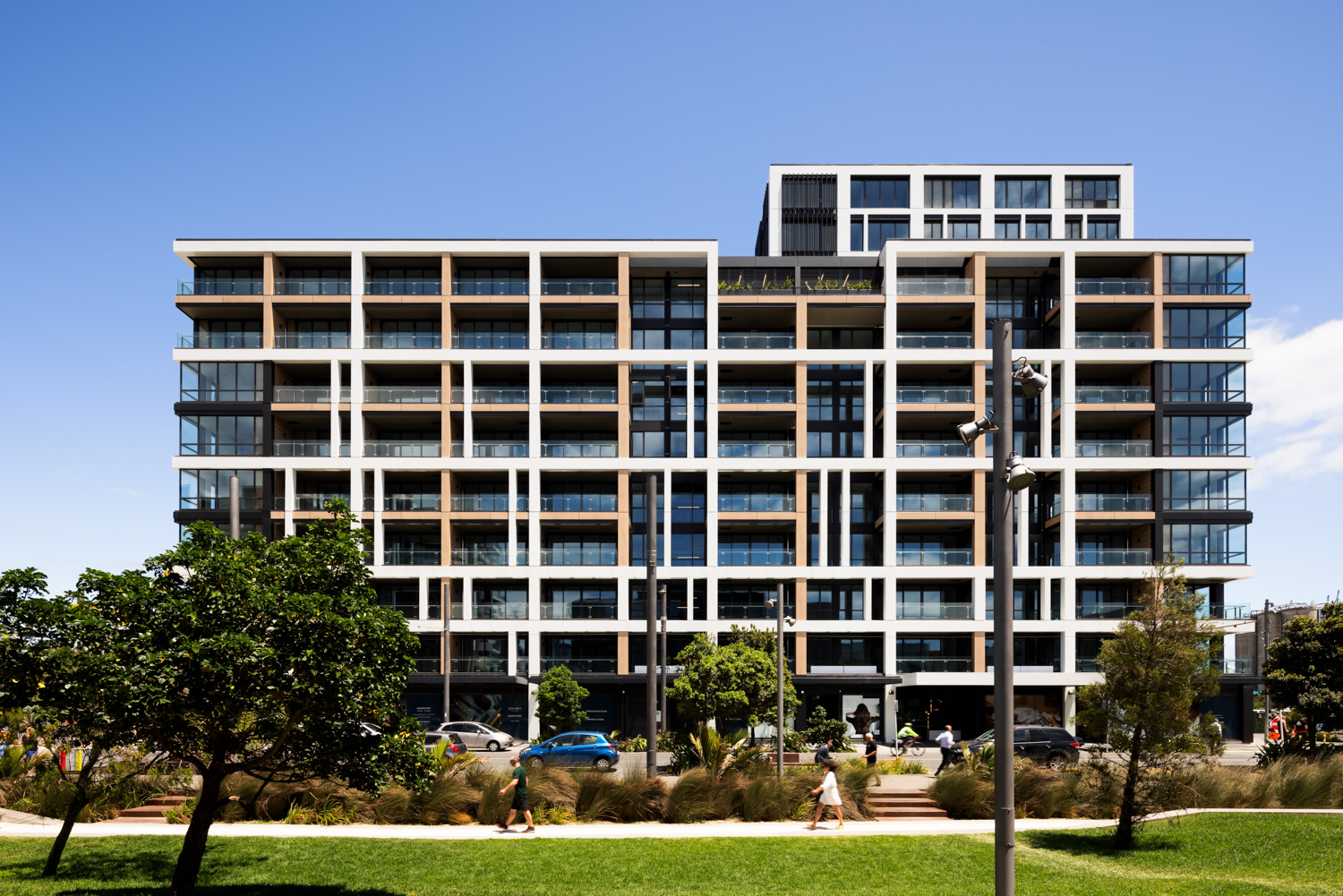 How are Aucklanders starting to embrace the new higher-density way of living Willis Bond are delivering so well at Wynyard Quarter and Hobsonville Point? 
Aucklanders are definitely ready for a new way of living for a number of reasons. Apartment living gives the younger generation an affordable entry point for a home, whilst professionals and downsizers benefit from the urban lock-up and leave lifestyle. We've seen a real trend in Wynyard Quarter and Catalina Bay, towards downsizers who enjoy the waterfront location, amenity nearby and timeless quality of our build and design.
What are the keys to success of higher density residential development and how does the public realm play a part?
Success in this space should always be underpinned by the understanding that you're creating communities, not just buildings. Residential developments need to be designed around people and their lifestyles. Buildings that are designed to a high quality and have good bones with consideration for things like acoustics, separation, natural light, will stand the test of time. Beyond this, the surroundings, infrastructure and amenity nearby all play a vital part in enhancing the liveability of the homes we build.
Despite disruption as we work together to regenerate the city centre, are you excited about the bigger picture and Auckland's future?
Yes, I'm very excited for Auckland's future as we look to build transformative communities through excellent urban design and world-class innovation. There is a real appetite for more of the good stuff like sustainable practices and fully integrated projects similar to what we've seen in Wynyard Quarter.
Mark McGuinness is Managing Director of Willis Bond. This Q&A is part of an occasional series shining light on how Auckland Council's City Centre Masterplan is helpful for the private sector when scoping and planning their projects. This is not an endorsement or paid partnership.