Kids love hands-on learning where they have the chance to try a new skill out for themselves. These cool activities are so much fun, and kids just happen to be learning along the way.
The Auckland Council group has many things for kids to do over lockdown - here are just a few of them to get you started:
Minimal impact on the planet for maximum fun
Kids can use things lying around the house to make their own reusable bag, some natural paint and more. These Live Lightly,  fun and eco-friendly educational activities help engage your children at home and start some great new conversations around the importance of sustainability.
Growing curious minds
Encouraging curiosity can help kids to become independent thinkers and learn for themselves. The Curiosity Corner at The New Zealand Maritime Museum starts kids on this journey with simple questions and the templates. All that's needed is a curious mind and some imagination.
Know your knots
Even when they're confined to shore, young sailors can use their knot-tying skills around the house. Learn how to tie a reef knot, a bowline, a figure-eight knot and more – with quick and easy video tutorials.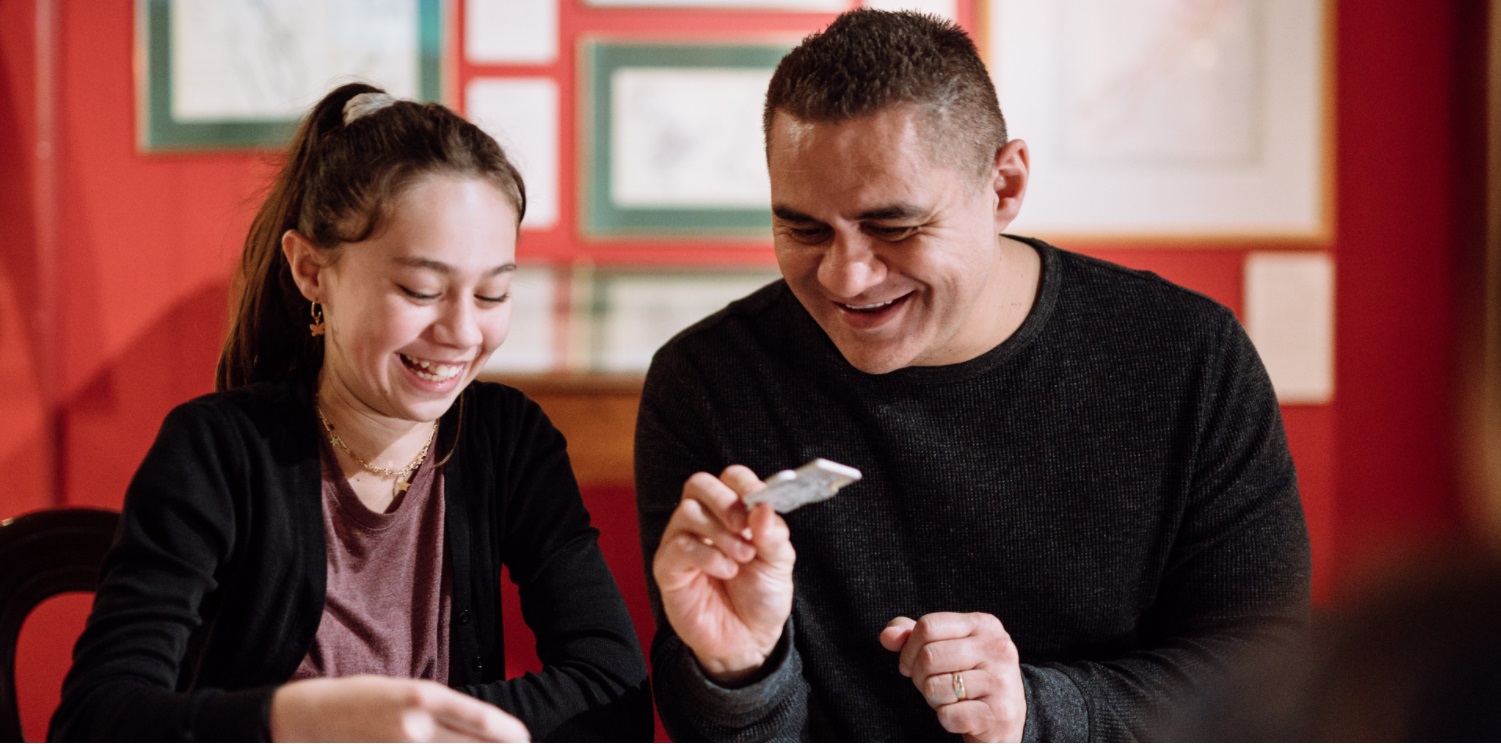 Make, bake, create
Kids can get crafty, cook up a storm and make their own treasures. Easy instructions and video tutorials help them create fun art projects, delicious treats, and homemade slime.
Interactive water care for kids
Follow the journey of Auckland's water from sky to sea. The Sam and Flo books are exciting interactive, animated, read-along ebooks - free to read online or download. Available in English or te reo Māori.