Kai and a pie are on offer at Papakura High School when the Shot Cuzz vaccination bus visits on Thursday and Friday.
Manurewa-Papakura Auckland Councillor Daniel Newman says Kootuitui ki Papakura Trust will provide $10,000 worth of kai packs with fresh food, non-perishables and hygiene kits.
New World Southmall will supply another $5000 worth of food packages, containing bread and non-perishable items, and 900 Westie family-sized pies will also be given out.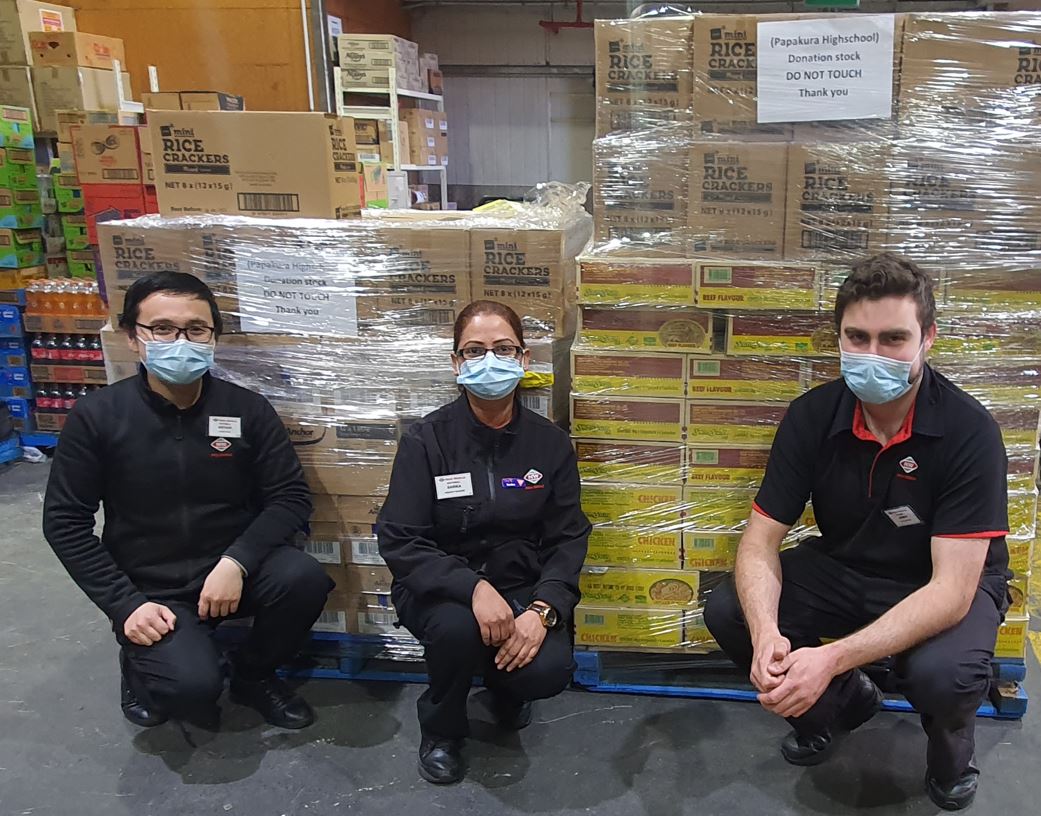 "The call is to vaccinate, vaccinate, vaccinate.
"Complementing the Papakura Marae drive-through, the National Hauora Coalition and Manurewa Marae will bring Shot Cuzz to Papakura so anyone can walk-up and get jabbed.
"The council is working with businesses to arrange incentives for those being vaccinated and we have had great support, including from New World Southmall, which even though Papakura is outside the area it draws customers from, has again stepped up."
A Papakura High School old boy, Newman says local students have contributed by creating a video with COVID-19 messaging.
"Vaccinating is safe, tested and proven. It's essential for community well-being and is the only way we'll end the lockdown. We need everyone to protect themselves so I'm delighted Shot Cuzz will be at Papakura for students and their bubbles, and those yet to receive a jab or who need a second dose."
He says he's proud of how the south has responded to the vaccination call.
"Last week Shot Cuzz was at Clendon, and Manurewa Marae and Papakura Marae have done amazing work."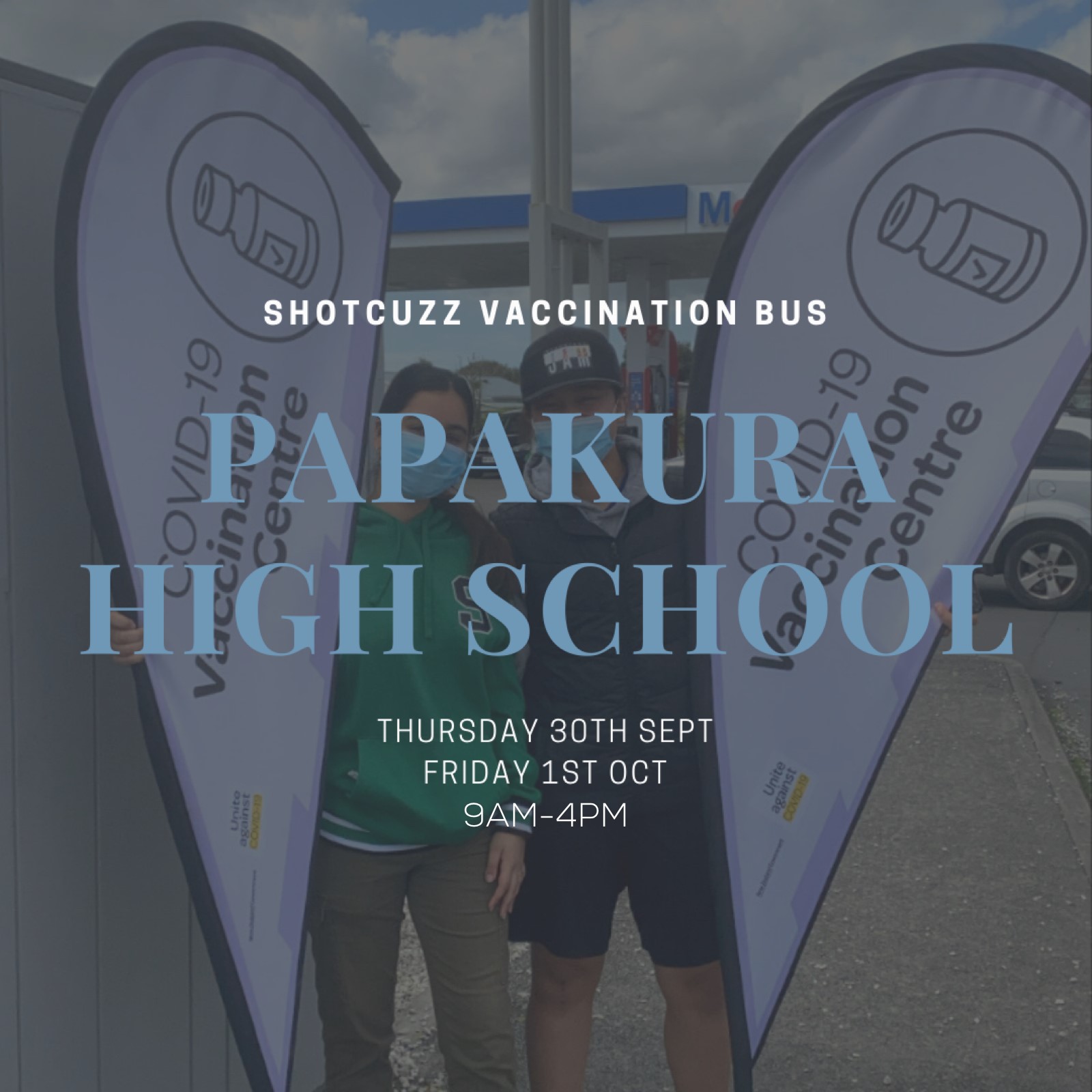 Cr Newman says people do not always understand how hard the pandemic is on low-income households and those in overcrowded conditions.
"The unrelenting work of our health people, the agencies helping the vulnerable, and the community response to calls for testing and vaccination give me hope."
Auckland Council's customer and community partnerships team has worked with Auckland businesses to help with the drive to raise Māori and Pasifika vaccination rates.
Auckland Zoo, New Zealand Maritime Museum and Auckland Live entry vouchers and event passes are up for grabs. Vector and Wero have donated whitewater rafting park vouchers, and Brittain Wynyard has donated sports vouchers to be won by those who get vaccinated.
"Auckland is ahead when it comes to vaccination, and we can continue to lead," Newman says.
"Wherever you are, get vaccinated, and if you're in Papakura and haven't had your shot, get on the bus. It's going the right way."