Pukekohe businesses are being helped to reduce industrial pollution risks.
Franklin Local Board has budgeted $20,000 for Healthy Waters' Industrial Pollution Prevention Programme, chair Andy Baker saying if it prevents one significant incident it will have paid for itself.
"We must protect our environment. Industry can play a part by adopting practices around things like safely storing products we don't want accidentally spilling into our waterways.
"Attention has been aimed at rural waterways, but there are also issues in town. Following the farming example, urban people can make changes and play their part too."
Healthy Waters' initiative aims to educate businesses on ways to prevent stormwater pollution, making practical recommendations to them about the impacts their activities can have on local waterways, Baker says.
"Businesses don't set out to pollute, but accidents happen. The programme includes site inspections and discussions about potential issues and water pollution risks, so that businesses know how to respond if something goes wrong."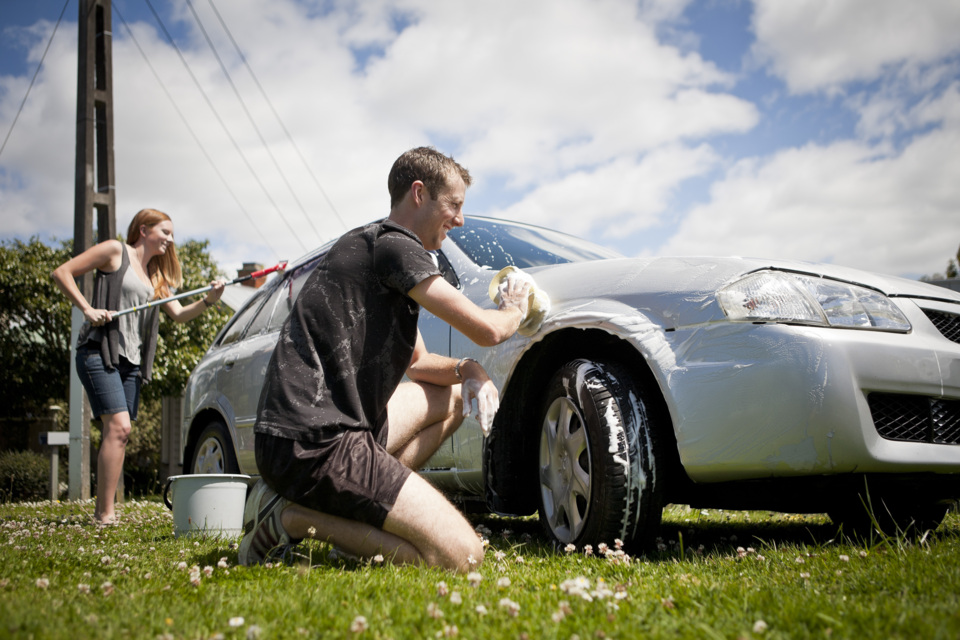 When changes are recommended, businesses get a report and follow-up visit.
Common recommendations include properly containing environmentally hazardous substances and ensuring there are response plans that include staff access to spill equipment.
The programme also shows businesses how their site connects to the stormwater network and local waterways.
Franklin first funded the programme last year, starting in southern Pukekohe, where about 80 companies were visited and more than 20 got reports, with two actual pollution cases identified, the companies changing their practices to prevent further incidents.
Baker says eco-friendly car washing products mean 'green-washing' is a growing problem. "Stormwater drains are only for rain, not biodegradable detergents, no matter how 'green' they are."
Given good feedback from businesses and widespread uptake of recommendations, funding has continued, with visits planned in the northern part of town this year.